Mental health support for new mums doubled
Nearly 2,000 new mums have asked for help in Lincolnshire alone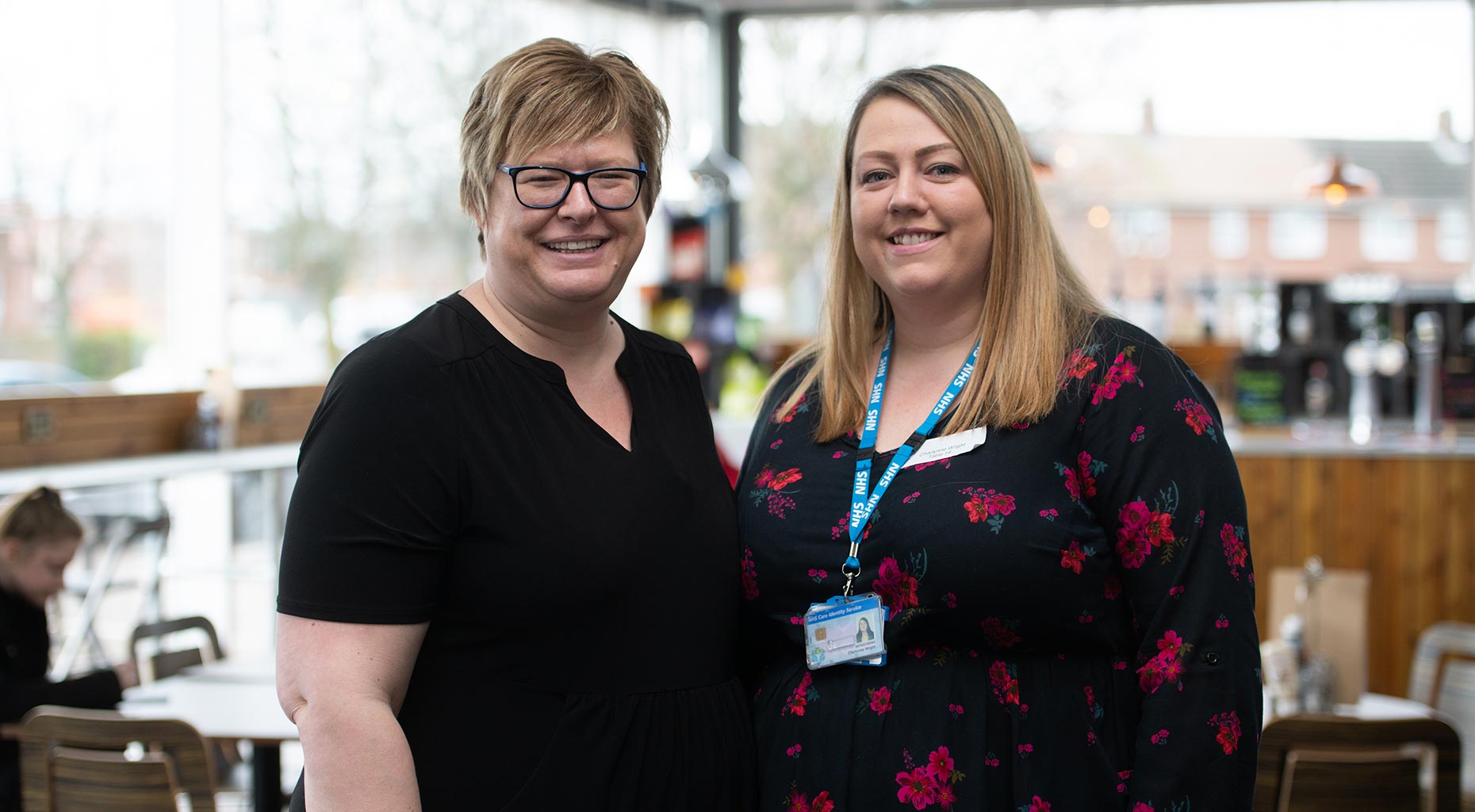 New mothers in Lincolnshire struggling with mental health after birth will benefit from a funding boost to double support staff, as severe admissions triple in four years.
There will now be 17 staff dedicated to perinatal mental health compared to nine across Lincolnshire's hospitals before the extra funding.
It comes after a successful funding bid from the Lincolnshire Partnership Foundation NHS Trust to earn a share of £365 million and expand their services.
Perinatal project lead Jodie Lindley has also been discussing her plans to open a dedicated Mother and Baby Unit in Lincolnshire if they can win even more funding.
There have been 1,841 referrals for mothers to services in Lincoln, Grantham and Boston hospitals struggling with mental health from 2015 to 2018.
During that time severe level admissions to Mother and Baby Units (the closest of which is Nottinghamshire, Derbyshire or Norwich) have tripled from just four in 2015 to 17 in 2018, with that figure expected to rise in the coming years.
One in five women will experience mental health problems during their pregnancy and in the first year after birth, according to national NHS data.
"I definitely believe that there are a lot more that one in five who struggle with their mental health after giving birth," a peer support worker and former service user Charlynne Wright told The Lincolnite.
She is now helping other mothers through what can be an extremely tough period, but Charlynne also struggled with her perinatal mental health.
Charlynne continued: "I just woke up one day and everything had changed. I didn't feel like I was the same person and my emotions were completely different.
"It was a really scary period. Even though I have an amazing partner and an amazing family who supported me, I still felt very alone."
Jodie Lindley is the perinatal project lead and was Charlynne's nurse after she had given birth.
She told The Lincolnite: "We are trying to put things right. Everybody that comes through our services has a different story and varying needs.
"There are some other ladies who are on the more severe end and need more help. We don't have any dedicated Mother and Baby Units in Lincolnshire which makes it harder on those struggling.
"It's a real problem but we do as much as we can to make it easier for people. I keep joking that it's our next mission to get a mother and baby unit in Lincolnshire, but maybe it can happen."
---
Have you been affected by the issues raised in this story? Visit the Mind website for more information and how to access help.