February 22, 2019 5.10 pm
This story is over 34 months old
'My life as a paedophile hunter'
A local group's leader has spoken about how he felt sick when a paedophile sent him explicit pictures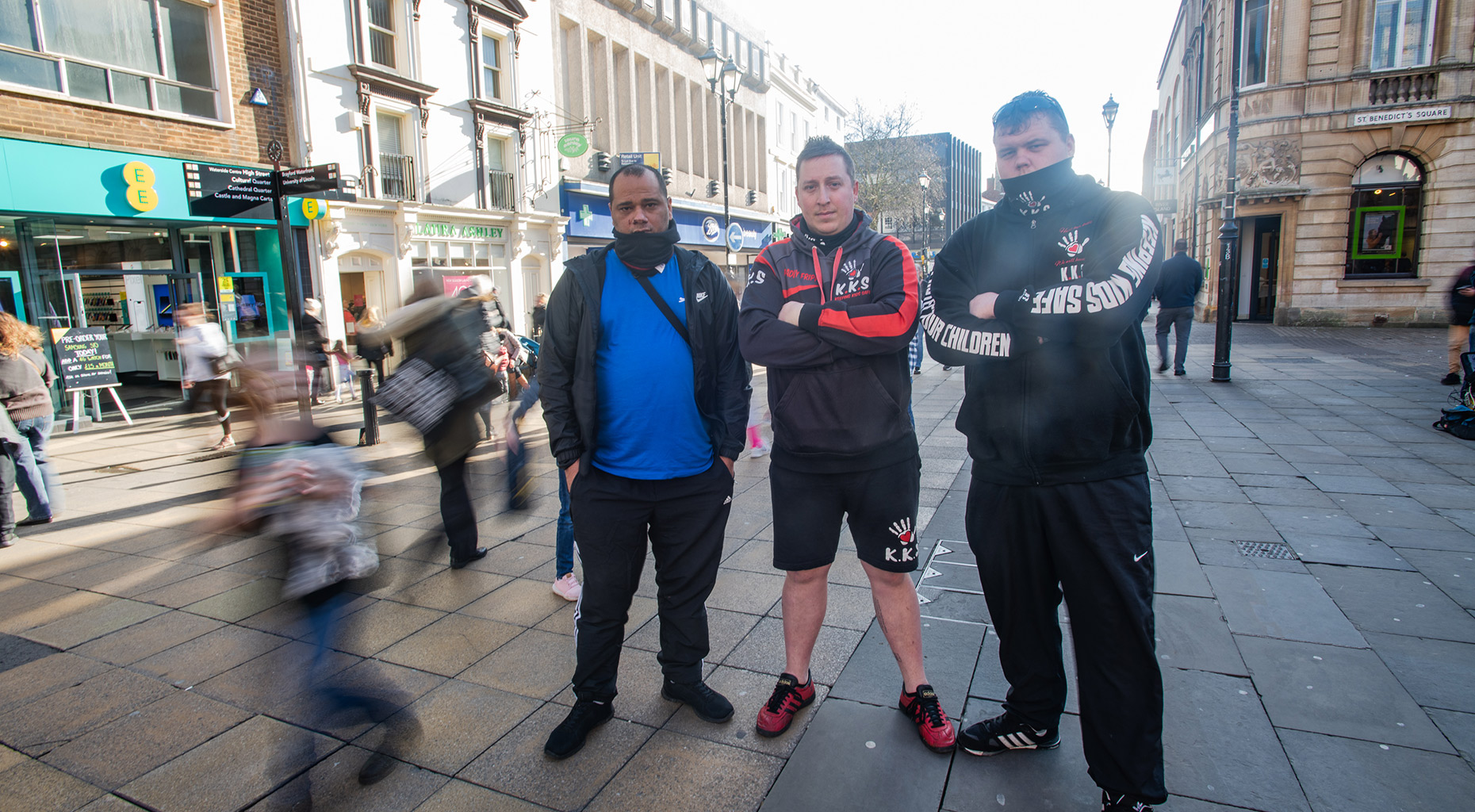 A paedophile hunter who claims to have caught over 350 suspects in two years is calling for tougher sentencing for offenders.
Patrick Fripps, 29, is the leader of Keeping Kids Safe, which uses decoy volunteers who act as children to lure in potential paedophiles.
He runs a team of around 40 people and some of their "stings" are watched thousands of times online.
One of his first "stings" was in Lincoln, where they caught out a man who tried to arrange to have sex with a 14-year-old girl.
He told reporters about what happens behind the scenes and said one of his biggest concerns is the length of sentences given to offenders.
"There's no consistency with sentencing at all," Patrick told The Lincolnite. "We had one guy in Stoke that hadn't been in trouble with the police before who got 18 months.
"But then there are those repeat offenders who walk away with a suspended sentence. I think that paedophiles should get the same time as those who commit murder."
Keeping Kids Safe has a major following online, with child sex abuse victims getting in touch to offer their support.
But the 29-year-old leader of the group has been traumatised by some conversations with paedophiles.
"I was sat at home about to eat my dinner when a 74-year-old man sent me a disturbing picture of a child.
"When I was sent that picture I ran to the toilet and threw up.
"I phoned the police but I knew it was quicker for us to act on it.
"I've chatted with hundreds and hundreds of men but that left me in tears. My children are that age. It's something that I will take with me for the rest of my life."
Many of the decoys and team are survivors of child sex abuse and use that as motivation to prevent others from being targeted.
He said: "I know that I've got kids and it might sound selfish but I would rather be on the receiving end of a knife or a gun than any of the other hunters
"Most of the time people are compliant but there are some people who realise their life is over and they want to fight."
Paedophile hunting groups like Keeping Kids Safe have been under fire lately for putting court cases at risk.
Paddy has been getting behind a different group called Predator Exposure after they were charged with false imprisonment.
The work that paedophile hunters do is a grey area for the law, but Paddy says that some officers turn a blind eye and even encourage their work.