February 19, 2019 4.41 pm
This story is over 34 months old
New search for missing pilot Ibbotson could start next week
A fundraising page has raised close to £250,000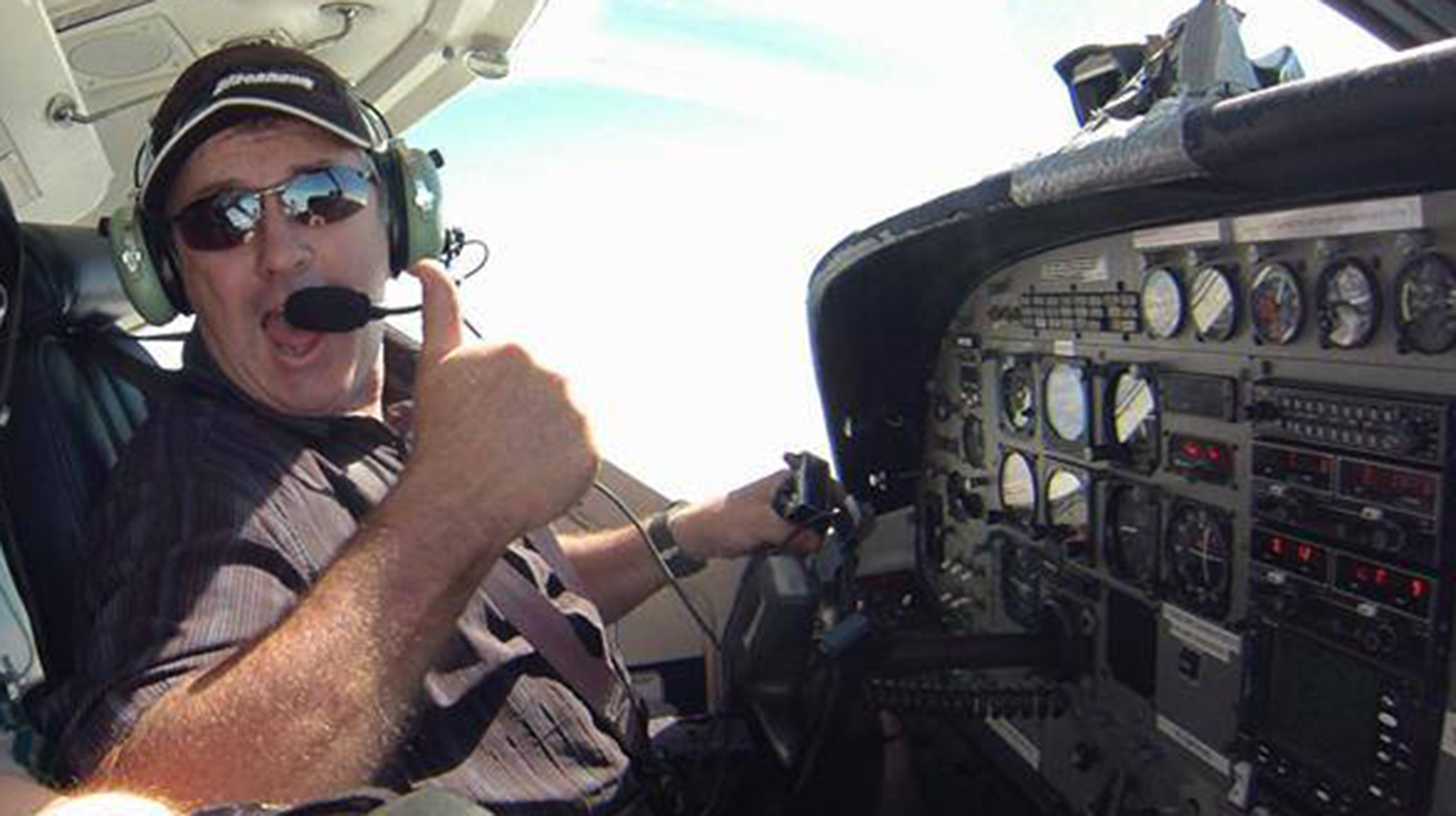 A new search for missing North Lincolnshire pilot David Ibbotson involving deep divers and a helicopter could start next week.
As previously reported, a body was found by underwater search teams investigating the wreckage of the Piper Malibu N264DB which vanished near the Channel Islands on January 21.
The body was formally identified as footballer Emiliano Sala who was on the plane flown by Ibbotson. The plane was taking Sala from his old team Nantes in France to his new club Cardiff City.
Ibbotson remains missing. His family have now spoken to the director of the civil aviation authority in Guernsey, along with Sark island authorities with a potential planned route.
Funds were previously raised for a private search after the initial mission and investigation was called off after four days of intense searching. The wreckage of the plan was then discovered in the English Channel near to Guernsey on February 3 where a body was found.
Sala's body was taken back to his native Argentina where a funeral was held earlier this month.
Ibbotson from Crowle in North Lincolnshire remains missing with his daughter Danielle setting up a GoFundMe page to fund a new private search. At the time of writing is has raised £247,617 of its £300,000 target.
New private search
On the GoFundMe page Danielle issued a statement from the family which said: "Thank you all so much for your support. We are looking to have the Deep Divers start hopefully the beginning of next week.
"We are just waiting on confirmation of dates to update you all. Also we are organising the helicopter searches of the coastal areas, which will be starting a lot sooner than the Deep Dive.
"You have all been so amazing and thank you for all your kind messages and donations."
On Tuesday (February 19) Danielle confirmed they have spoken to the director of the civil aviation authority in Guernsey, along with sark authority's with a planned route.
She added: "We are waiting on the permissions to be able to perform the flight. As everyone can appreciate we are just a normal family and not in the media eye.
"We are also relying on the professionals to advise and make the flight plans and get the correct permission to do the flight and the dive for us.
"I also am wanting the searches to start as soon as possible but we are doing our best. We are just following the correct processes to get everything underway correctly and also safety for the amazing pilots and divers who will be helping us."
Emotional plea
David's wife and daughter Nora and Danielle gave an emotional interview to Good Morning Britain about a man described as "our rock".
They said: "We can't leave him out there on his own. We feel like he's just out there on his own at the moment and this is why we've done the appeal, just for some help."
The fundraising appeal has already been helped by a large donation of £27,000 from French football star Kylian Mbappe who donated under the name Elie Lottin. Match of the Day presenter Gary Lineker also donated £1,0000.
Two anonymous donations of £25,00 each were also given to the appeal. According to Sky Sports News presenter Jim White these were from Cardiff City owner Vincent Tan.
The Air Accident Investigation Branch previously said the extensive video record captured by the remotely operated vehicle (ROV) is expected to provide valuable evidence for the safety investigation.