February 28, 2019 11.57 am
This story is over 34 months old
Skellingthorpe GP surgery could close in a year
One of the practice's 8,000 patients said it would be "ridiculous" to close the branch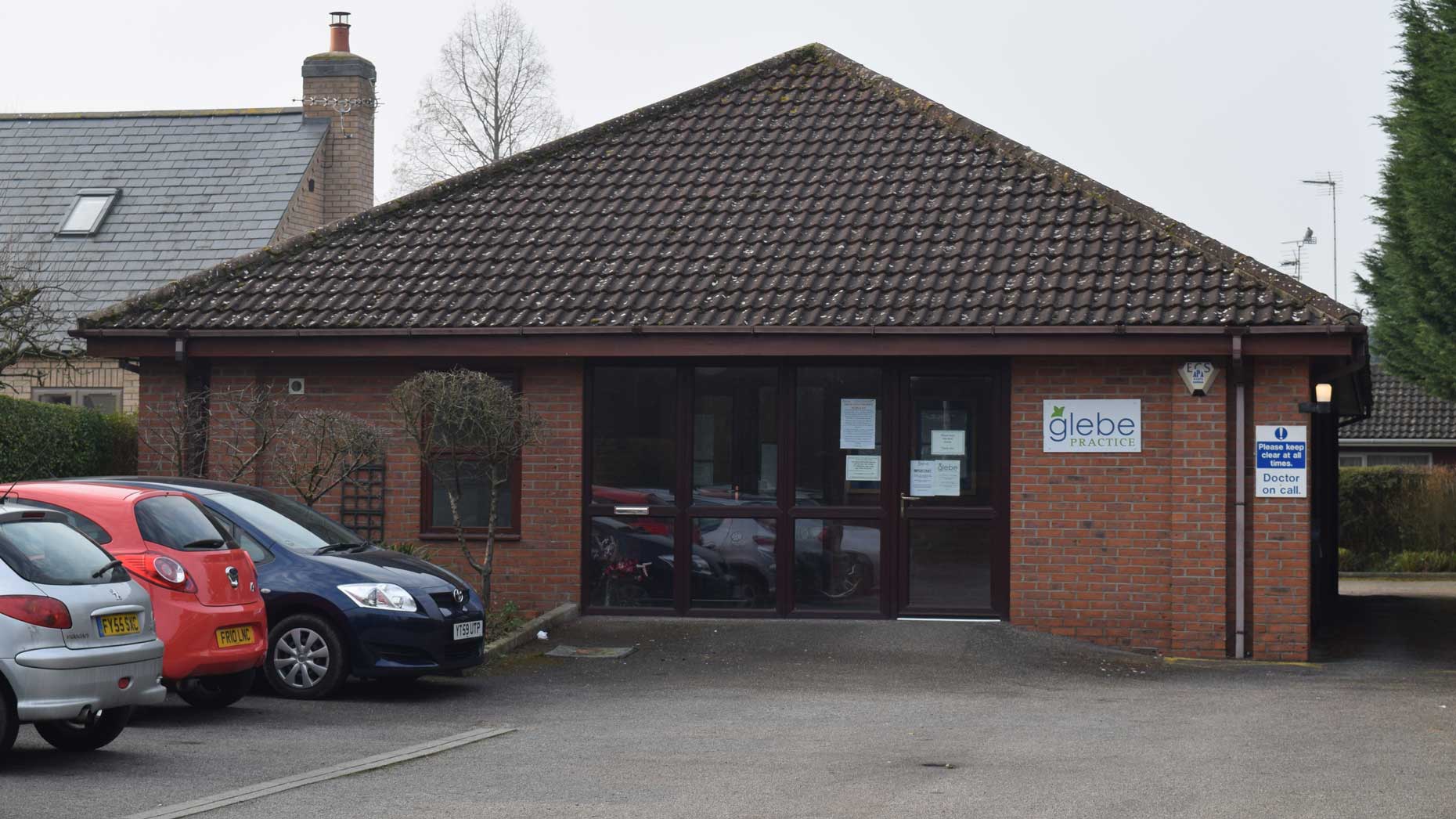 Skellingthorpe Health Centre on Lincoln Road could close in the next year under new plans set out today.
The centre, run by The Glebe Practice group, which also has a brach in Saxilby, currently has 8,209 combined patients on its books.
The Saxilby branch would remain open and Skellingthorpe patients could be forced to move over or find another practice if plans go ahead.
NHS Lincolnshire West Clinical Commissioning Group (CCG) confirmed they have been approached by partners at The Glebe Practice.
Both organisations are now exploring the possibility of closure and measuring the impact it would have on the village.
There have been a number of GP closures across the Lincoln area in recent years.
Questions will be raised over whether patients would be able to register at busy practices.
Doctor Catherine Ash, a partner at The Glebe Practice, said: "I have been at this practice for around 25 years and I am as passionate as ever about continuing to deliver high quality care and services to our patients.
"Given the difficulties we face, myself and Dr Gopee believe it is important we look to make the changes so that we as a practice are able to continue to deliver the level of service we aspire to.
"We hope patients will be happy to continue to be part of our practice whatever the outcome of the consultation process."
Patients called the plans "ridiculous"
The Lincolnite sent a reporter to the Skellingthorpe practice to talk to patients about the impact its closure would have.
It appeared to be busy on a midweek morning, with cars struggling to park in the allocated spaces.
Jackie Elder was dropping off her elderly father Tom Pepper when she commented that the closure would be "ridiculous."
"Both of my parents are in their 80s and rely on myself and my brother to get them to the Skellingthorpe practice.
"It would be ridiculous if they closed it. A lot of the people living in the village are quite old and wouldn't be able to take the two buses to Saxilby."
Her father Tom added that he has lived in Skellingthorpe since the 1950s and the village has 'only gone down hill'.
Francis Cheetham had just arrived on crutches when she told a reporter: "It would have a big impact on the village if the practice closed. I've had a feeling that this had been coming.
"I can't be getting buses when I'm on crutches. I struggle to walk from the car park to the practice as it is."
NHS Lincolnshire West CCG will be contacting patients in the next few weeks and invite them to give feedback on the proposed closure.
Sarah-Jane Mills, chief operating officer at NHS Lincolnshire West CCG said: "We feel it is really important to work with patients to understand the impact any closure of the branch site would have on them and the support they would require before any changes are made.
"The recently published NHS Long Term Plan indicates that provision of primary care services will change and evolve and as commissioners, we are keen to ensure that services for our patients continue to meet their needs.
"The health and wellbeing of patients is paramount to both the practice and the CCG and we remain committed to ensuring patients continue to have access to good quality and safe NHS services, provided by a dedicated and caring team."