March 8, 2019 2.33 pm
This story is over 37 months old
£10m investment to improve Lincolnshire roundabouts
The moves hope to increase capacity and shorten queues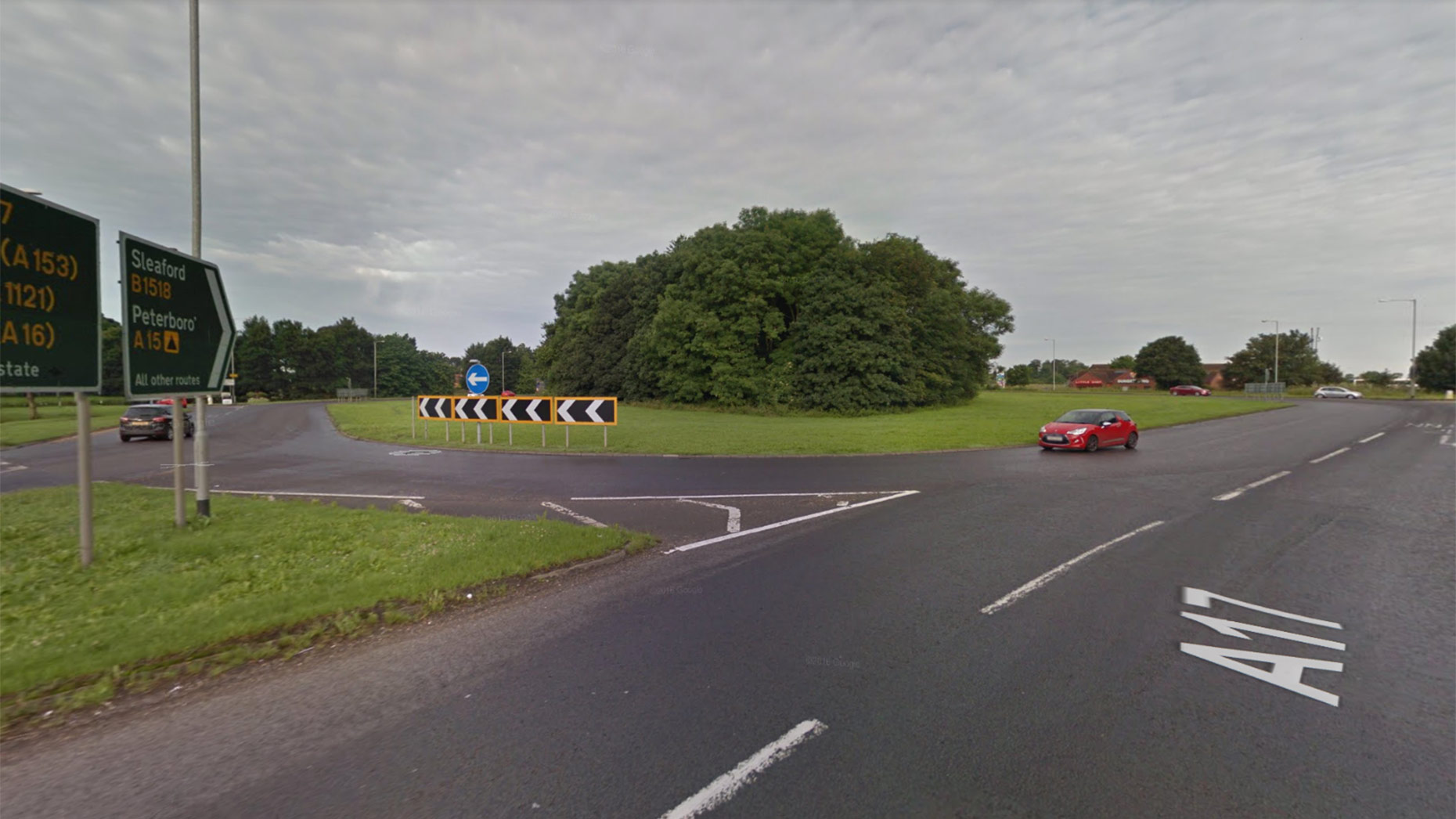 Almost £10 million could be spent improving roundabouts across the county if plans before Lincolnshire County Councillors are approved on Monday.
Members of the Highways and Transport Committee will look at options including:
Adding additional lanes on all five approaches to the A17/A15 Holdingham Roundabout
Additional lanes on all four approaches to the A46/A15 Riseholme Road Roundabout
An extra lane around the outside of both of the above roundabouts
Additional lanes and traffic lights on the A17/A153 Rugby Club junction
Longer approach lanes on the entrances to the A46/A158 Nettleham Road Roundabout
Reports before the councillors next week outline a series of issues including congestion and queues.
Both the A46/A15 Riseholme Road and the A17/A15 Holdingham Roundabout have "exceeded its practical reserve capacity" say the report, with and the effect expected to become worse due to  developments in and around Sleaford and Lincoln.
The A17/A153 Rugby Club junction sees lengthy queues, says the report, with a lack of "significant opportunity" to exit the slip road and left turn vehicle movements being "restricted".
"Driver frustration ensues which has resulted in 14 reportable accidents during the last three years."
Queues are also prevalent on the A46/A158 Nettleham Road Roundabout, due to "insufficient capacity at the A46/A15 junction.
"This lack of capacity is only to be exacerbated once the Lincoln Eastern Bypass (LEB) currently under construction is completed," adds the report.
The schemes along the A17 are estimated to cost around £5,172,500 while the Lincoln schemes total around £4,695,752.
The schemes will see funding from Lincolnshire County Council and a number of other funds and grants, as well as S106 developer contributions.
Councillors on Monday will be asked to approve the improvements along with the start of the contract tender process.