March 29, 2019 9.49 am
This story is over 33 months old
Business Week: The scourge of late payments still remains
Read the latest Business Week feature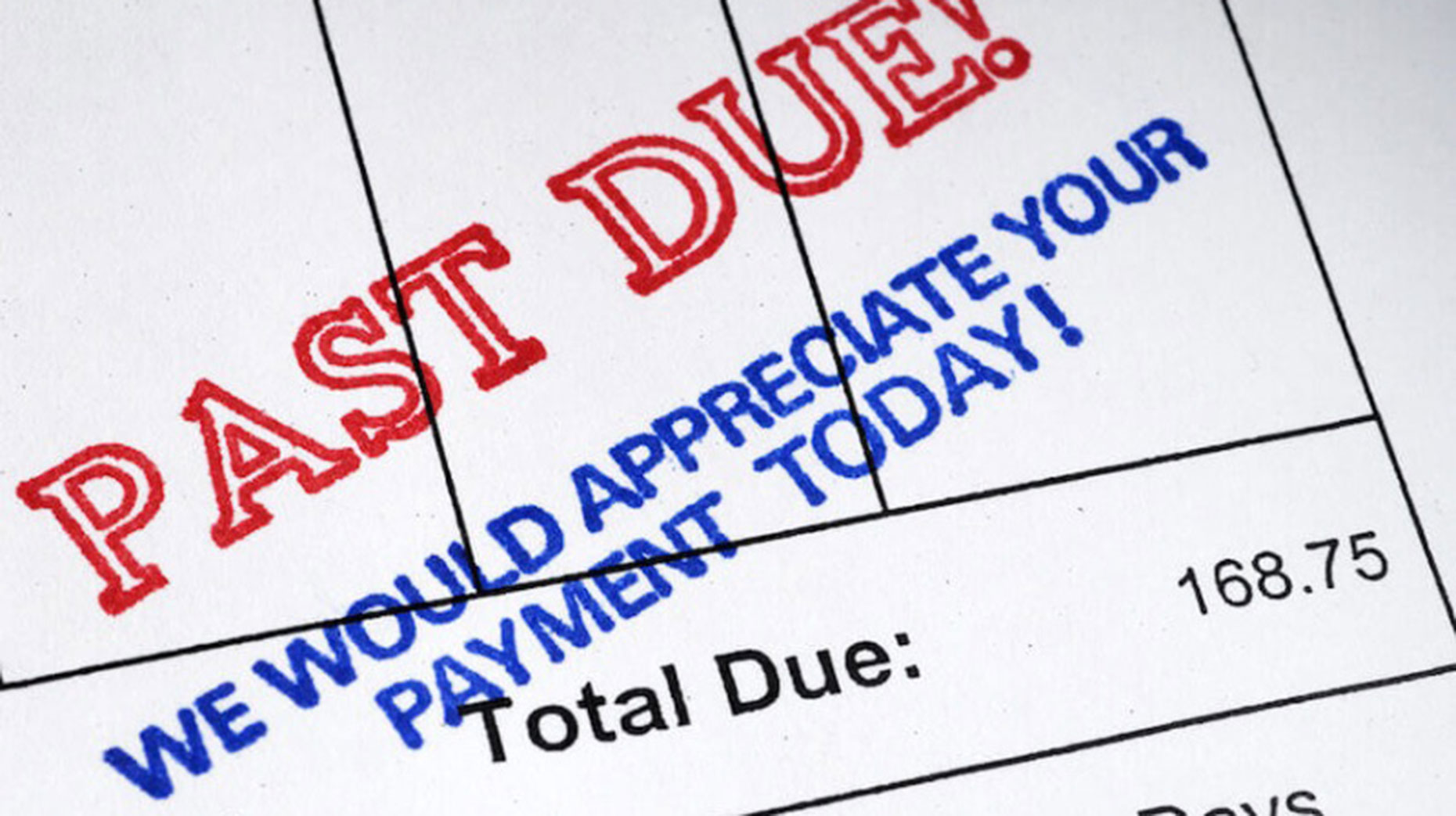 One thing buried towards the end of Chancellor Philip Hammond's latest economic statement announcement this month was a detail that was somewhat overshadowed by the concern over Brexit — not enough companies take late payments seriously, which is affecting small and medium businesses across the UK. But there is a plan to tackle that.
---

This article first appeared in the new Business Week newsletter by The Lincolnite and Lincolnshire Reporter. Sign up free to receive it in your inbox on Thursdays.
---
Four out of five small businesses have been paid late, according to the Federation of Small Businesses (FSB), with SMEs on average owed £6,142. Bacs Payment Schemes, which handles interbank transactions, said the country's 5.7m SMEs were owed about £13bn in total. More than a third of small businesses say big companies have extended their payment terms in the past two years.
"Late payments have been a scourge for SMEs for a long time and we've seen many affected in the recent past by issues such as the collapse of Carillion," explained Rick Smith, MD at Forbes Burton, Lincolnshire insolvency and company rescue specialists. "Contractors, labourers and those who perform short-form work often have problems with cash flow due to money owed not arriving in time. Many are often on the precipice thanks to waiting for overdue invoices to be paid."
Chancellor Hammond said that big companies should appoint a non-executive director who would be responsible for reducing late payments to smaller suppliers. They must also publish payment practices in their annual reports. Rick Smith explained that the announcement now means larger companies have to report their payment terms, so those who routinely stretch out payments beyond their stated terms will have their details laid bare via portals like Companies House.
However, Rick's not fully confident this will work: "While this is great news and companies wanting to deal with larger firms can now realistically see cash flow figures, it doesn't do enough to make much of a difference. Too often we see companies go to the wall due to a large contract going unpaid or being paid too late. This kind of practice is shoddy and it needs to stop."
How can this be improved? Rick believes penalties should be levied: "Reporting only goes so far. In a similar way, reporting of executives who earn over a certain threshold is mandatory and it appears when checking on a company's credentials but nothing is restricted as a result. If companies faced penalties for this kind of issue then it would be taken a lot more seriously."
Rick added that the FSB has also called for Project Bank Accounts (where members of the construction supply chain receive payment in five days or less from the due date) that solve the problem of late payments by acting as holding accounts. "This kind of security would prove useful for many companies, especially smaller SMEs who struggle regularly with issues such as this."
---
SUBSCRIBE to Business Week, the new email newsletter from The Lincolnite and Lincolnshire Reporter, bringing you weekly features, analysis and a news roundup of the top stories by Stonebow Media. Sign up free to receive it every Thursday morning in your inbox. We won't spam you or share your details with third parties, we promise!
---