Calls for extra security at Lincoln mosque after NZ shootings
"We remain united"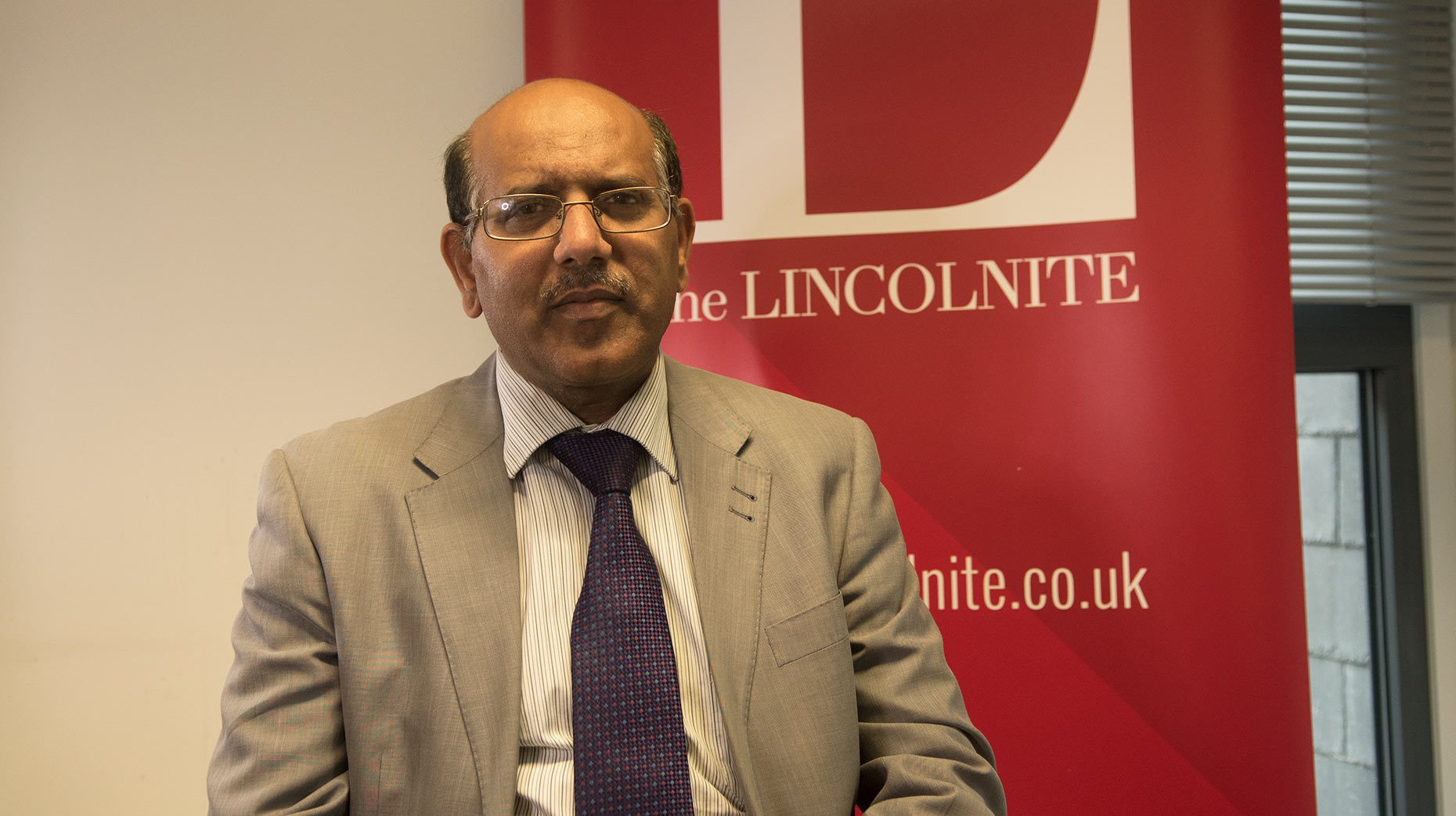 Muslim leaders at the Lincoln mosque will ask for more security at their Friday prayers today following an orchestrated mass shooting in New Zealand.
At least 49 people have died and around 20 are seriously injured following the attacks by right wing extremists at two mosques in the city of Christchurch.
The massacre was live-streamed on social media by the supposed perpetrator.
A man in his 20s has been charged with murder. Three men and a woman were taken into custody.
Suspicious devices were later found attached to cars in the city.
Police commissioner Mike Bush warned people in the country to avoid all mosques on the morning of Friday, March 15 as copycat fears grew.
In Lincoln, Chairman of the Islamic Association of Lincoln Tanweer Ahmed said he watched the news break in the early hours of the morning in tears.
He told The Lincolnite: "It is shocking news that our places of worships are not safe any more. Our prayers are with victims and their families.
"We condemn the horrific and islamophobic attack on Muslims brothers, sisters and children. But these terrorist will not divide us and we will remain united."
"It is sad that this person managed to release his manifesto hours before killing and killing was continue live on social media for 16 minutes.
"We come and pray for peace and people come and shoot us. I've been in tears."
He added that many members of the local Muslim community had been in touch with fears over safety.
"I will be talking to police to make sure there is extra security," said Tanweer ahead of prayers today.
During an interview with BBC radio Lincolnshire, Tanweer condemned the actions of terrorists from all religious backgrounds and motivations. "These sick minded people don't come from one faith. Not any faith even. No religion teaches killing innocent people."
He went on to thank religious leaders of other local faith groups who have offered their sympathies and support. Many, he added, will join prayer at the mosque today.
"This is our strength. I'm sure we will defeat these people. We remain united."
Today we stand with our brothers & sisters in New Zealand. In the face of such atrocity we send our love, prayers & commitment to hold fast to our belief that goodness is stronger than evil; love is stronger than hate; light is stronger than darkness; life is stronger than death. pic.twitter.com/oUk1iSc6ya

— Lincoln Cathedral (@LincsCathedral) March 15, 2019