March 29, 2019 4.23 pm
This story is over 33 months old
Elderly man's home 'taken over by druggies'
They reportedly left the man "black and blue" and threatened to "burn his house down" when he stood up to them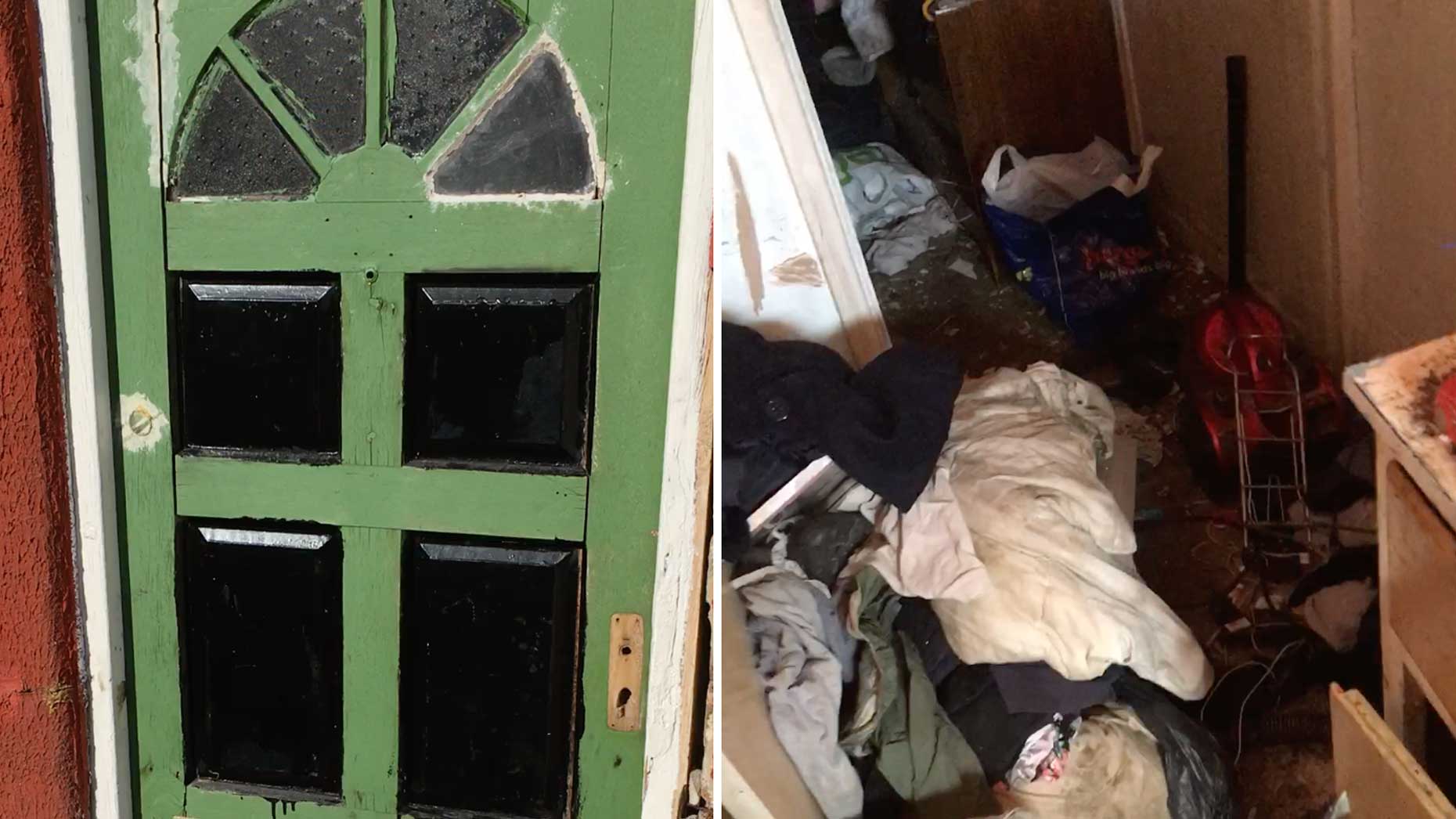 A group of drug users left an elderly man with learning difficulties "black and blue" and threatened to burn his house down after he tried to help his neighbour get back on their feet.
The 71-year-old, who cannot be named for safeguarding reasons, is said to have let one person stay in his house after they fell on hard times, but soon found his house taken over.
He allegedly began finding more and more strangers in his house before it was trashed, with "needles and spice" scattered around every room.
Close friends of the man, who lives in the south of Lincoln, said he was left "black and blue" after he stood up to the group.
His friends are now appealing for help to clean up the man's home.
"We are just trying to help him get his life back together," Sarah Hobday told The Lincolnite. "He has had enough and says he can't take the abuse anymore.
"They realised they could take advantage of our friend because he has a learning disability. We tried to get the police involved before but he was too scared to stand up to them.
"When they threatened to burn his house down and beat him up very badly, he decided that he would speak out for the first time."
The friends also believe the group stole his benefit money and disability payments to fund their drug habits.
Sarah said her friend has lost a significant amount of weight in the three years, dropping from a 44 inch waist to a 36 inch waist.
Police and social services are now dealing with and investigating the case, but his friends have set up an appeal to try to put his home back together. 
The alleged victim's friends are aiming to raise £1,000 to go towards gas, electrics, buying kitchen appliances and cleaning up of the house.
A spokesperson for Lincolnshire Police told The Lincolnite: "The incident refers to reports of theft, fraud and actual bodily harm relating to a Lincoln resident."
Officers are investigating the allegations but have made no arrests at the time of writing.