March 21, 2019 4.26 pm
This story is over 56 months old
Film review: Fisherman's Friends – Charming but underwhelming feel-good story
There is a lot to like about this film, despite it feeling distinctly formulaic.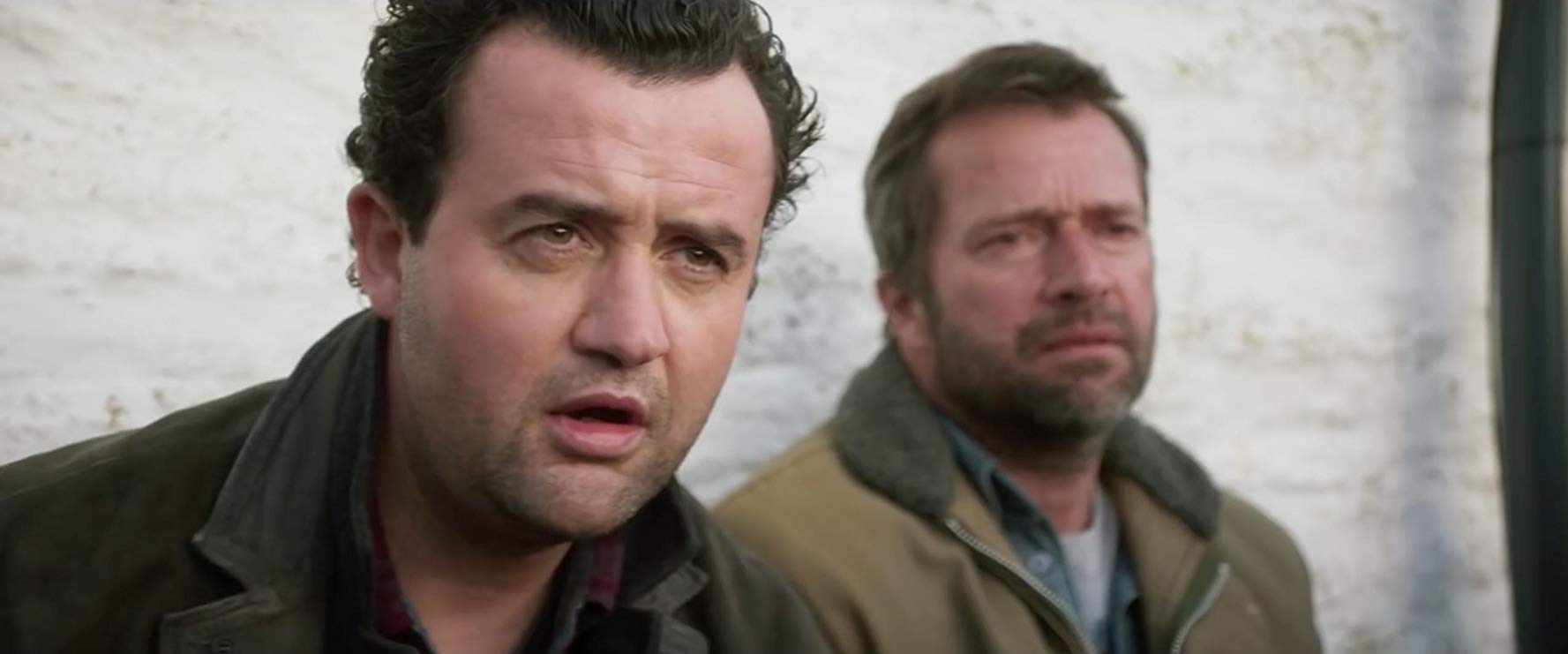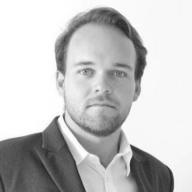 Fisherman's Friends is a film which ticks all the boxes without doing much more. Feel-good? Check. Compelling underdog story? Check. Cynical man falls in love with a pretty woman and turns out to be a nice guy? Check.
The remarkable story of a group of Cornish fishermen who secured a major record deal singing sea-shanties is Hollywood manna. And this tale has been given the full Hollywood treatment with fictional characters, love and redemption all thrown into the mix. The end-product is charming and middle-of-the-road, but rarely hits the high notes. 
Danny (Daniel Mays) is a cynical London music executive visiting Cornwall on a stag do with his boss and co-workers. After some shenanigans which only they find amusing, they come across the Fisherman's Friends performing on the waterfront. His boss, Troy (Noel Clarke), demands that Danny signs them to their agency. This turns out to be a cruel and unfunny joke, but Danny ends up committing to the cause, admittedly more for the sake of pursuing Alwyn (Tuppence Middleton) than any real affection for the group. But he is won over and becomes their biggest advocate, at the cost of his job and reputation, but with a new lease on life gained. 
There is a lot to like about this film, despite it feeling distinctly formulaic. There are plenty of genuinely funny moments — sadly, a lot of them were revealed in the trailers, but we can't blame the film-makers for that. The treatment of the Cornishmen and their way of life is respectful and full of self-effacing humour. The music is the highlight of it all, although I must confess I've long had a soft spot for sea-shanties and drinking songs. But their talent shines through, with the real Fisherman's Friends' vocals overlaid with the actors.
This may not be Danny May's best or most testing role, but his cliched Hollywood transformation still feels genuine and heartfelt. Tuppence Middleton's Alwyn is a witty and independent romantic foil, not easy when you have a young child and an over-bearing father, and together they make a compelling burgeoning family. As for the fishermen, they are an engaging, grizzly group who you want to see succeed. It's an all-around solid cast performance, with the only real weak spots being Danny's co-workers turned enemies. They are neither funny nor interesting, nor evil enough to really feel any enmity towards either.
Overall, the film becoming a pseudo rom-com feels like a failure of the writers who were unsure how to tell the story of the band without fabricating a love story for the big screen. I did enjoy the film and think it's worth a watch. But perhaps wait for it to come to Netflix, curled up under a blanket with a glass of wine in hand rather than shelling out to see it on the big screen.
Fisherman's Friends rating: 6/10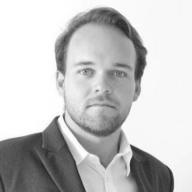 Joe is the film and TV critic for The Lincolnite. He is a Master's student at the University of Lincoln, having abandoned the sunny beaches of the Cayman Islands for the slightly colder climes of Lincolnshire to see whether he could make it as a writer. Joe graduated from St. John's College in Annapolis, Maryland in 2016, where he studied the Liberal Arts and drank far too much bad American beer.