Green light for multi-million pound crematorium revamp
The facility finished some earlier improvements in 2018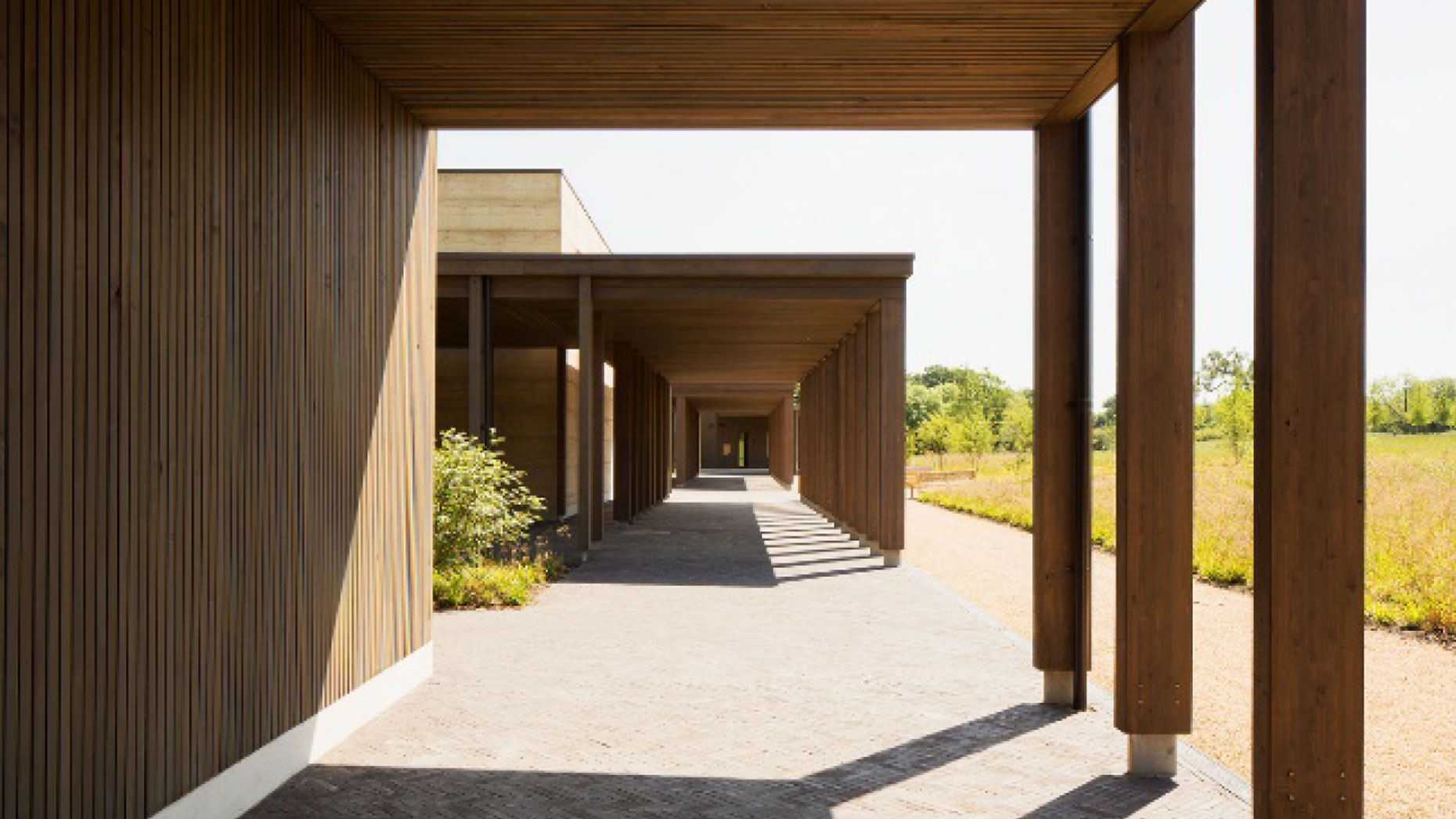 Senior councillors have given the go-ahead to "multi-million pound" plans to make Lincoln's 50-year-old crematorium on Washingborough Road the best in the county.
City of Lincoln's executive councillors approved the two-phase plans which will see the facility cladded on the outside and surrounded by "pleasant, calming" grounds, a book of remembrance area and more parking.
A new rose garden will also be designed to create a place of quiet reflection to remember loved ones.
Council leader Ric Metcalfe told councillors during the meeting: "This is a service that everybody uses and they expect, quite rightly, that the council will get it right.
"That's why historically we have had a lot of attention to the service. What we offer at the moment is good, but this service will take it to another level."
He said they wanted to raise the quality and standard of the crematorium both inside and out.
"It's an investment that's money very well spent and the public will welcome it," he added.
There are also plans to update the crematorium IT software with an online timetable to help the bereaved to book through their funeral director.
The council has already carried out £23,377 of investigation and design work, with another £210,000 set to be spent on detailed costings, final designs and procurement before the project can begin.
In 2018, investment to improve the seating capacity and improve the experience – including a new entrance, a size extension and new offices – was completed.
The full costing forecasts for the project will be presented to the council in May.
The council will now apply for planning permission for the works.