March 25, 2019 12.35 pm
This story is over 33 months old
Kirton fire victim was stabbed in the heart
Three people died in the fire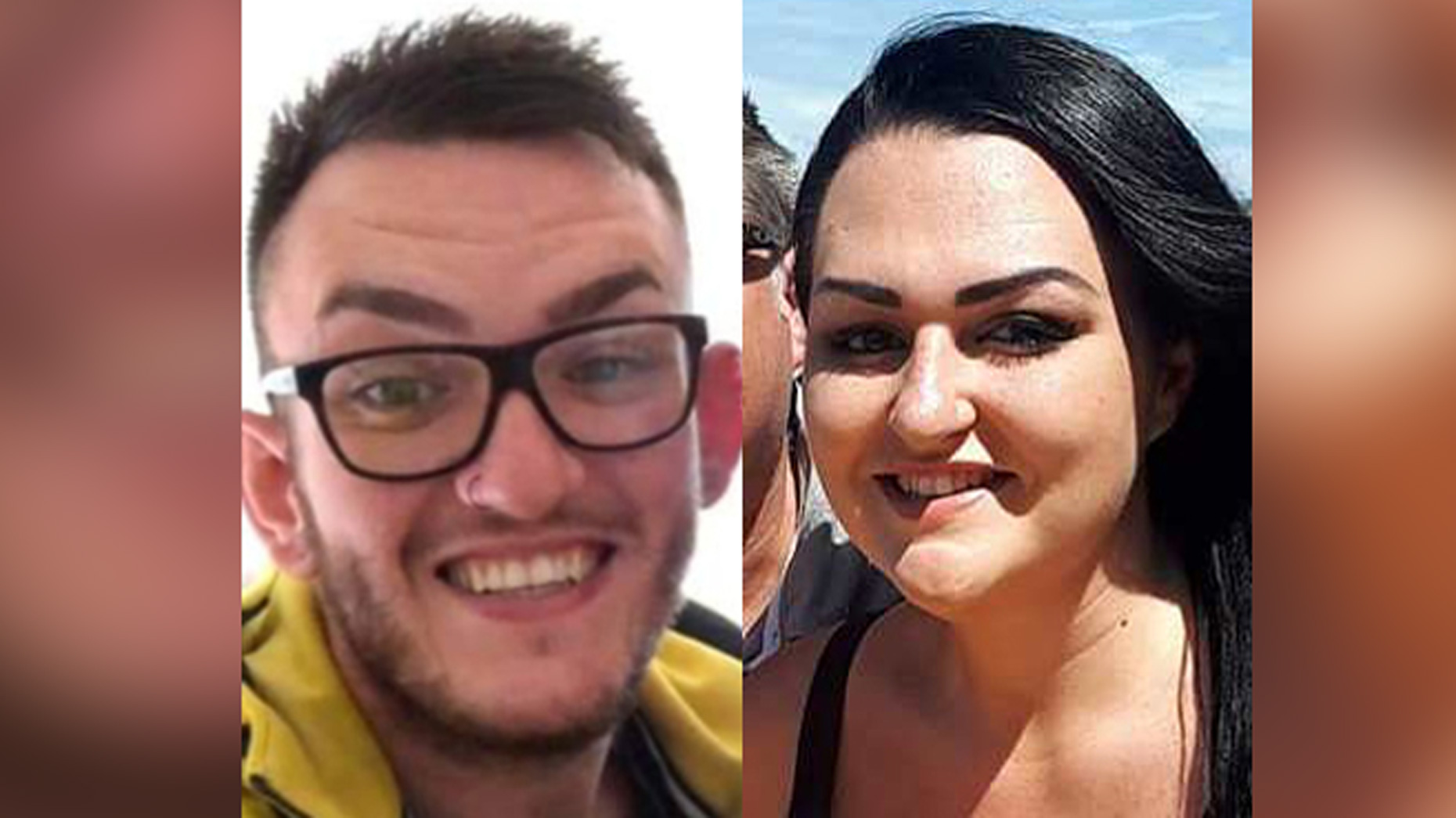 Billy Hicks, one of the victims of the fatal Kirton fire on New Year's Day, was stabbed in the heart before the blaze was started, an inquest opening has heard.
Coroner Paul Smith opened the inquest into the deaths of three people in the fire on Monday, March 25 at Boston Coroners' Court.
As previously reported, police released the names of the three victims from the fire at a detached house on Peartree Road in Kirton.
It happened just before 3am on January 1, 2019.
Jay Edmunds, 27, of Kirton and Billy Hicks, 24, of Wyberton both died in the fire.
Police said Ashley Martin, 32, of Luton, who also died, would have been treated as a murder suspect in relation to the deaths of Jay and Billy had he survived.
It is understood the hearing in Boston was told that the victims died from smoke inhalation, although Billy also suffered a stab wound to the heart.
Officers from the East Midlands Specialist Operations United perviously carried out a thorough investigation.
The findings were passed onto the coroner before Monday's hearing.
Due to the ferocity of the fire formal identification and post-mortems took several days to be completed.
At the opening of an inquest a coroner will confirm the name of the deceased and the place of death. They then set a provisional date for a hearing. Monday's inquest was adjourned to a date to be fixed.