March 14, 2019 11.04 am
This story is over 56 months old
Man named and charged after 'vomiting' on police officers
He is due in court next month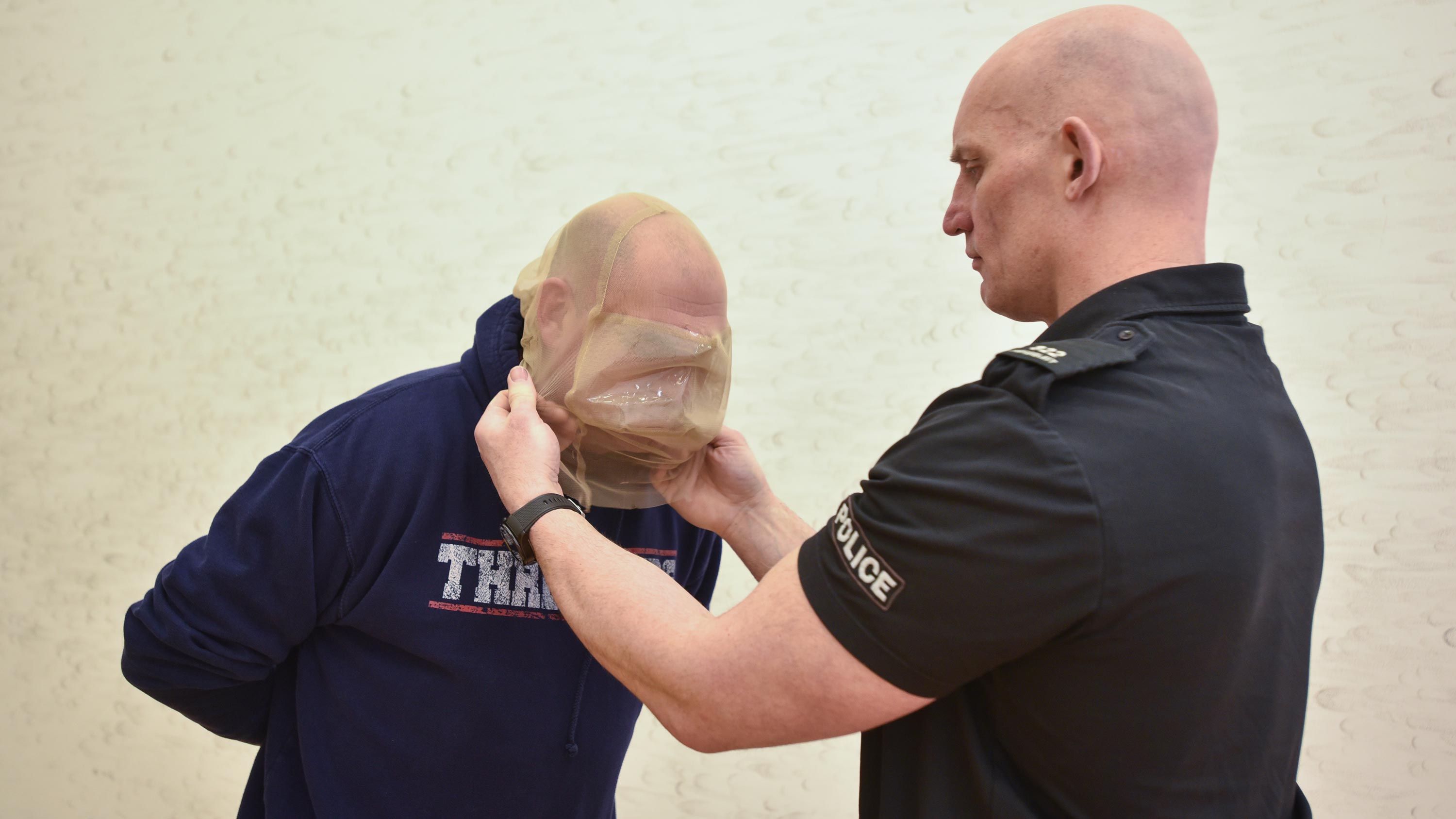 A 43-year-old man who allegedly vomited and spat at two police officers has been named and charged by police.
As previously reported, a male and female police officer were sent to what was described as a "disgusting incident" at an undisclosed address in Stamford at around 6.15pm on Wednesday, March 6.
A man was reportedly trying to harm himself. In the course of dealing with the incident he deliberately vomited over the officers and continued to spit, as well as cause other injuries to them.
Nicholas Macbeath from Fletton, Peterborough was charged with assaulting an emergency worker and resisting arrest. He will appear at Lincoln Magistrates' Court at 10am on April 18.
Both officers were off work because of the actions of Macbeath. The female officer has returned to work but the male is still off, police said.
Neighbourhood Policing Inspector for Stamford, Bourne and The Deepings Ian Martin told Lincolnshire Reporter: "No-one comes to work to be assaulted, be they a police officer or otherwise.
"It is not 'part of the job' and will not be tolerated on any level. The two charges of assaulting an emergency worker and resisting arrest sends a message that there is firm action taken against people who assault police officers."
He added: "The provision of spit hoods by Lincolnshire Police has shown their worth in preventing further assaults."