Midwife resigns after red hair row
"I would like to think lessons have been learned"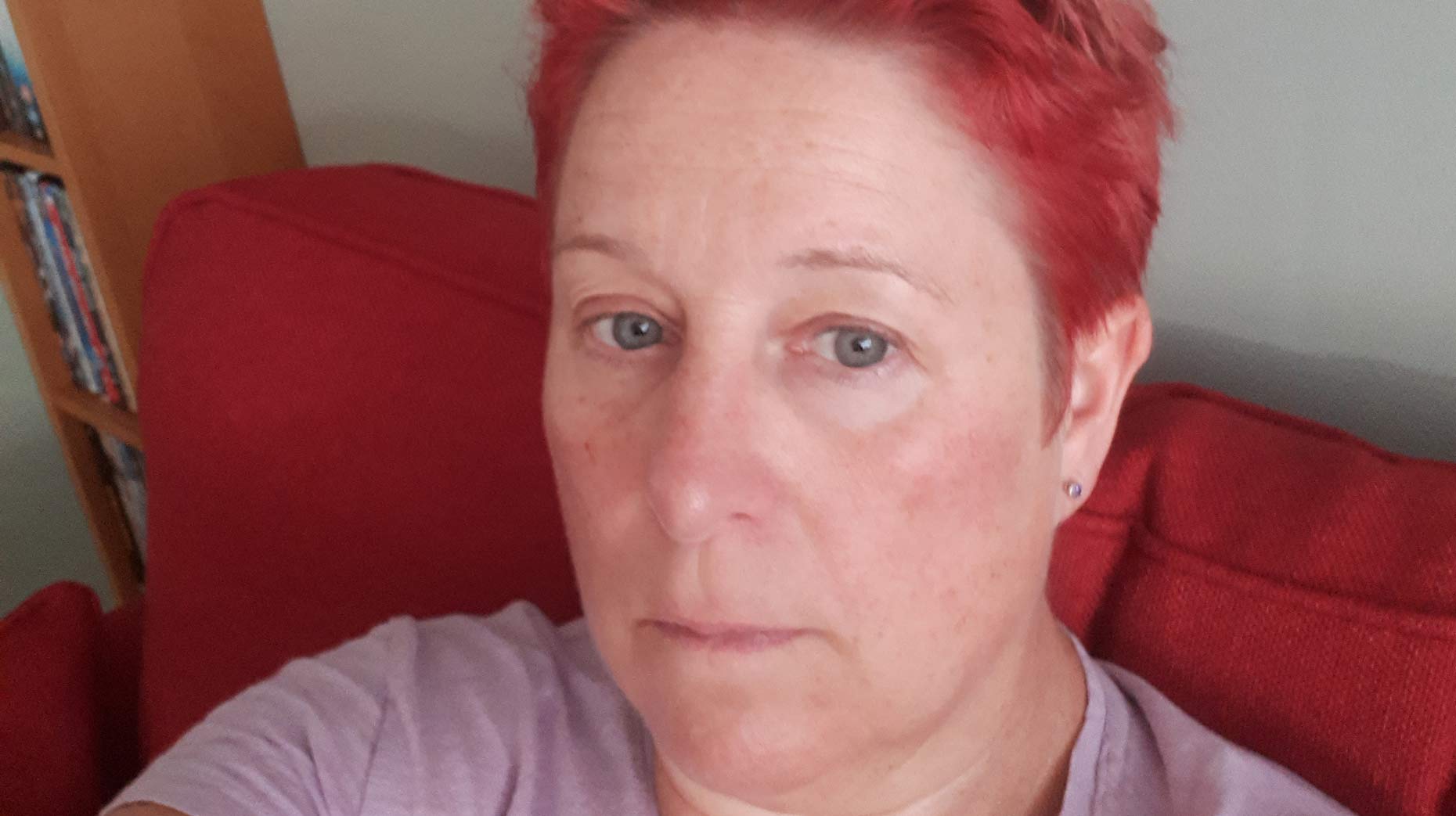 A midwife who risked losing her job 'over the colour of her hair' has made the decision to resign from United Lincolnshire Hospitals Trust and as a midwife.
Donna Cricthon, who has over 30 years of experience working in the NHS, told The Lincolnite that her position within the trust became "untenable".
Donna handed in her resignation on March 1, 2019.  She said her direct manager contacted her the following week to confirm receipt of it and to say she was "devastated she was leaving".
However, Donna said she has heard nothing official in writing since.
She also had a meeting with her direct manager on January 18. She claimed she was told then that the trust was investigating her for sharing a confidential document with the press with other names visible (outcome of her original grievance).
She said: "As far as I'm concerned it was my document to share. I have heard nothing official from ULHT since so could still be up for gross misconduct. My returning to ULHT to work would be untenable so there is no future for me there.
"I had considered it might come to this, but I had truly believed I would return to work and find a way forward."
Donna added she is unsure what she will do next and wants to focus on 'taking time to heal and to find [herself] again'.
Red hair saga
Donna had red hair when she was first employed at ULHT in February 2011.
She claimed this had never been an issue previously and, even after the uniform policy was updated in November 2017, nothing was flagged up about it until June 2018. In June 2018 she was spoken to by a deputy chief nurse.
She lodged a grievance with ULHT before later being sent home at the start of a shift in July. She was told she wasn't being suspended and instead she was being sent home on unpaid leave to address the issue.
In December 2018 the Lincoln and Sleaford midwife found out she had lost her appeal over her grievance. At the time, she said she was "very disappointed" and would be "challenging" the trust's decision to reject her appeal.
Donna had to fight the battle alone after telling reporters the Royal College of Midwives had officially withdrawn its support for her due to her going public with her story.
Difficult decision to retire
Donna sent a statement The Lincolnite after retiring from her position.
It read: "I have made the difficult decision to resign from ULHT, and in fact have also made the decision to retire as a midwife.
"My position within the trust became untenable despite the tick box exercises they carry out to support their staff.
"The impact on both my mental and physical health has been huge and the only way I could move forward and start healing myself from the damage, caused as a direct result of the trusts actions, was to distance myself.
"It sadness me that an organisation so invested in promoting health can hold such little regard for its own staff's health and wellbeing.
"I say this with confidence because I have not only experienced their disregard for my own health but have witnessed the effects on other members of staff and colleagues.
"I would like to think that lessons have been learned and that others never have to deal with the disrespect and loss of self value that I have had to deal with, but I suspect not.
"I have had an amazing career as a midwife within the NHS. I have met, supported and worked with some amazing people who have accepted me for the individual I am and never questioned my professionalism. So it is with sadness that I have retired from midwifery, but with many great memories to take forward, while focusing on myself.
"I wanted to thank you and the public for all the support given to me during this very difficult situation. I'm saddened that the outcome was not more positive for myself and my colleagues, but maybe in the future acceptance for individualism within professional organisations will be common place. If nothing more, my situation got the conversation started."
The Lincolnite also asked ULHT to respond to Donna's claims, but it said it cannot comment on individual cases which are the subject of the Trust's employee policies and procedures.