Over £152k raised towards first Skegness mosque
The aim is to complete the project by the end of 2023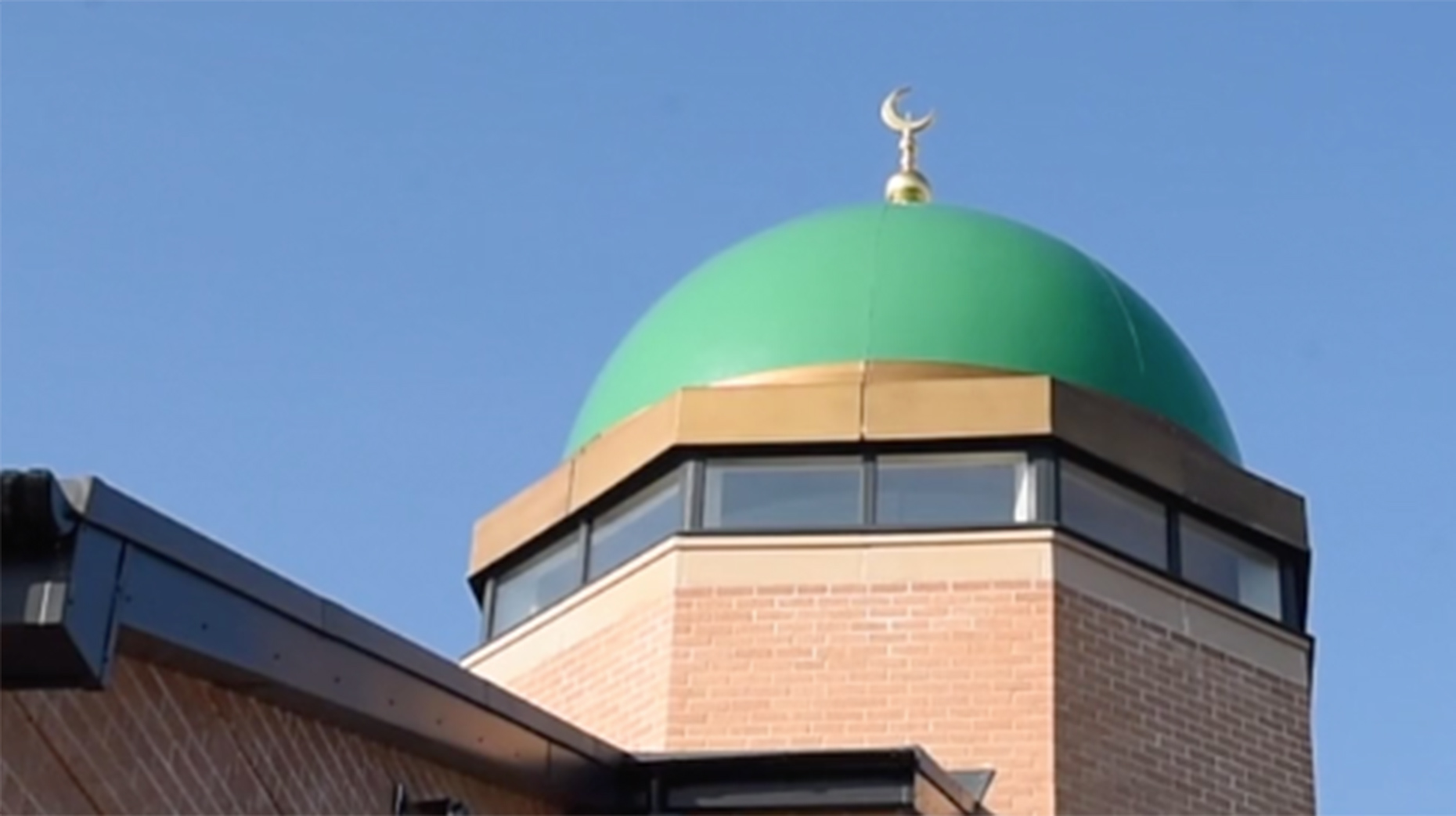 A group raised over £152,000 in a bid to open the first mosque in Skegness. It now has enough funds to purchase land.
Skegness Central Mosque (SCM) was set up in 2015. The group's goal is to provide people with an area of worship, education, communal gatherings and events.
A fundraising page was set up which has so far raised £152,080 of its £337,000 target.
The group announced it has raised enough money to purchase land on Roman Bank in the centre of Skegness, which is a five minute walk from the town centre. The group said it aims to complete the project within the next five years, by the end of 2023.
It is in the process of completing phase one of the project – £100,000 to purchase land.
Phase two requires £12,000 for demolition works.
A further £225,000 is needed for phase three, the group added.
This includes ground works and facilities (for men and women) including a prayer hall, ablution area, room for preparing the deceased and toilets and shower facilities.
It will also include a kitchen, accommodation and meeting rooms, parking area and communal hall.
A statement on the the donation page said: "Over the last ten years the muslim community has grown tremendously. Currently, the nearest mosque is approximately 25 miles away, which makes it challenging to perform daily prayers together.
"Only six years ago a few brothers got together, hired a community hall out for an hour, enabling tourists and locals to establish the Friday Prayer. This is still ongoing."