Police hunt for maternity ward vending machine thief
Do you know this man?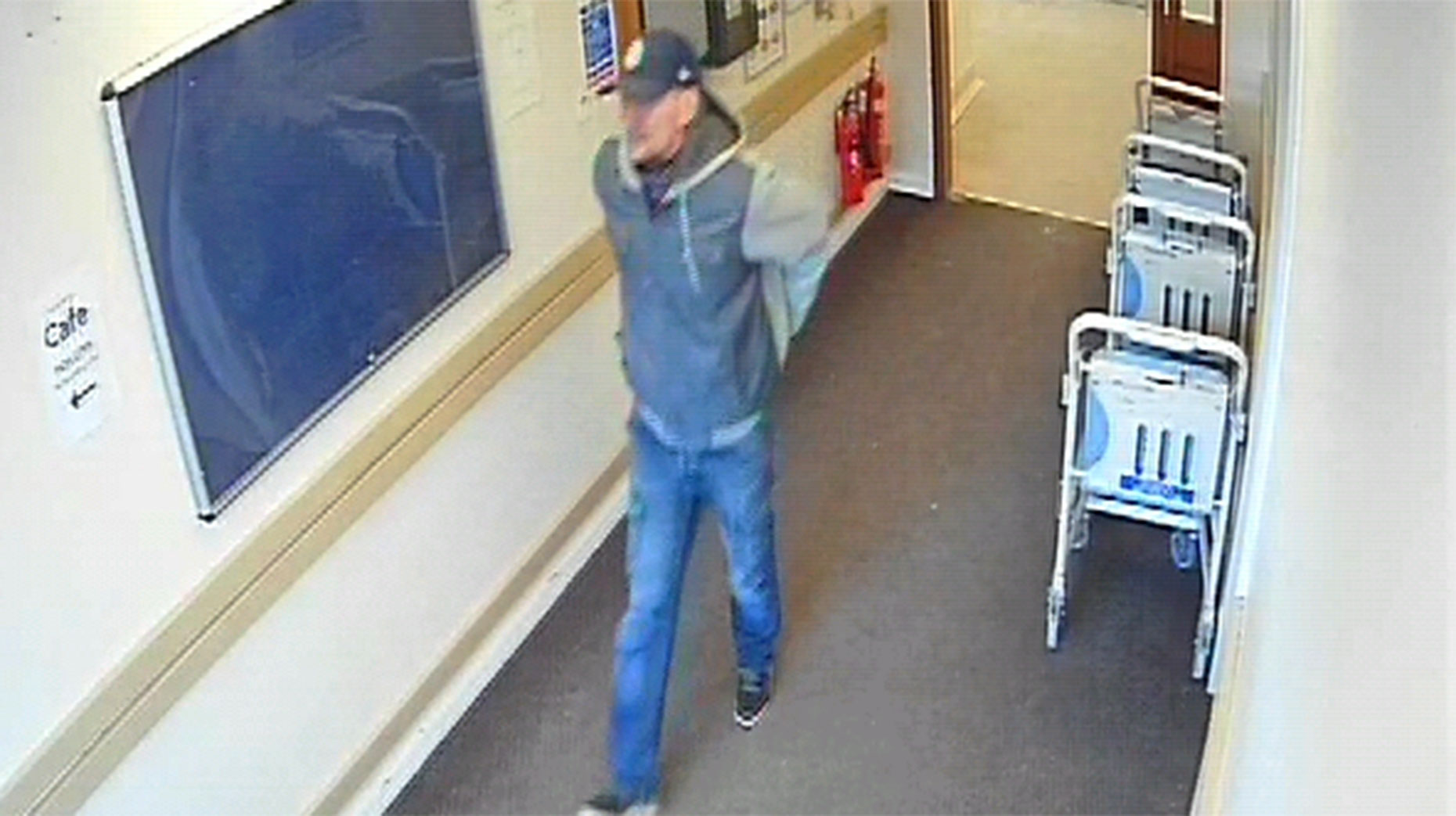 Police have released CCTV images of a man who reportedly broke into a Lincoln hospital vending machine.
A man is said to have entered the maternity ward at Lincoln County Hospital on February 6, at 2pm before forcing entry to a vending machine and taking the coin sorter.
The man was described as white, and wearing a baseball cap, hoodie, jeans, black shoes and had grey facial hair and short hair.
Anyone who recognise the man in the images, or witnessed the incident should cal the force on 101.