Second Lidl for Scunthorpe checks out
It will come with a 218 space car park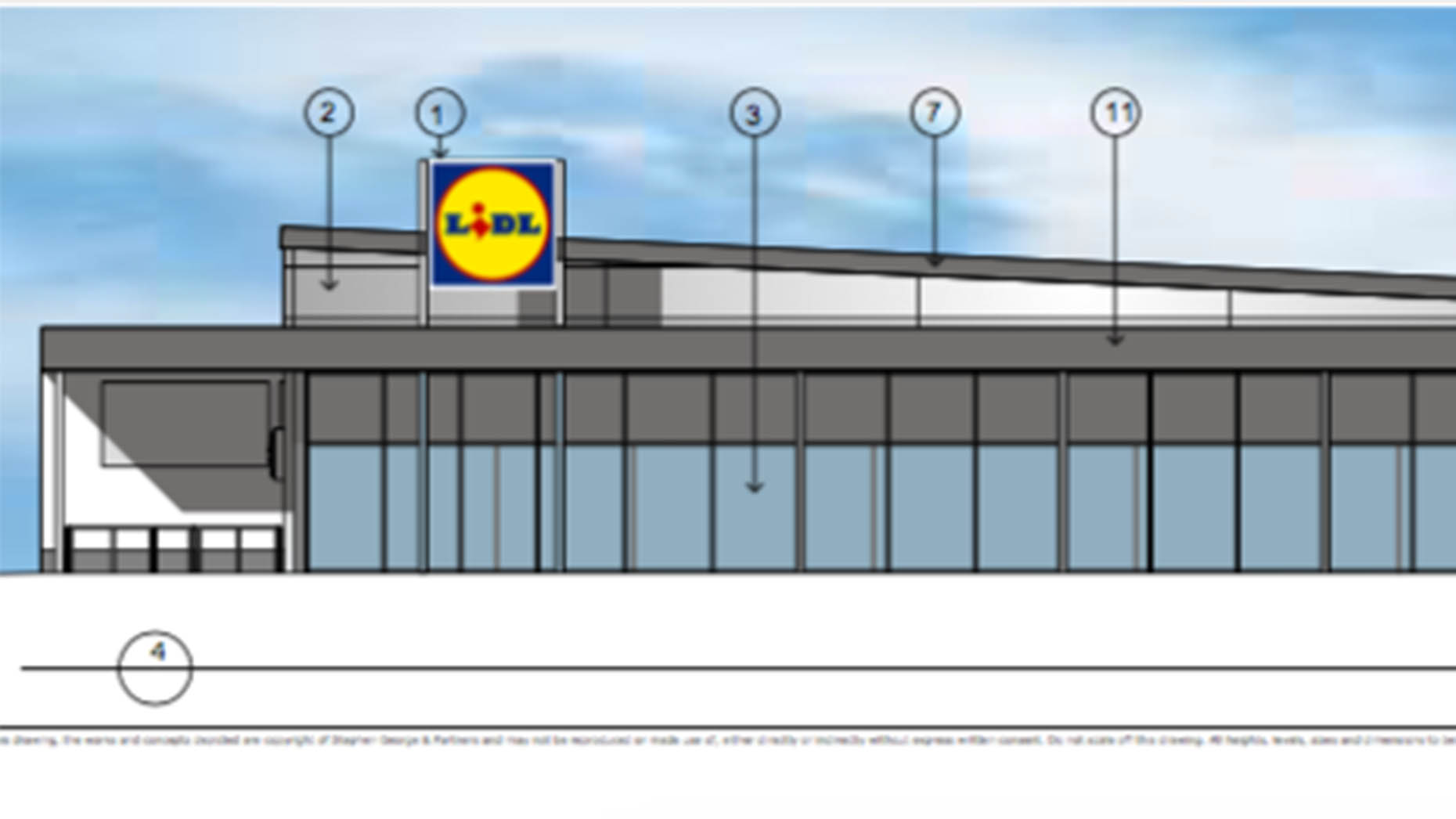 A second Lidl store in Scunthorpe has been given the green light.
Councillors on North Lincolnshire Council approved the plans for the former Yorkshire Electricity offices site on Dudley Road, off the Queensway, at a planning committee meeting on Wednesday.
Very little discussion of the plans took place, though Councillor Mick Grant said he had been initially concerned by the safety of the nearby highways being used as "rat runs".
However he said after speaking to highways officer and finding out "there's going to be traffic lights allowing people to go right, I'm quite happy with that."
A condition to include provision for busses to pull in was also approved.
The German supermarket chain submitted the plans to North Lincolnshire Council as part of an effort to open up 50 new stores across the UK this year.
Councillors were due to make a decision originally in December, but deferred the application for a site visit.
Lidl has said that the plan would create 40 new jobs in the area.
The new supermarket will include facilities such as an in-store bakery and customer toilets.
A 218 spacer car park, warehouse and office space are also included in the proposal.
Regional head of property at Lidl, Graham Burr, said previously that the plan would mark a "multi-million pound investment" in the area.
The town already has a Lidl store on Doncaster Road and this will join others in nearby Barton-Upon-Humber and Brigg in the region.