Teenage girl reportedly assaulted by "unkempt" man
The teenager was approached from behind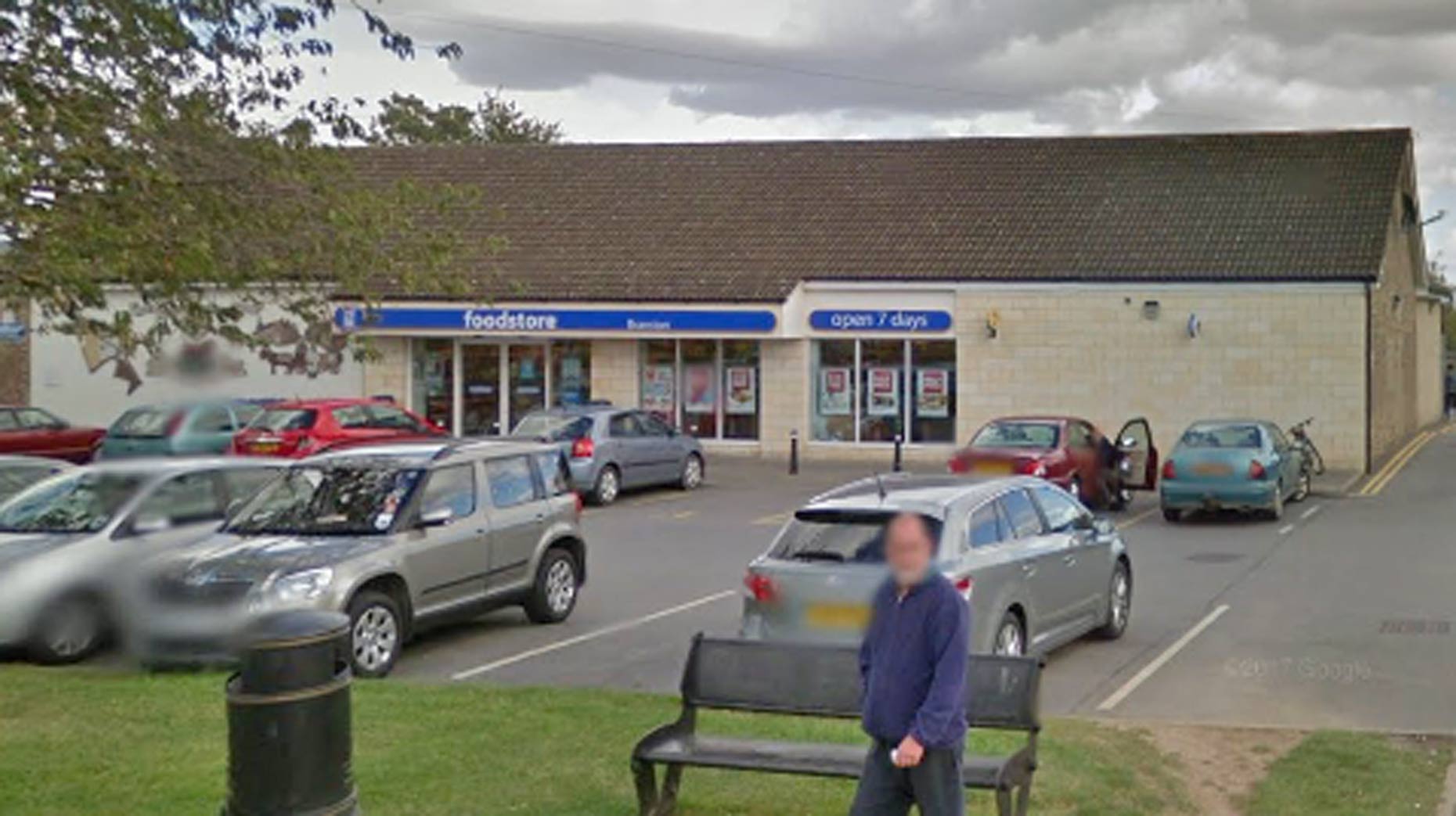 A teenage girl was allegedly assaulted by an "unkempt" bearded man outside a Lincolnshire Co-op store in Branston.
A 15-year-old girl got off the number two bus outside the store on Station Road in Branston. She was then approached from behind and assaulted by a man.
The man was seen on Station Road at around 9.25am on Wednesday, March 6.
He was described as white, fat, 40 plus with untidy long grey hair and a small beard. He was also described as unkempt.
He was wearing a light brown jacket and a white shirt.
Anyone who saw the incident or the man described before or after the stated time should contact police on 101 or via email at [email protected] quoting incident 87 of March 6.
It can also be reported through the independent charity Crimestoppers anonymously on 0800 555 111 or online here.