Warnings as 65 mph winds batter Lincoln
Expect strong winds and short bursts of heavy rain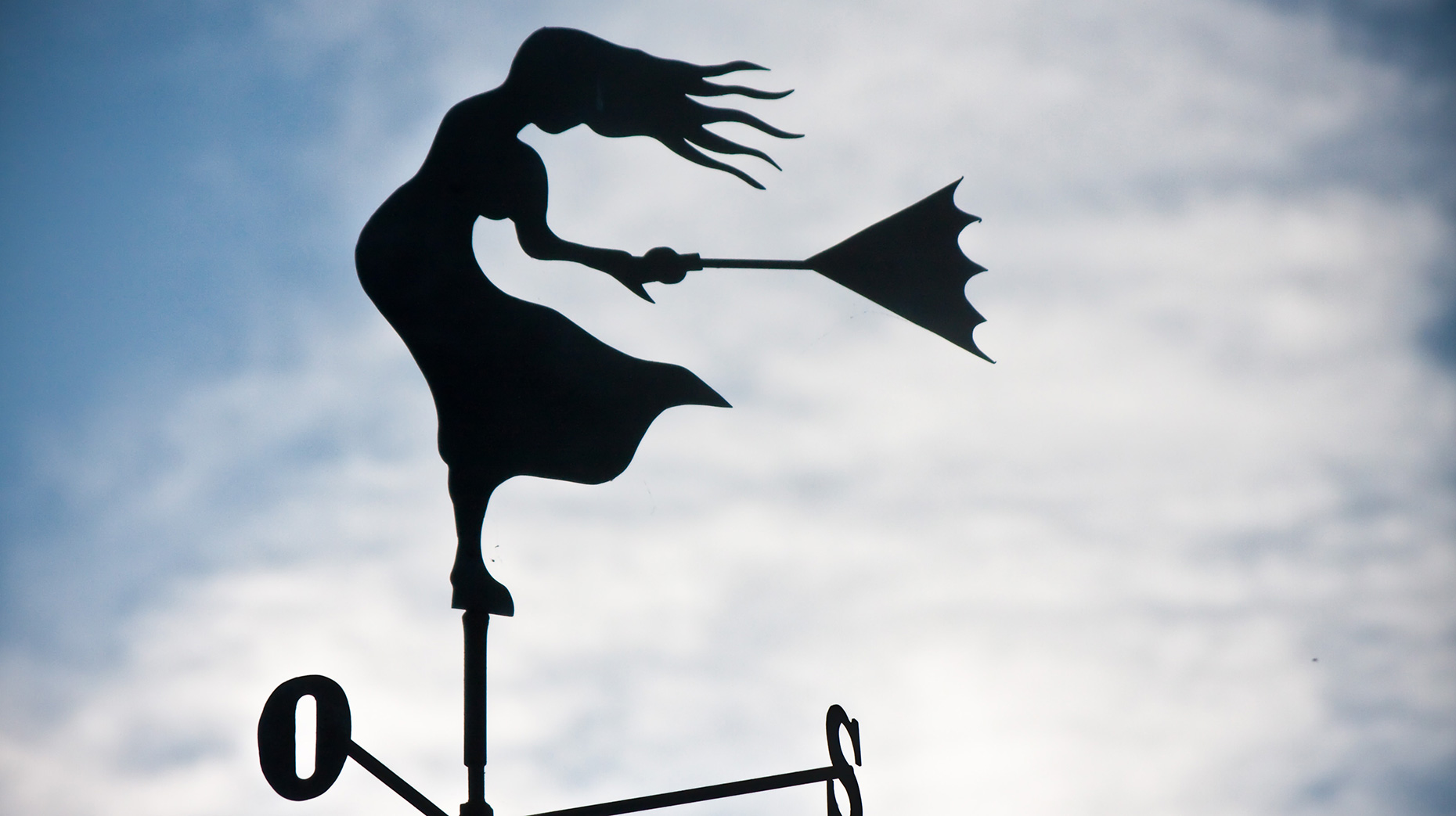 Hold on to your hats! Weather experts are warning of 65 miles per hour winds in Lincoln today.
The Met Office has issued another yellow weather warning for the East Midlands from 6am to 1pm on Thursday, March 14.
Experts have said to expect delays to public transport and short term loss of power as power lines are knocked down.
Gusts of 55 miles per hour are likely in the morning, while winds of 65 miles per hour could hit Lincoln briefly.
Throughout the day expect short bursts of heavy rain to accompany the wind.
Strong winds were blamed yesterday for a large tree which fell into the A15 and caused long delays in the south of the city.