Avengers Endgame review: A bold and triumphant finale for the decade-defining franchise
The wait was certainly worth it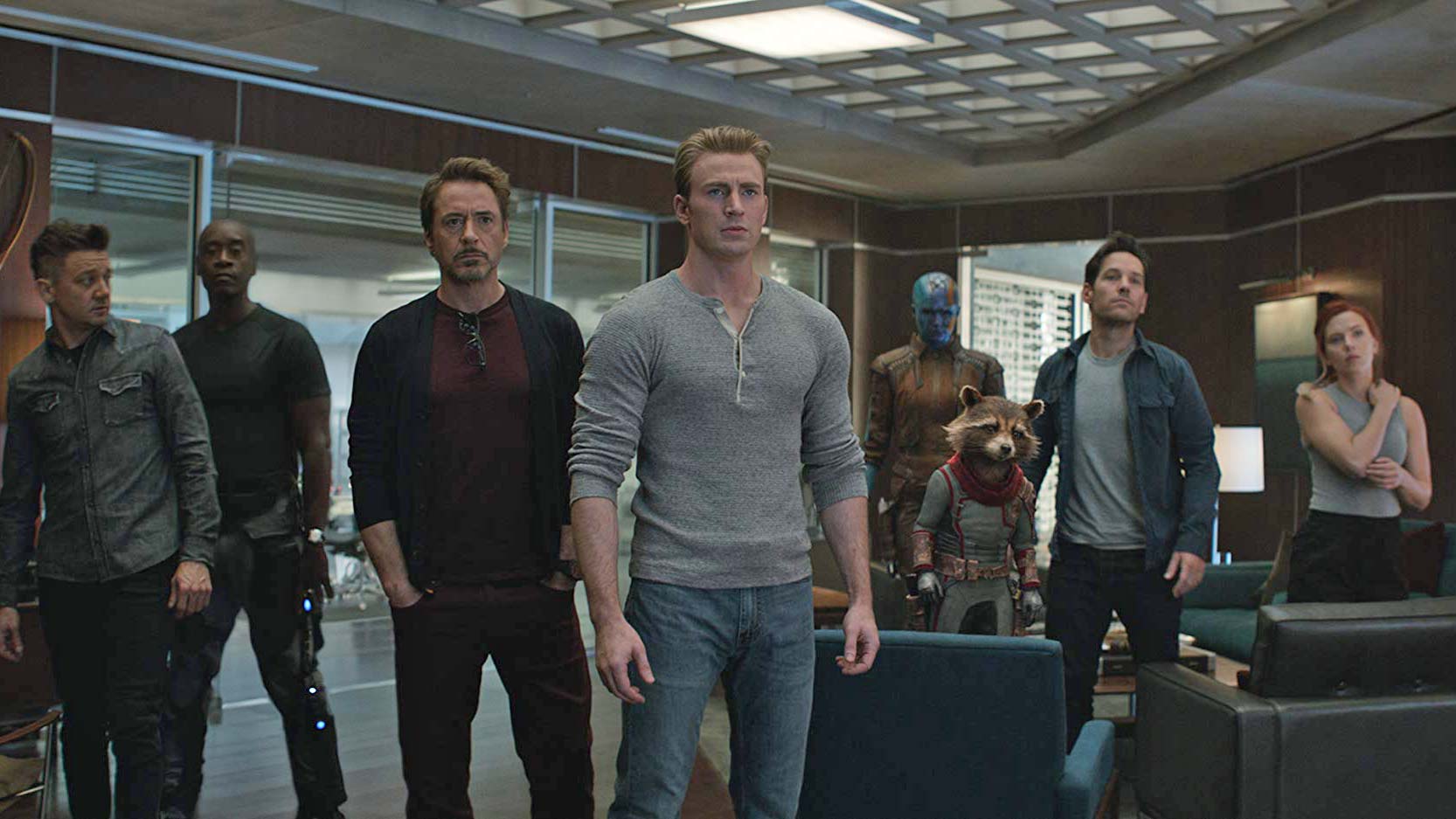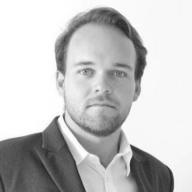 It's hard not to admire the sheer gumption of it all. 21 films all leading up to this final moment. One last roll of the dice. The pressure immeasurable after leaving millions of fans in a state of shock after the final scenes of Infinity War. The wait was certainly worth it. Warning — minor spoilers ahead.
If the whole endeavour was bold, so too was the execution. At three hours long, it could so easily feel flabby and bloated. Yet Endgame is an incredibly tight film, every scene feels important, each one driving the film forward rather than floundering under the weight of expectation.
Endgame opens on a sombre note, no bombastic score or title sequence, as we join Clint (Jeremy Renner) where we left off in Infinity War. Soon the reality of Thanos' genocide becomes all too apparent. We re-join the survivors five years later. Steve (Chris Evans) is leading a support group, counselling others to try and move on in this new reality. Thor (Chris Hemsworth) spends his time drinking and playing video games in New Asgard, wallowing in self-pity. The Hulk and Bruce (Mark Ruffalo) have come to an agreement to coexist, resulting in a hipster Hulk who wears cardigans and frequents cafés. Natasha (Scarlett Johansson) is leading what remains of The Avengers, now featuring Carol Danvers (Brie Larson). Life goes on, but the planet and universe still mourn. Then along comes Ant-Man (Paul Rudd), spat out of the Quantum Realm 5 years late, and he thinks he might just have a very stupid plan to save the universe and bring everyone back.
It's hard to pick out a star from the crowd, so well-balanced is the film that each character is given plenty of screen time to develop. Scarlett Johansson is excellent as always, desperately trying to pick up the pieces of a life she never thought she would have and now can't accept is gone. Robert Downey Jr.'s Tony Stark is surprisingly sombre, no longer the playboy zillionaire but a family man, one of the few for whom the end of the world is working out alright. Quite a character growth from the man who kicked off the whole MCU with Iron Man 11 years ago.
The cinematography is exceptional in any and all of the half-dozen worlds the film traverses, and the CGI is excellent, provided you've happily suspended disbelief. The film itself plays a very fine balancing act between nostalgia and novelty, recognising that fans love these characters but don't want the same movies they've seen before. There are plenty of references to earlier triumphs and while there is a certain inevitability about the plot, there is plenty to surprise and even induce tears. There was no shortage of sniffling noses in my screening after the climax.
This is not the end for Marvel, but it certainly marks a close for several of the characters we've watched over the last decade. The sheer audacity of building a cinematic universe so broad and then bringing it together so successfully has left Hollywood scrambling. There will be more superhero films and franchises but it's hard to imagine any one being so culturally resonant. Kevin Feige's vision is expertly midwifed by the Russo brothers and Marvel's faith justly rewarded. Regardless of what comes next, this culmination deserves to be celebrated. A bold and triumphant finale for the franchise that has defined the last decade of cinema.
Avengers: Endgame (2019) Rating: 9/10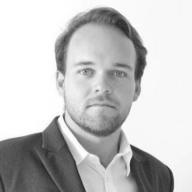 Joe is the film and TV critic for The Lincolnite. He is a Master's student at the University of Lincoln, having abandoned the sunny beaches of the Cayman Islands for the slightly colder climes of Lincolnshire to see whether he could make it as a writer. Joe graduated from St. John's College in Annapolis, Maryland in 2016, where he studied the Liberal Arts and drank far too much bad American beer.