DIY SOS: Mother forced to turn off life support for daughter and husband
DIY SOS want tradespeople to help turn her life around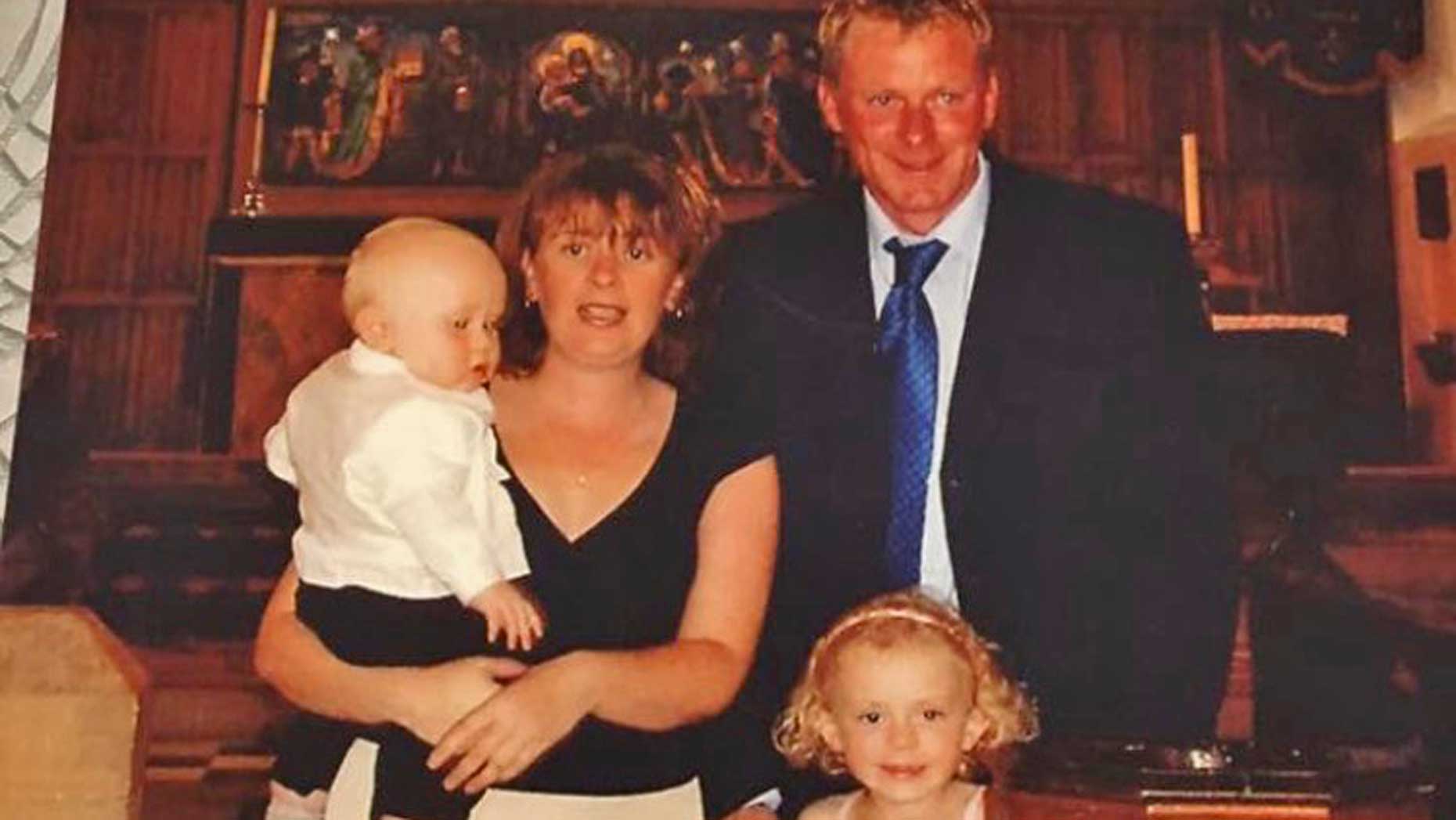 A mother from Scunthorpe was forced to turn off life support for her daughter and then her husband just years later. DIY SOS heard the tragic story and wants to change her life.
Caroline Blanchard, 44, was unable to come to terms with her daughter's death in a tragic accident at home in 2007.
Her seven-year-old daughter Natasha was riding a mini motorbike when she rode into a cupboard and banged her head.
At first she said she was okay but her condition very quickly went downhill.
Doctors tried to save her life but eventually told Caroline and her husband Paul that she needed to be taken off life-support.
Paul was a big motorbike fan and, while grieving for his daughter, he decided to crush every bike he owned.
The couple decided to try for another child, for which Paul had a vasectomy reversal, to try and deal with their loss.
Caroline gave birth to Paige Hope in September 2012. Her brother Reece chose the name because it was a "new chapter" in their lives.
Tragedy struck the family a second time in March 2016 when former steel worker Paul complained of chest pains.
He had visited the hospital 22 times and each time doctors said the pains were caused by anxiety.
A few days later he had a heart attack and then suffered a cardiac arrest at home in front of his wife and daughter.
For the next ten days, Paul was on a life support machine. Caroline was forced, once again, to turn off the machine that was keeping her husband of 28 years alive.
Each time, she was brave enough to donate her loved one's organs to help other families.
Caroline never received any pay out for her husband's death, so she needs to keep working to support her young family. She has panic attacks which make going to work difficult at times.
BBC's DIY SOS TV show wants to help Caroline and her family to rebuild their lives without their husband, father and sister.
They are planning to demolish the conservatory and completely change the rest of the house, including the garage.
It would mean that the family no longer have to see the two places where their loved ones died.
The show needs tradespeople and suppliers to help with the building project.
Anyone who is interested in helping the family out is being urged to email [email protected] as soon as possible.