April 10, 2019 1.44 pm
This story is over 55 months old
Drill Hall 'pay what you decide' scheme rolled out for good
Great news for theatre lovers as the scheme is rolled out permanently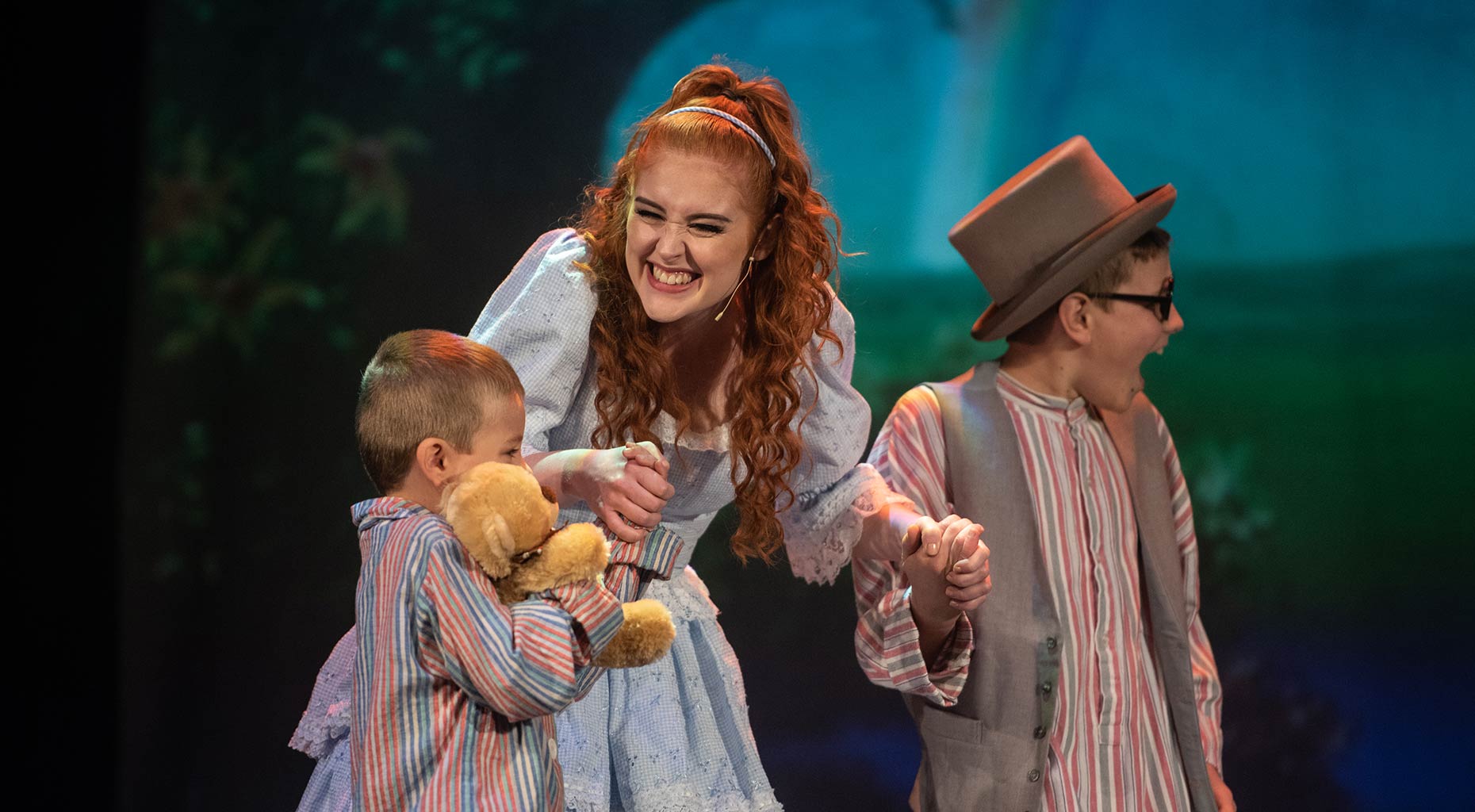 A new scheme which allows theatre-goers to pay how much they think a show is worth will become permanent.
Lincoln Drill Hall said the bold move would be rolled out from May on a large number of innovative shows.
The theatre introduced the scheme for the first time in autumn last year and again from January to June in 2019.
Each trial was a "huge success," bringing in an average of £5 for each performance to be split between the venue and the performers.
Customers can also get their hands on a loyalty card, where they will get a free glass of wine after seeing five Pay What You Decide performances.
Drill Hall CEO Chris Kirkwood said: "It has been hugely successful over the past eight months and the generosity of local people has greatly bolstered our efforts as we face an enormous fundraising challenge.
"We're pleased that we took the risk and implemented Pay What You Decide as it really has paid off.
"Not only has the scheme encouraged people to support us as a charity, it's also opened the doors for people who might not have considered coming to a show before.
"We're noticing that our audiences are becoming more and more diverse too which is really great as we look to roll out Pay What You Decide more widely."
Earlier this year, Lincoln Drill Hall also launched their Be a Brick campaign to avoid a potential closure.
People and local businesses can sponsor some of the 500,000 bricks that make up the historical venue.
Bricks can be purchased for £10 or £50 per year and those who donate can leave messages on a colourful, smiling brick on a virtual wall