April 30, 2019 2.11 pm
This story is over 54 months old
End of an era: Belton House stops hosting horse trials event
The Belton Horse Trials started in the late 1970s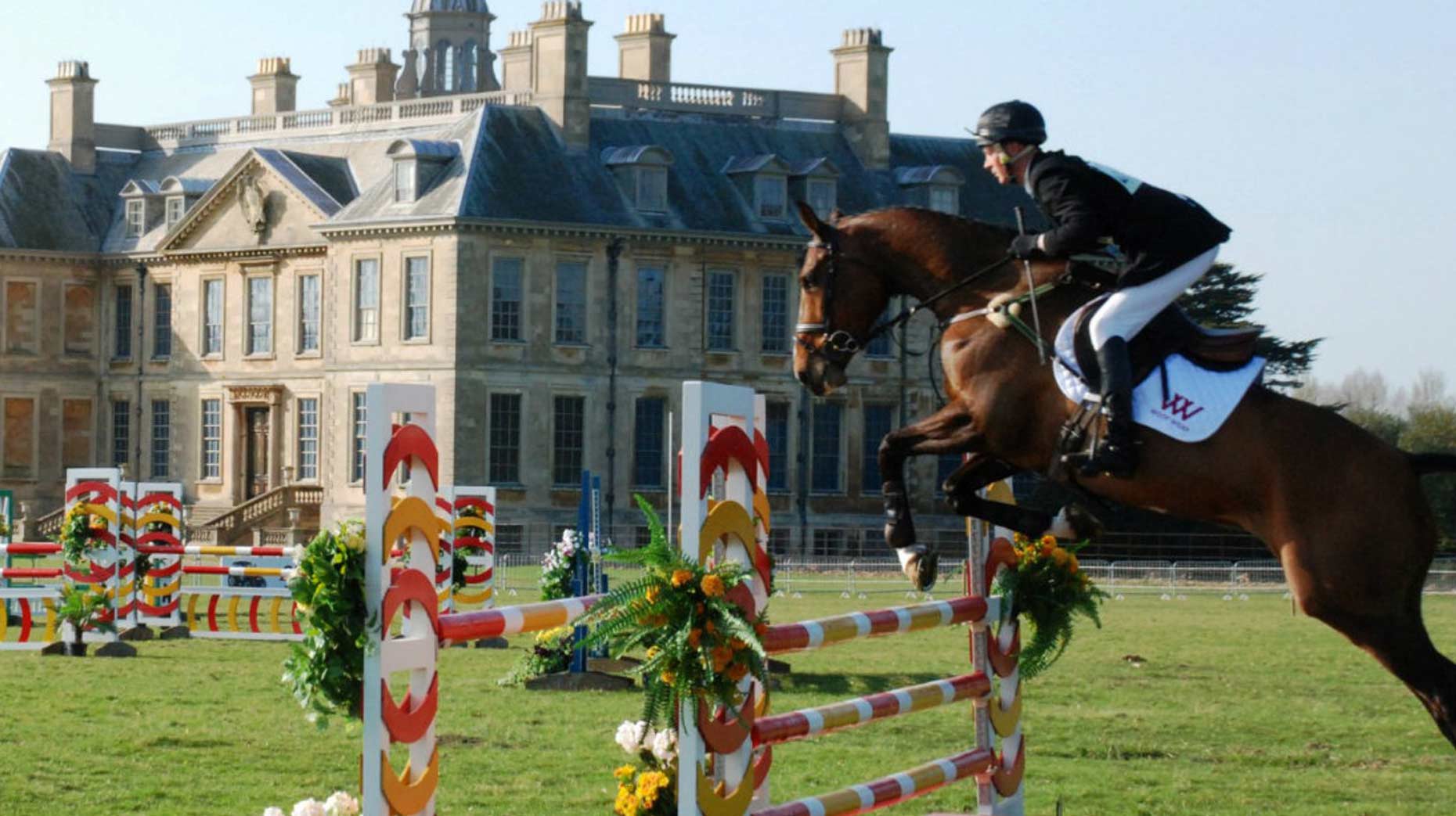 International horse trials will no longer be held at Belton House due to the "cumulative impact on the conservation of the historic parkland".
The Belton Horse Trials started in the late 1970s as an event hosted and organised by the Brownlows, the historic family at Belton House. The Brownlow family gifted the house to The National Trust in 1983.
Bede Events has been the main organiser of the event since 2004. The National Trust said "the growth in scale of the event is unfortunately now at odds with the conservation management of the Grade 1 listed parkland we care for".
The trust will no longer host the trials "after a valued partnership of 15 years with Bede Events".
Other areas of Belton Park were reviewed to see whether the event can be moved to a less sensitive area, but the parts which could "logistically" host it have conservation and archaeological interest.
Although Bede Events has a five-year licence agreement to hold the event at Belton, either party has the ability to terminate during the fixed term period subject to certain notice conditions.
In a statement the Trust said: "We recognise the significance of the Horse Trials and their place in Belton's recent history and have therefore not come to this decision lightly. The core purpose of the National Trust is to protect this historic place for future generations, and we must honour that commitment.
"The growth in size and scale of this annual event is having a cumulative impact on the conservation of the historic parkland, including damage to earthworks and buried archaeology, soil compaction, and detrimental effects to trees and their roots.
"As a result of this, a decision has been made to no longer host the Horse Trials at Belton House after the March 2019 event."
The National Trust also said they will work with Grantham Running Club over the coming months to see if the venue can continue to host the annual 10k race.
The Trust added: "We will be able to confirm the future of this race once these discussions have taken place."