Further disruption for Horncastle as roadworks continue
Scrivelsby Road will be closed on Monday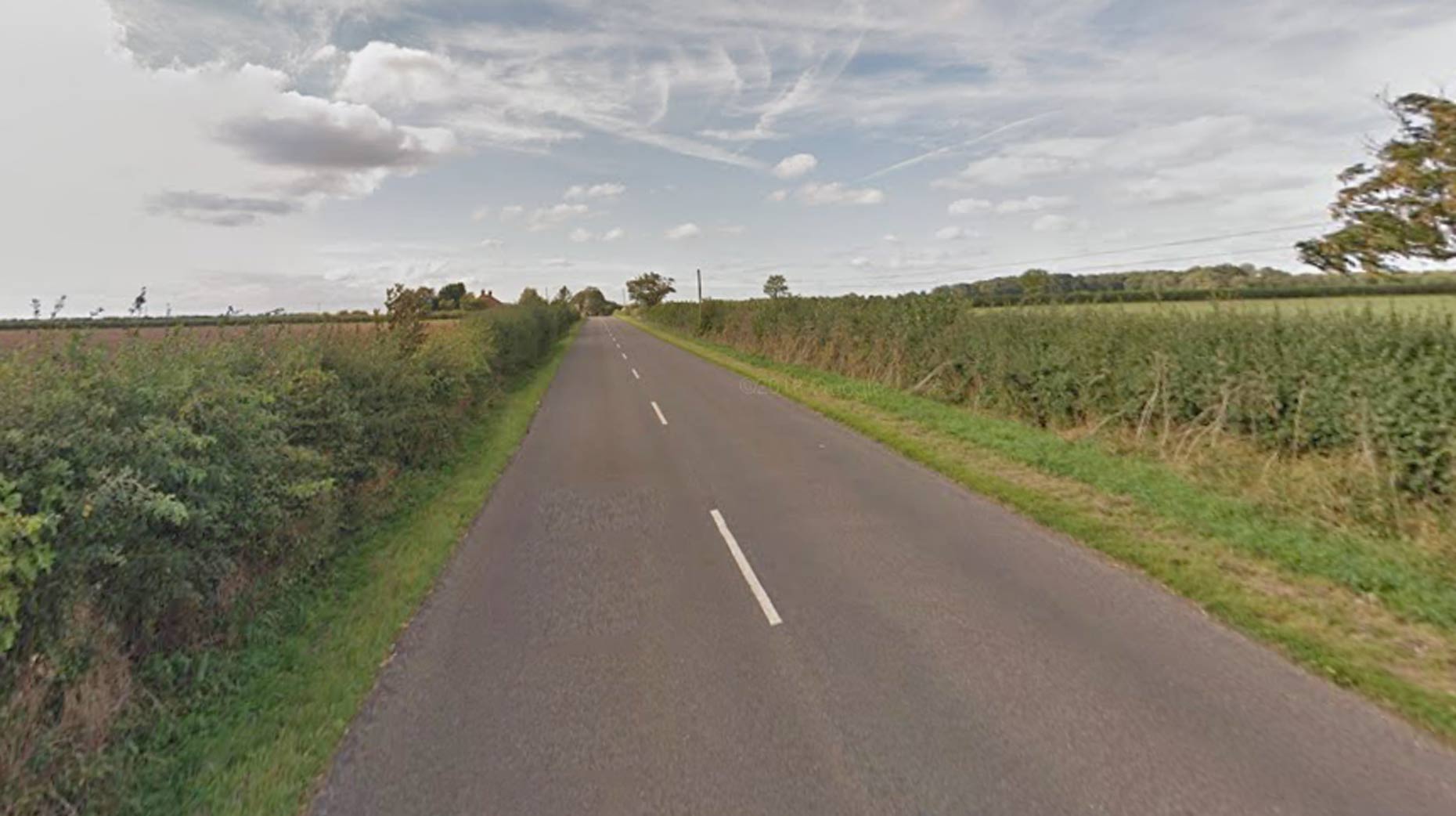 Drivers in Horncastle will face further disruption and road closures next week as part of the improvements to A153 Boston Road.
As previously reported, improvement works to replace worn out carriageway on the A153 Boston Road started on Monday, March 4. It was excepted to last for seven weeks subject to suitable weather conditions.
As part of these improvements the B1183 Scrivelsby Road will be closed from 6pm to 6am on Monday, April 8.
Starting Tuesday, April 9 the A153 between Southfield Place and Sellwood Gardens, including Mareham Road, will be closed for two evenings from 6pm to 6am.
The section of A153 between Mareham Road and Gulf petrol station will also be closed for two evenings at the end of the week.
The signed diversion for the B1183 closure will be via A153/A155/B1183 and vice versa.
The county council said previously that access to the Gulf petrol station on Boston Road from either the north or the south will be maintained throughout the works.