April 9, 2019 3.40 pm
This story is over 32 months old
"I'm disgusting": Sex offender 'confession' filmed in sting
He admitted sending and receiving explicit images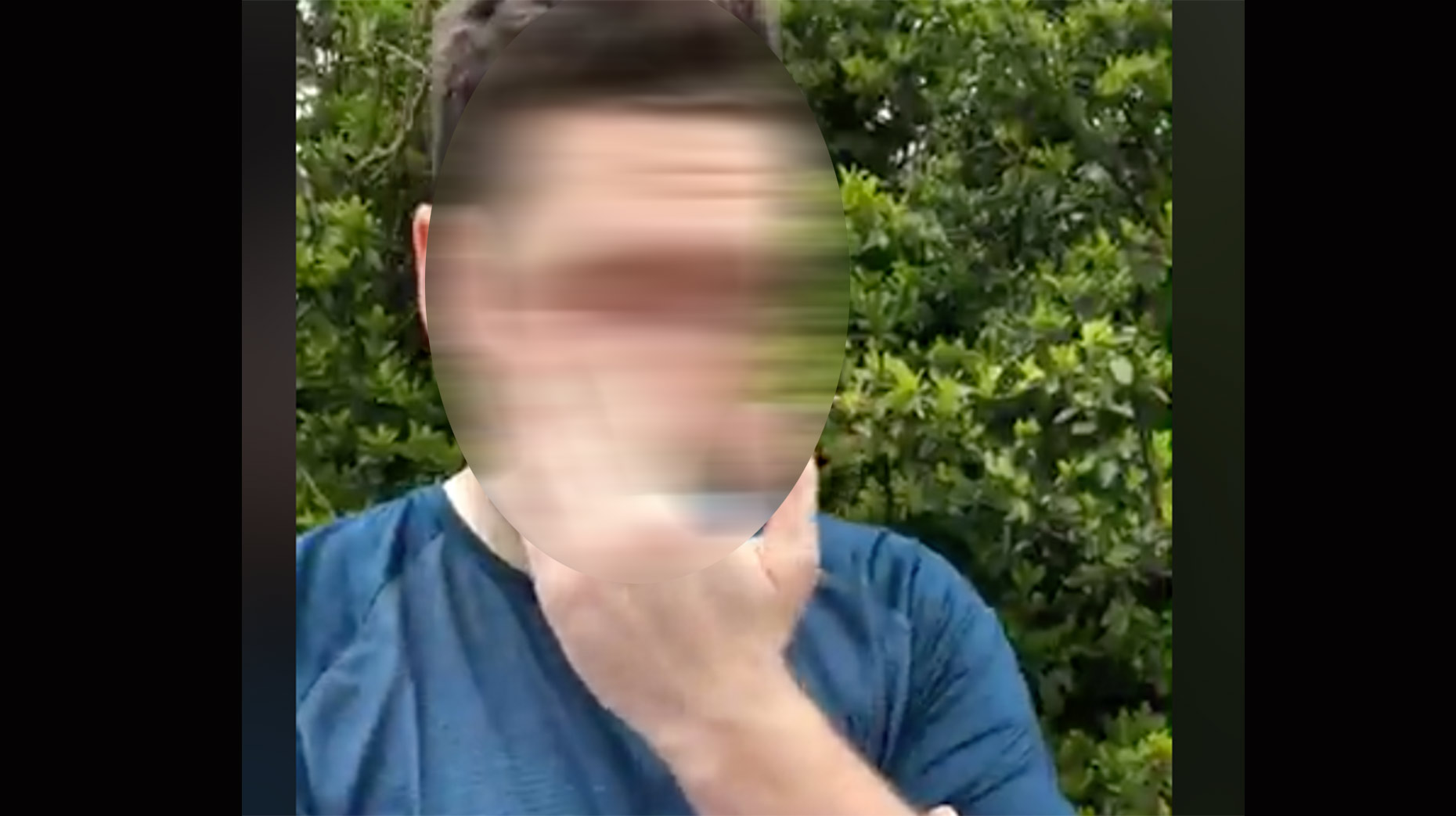 A Grimsby man was filmed by a group of 'paedophile hunters' confessing to sending explicit images to children.
The group, which calls itself Confronted and Caught, conducted a sting with COBRA (Children Online Battling Real Abuse) in the town on Sunday.
A video posted on Facebook, and watched since by more than 80,000 people, appears to show a group steering a 30-year-old man to a street location in Grimsby, near to a home he shared with his girlfriend, before confronting him.
They claim they were armed with 'over 300 pages of evidence' of conversations with decoys, as well as messages containing explicit photographs – both sent and received.
When asked how long he had been contacting children online, the man in the video responded: "Quite a while." He conceded that he had been sending and receiving pictures for around five years.
He said he used messaging services like Snapchat, SayHi and MeetMe to contact his victims.
"It's absolutely heartbreaking," responded one of the hunters behind the camera. "I've just got goosebumps when you admit to it."
The suspect goes on to say he has sent pictures and videos to children as young as 12.
Wiping his eyes and bowing his head throughout the conversation, he says: "I'm a stupid idiot. I'm disgusting. Vile."
"You've ruined those children's lives forever," said the hunter, as the group waited on the pavement for police to arrive.
"I think we've opened a can of worms and you're just doing it for your own gratification."
The suspect was repeatedly asked why he took to committing child sex crimes, but offered only that he "doesn't know what triggered it."
The group advised him that the information they had gathered would be passed on to the police and asked him to cooperate: "Help those real children," they told him.
The video ends after around 20 minutes with the arrival of police officers.
Humberside Police told reporters an investigation is ongoing and that they would not "confirm or deny if any named individual has been arrested in connection with the incident."