Over 1,300 homes affected by Spalding powercut
The estimated restoration time is currently 4pm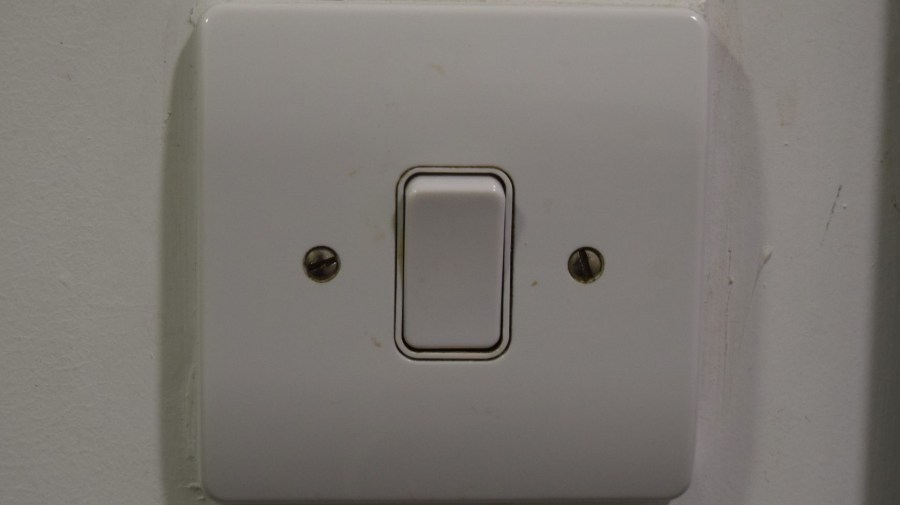 Update: Most supplies are back on. The restoration time for the remaining properties is 6pm.
---
Over 1,300 customers in the Spalding area are without power after a fault on Tuesday afternoon.
Western Power Distribution told Lincolnshire Reporter that the fault happened just before 2.20pm on Tuesday, April 9.
It initially affected 2,100 properties but at 2.35pm reporters were told that workers managed to restore power to 742 of those within two minutes.
It affects the areas of Moulton, Cobgate and Whaplode near Spalding.
Workers are carrying out 'switching', meaning to send electricity by another route, to get customers back on supply as soon as possible.
The estimated restoration time is currently 4pm.
Western Power Distribution said it would like to apologise for the disruption.
We are sorry about the #powercut in #Spalding #PE12 and surrounding areas. Our team is working on the issue and we aim to restore supplies by 16:00. Geraint

— WPD (@wpduk) April 9, 2019