April 20, 2019 10.15 am
This story is over 55 months old
In pictures: Chow Down food festival at Lincoln Castle
Check out some of the food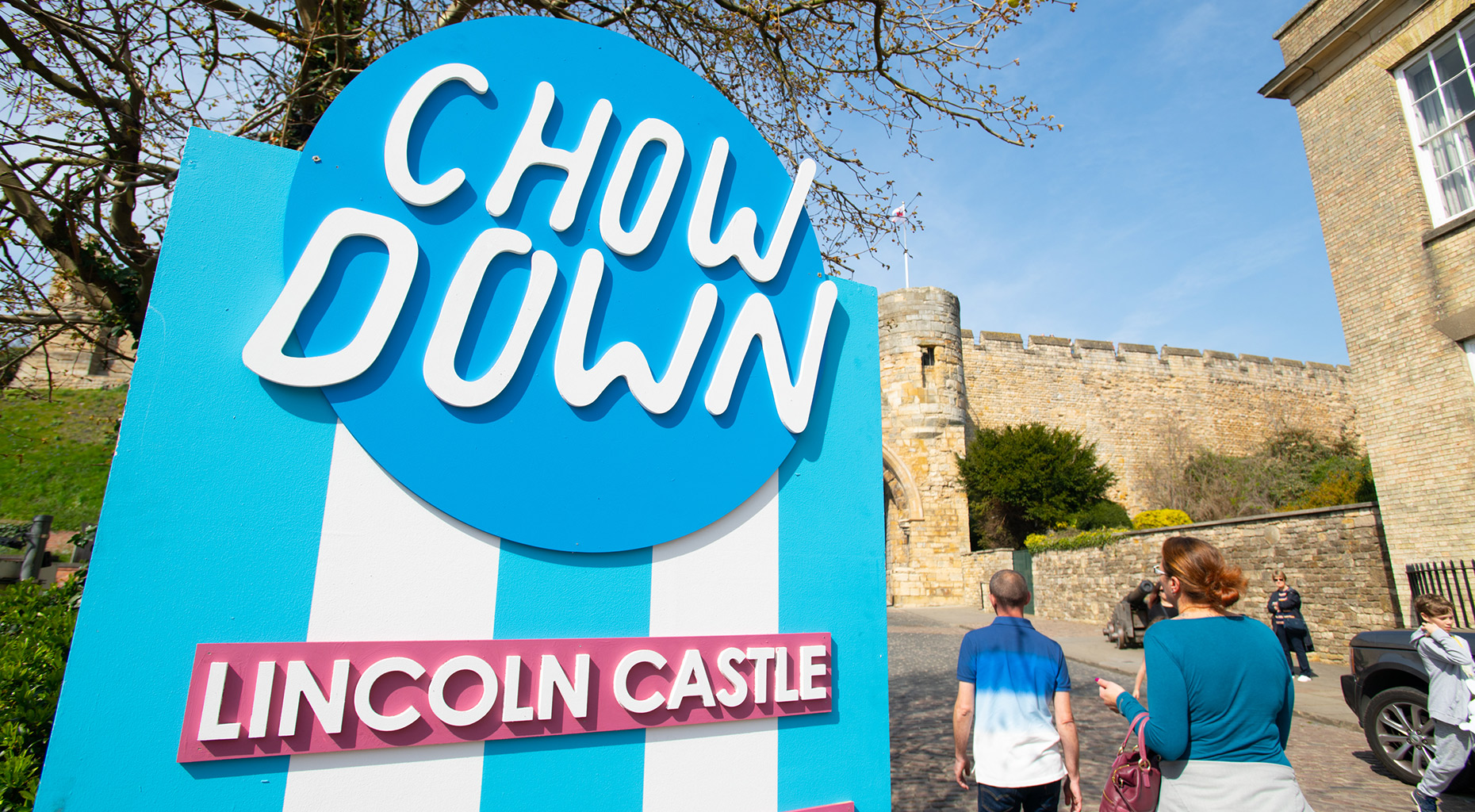 Chow Down food festival opened at the castle on Friday, April 19 and will continue through to Easter Monday, April 22 starting at 11am each day. It runs up until 10pm Friday-Sunday and until 8pm on Monday.
There are food and drink stalls and pop-ups, live music and general, family-friendly fun. Entry is priced at £3 (free for under 14s). Entry is free fee for Lincoln Castle annual pass holders (additional activities are payable). Access to Lincoln Castle will be via East Gate only for the duration of the weekend.
Additional children's activities from Sneaky Kids are £3.50 per child. No dogs are allowed unfortunately (the next dog friendly event at the castle is June 15-16).
There are many flavours and culinary delights for everyone ranging from three-time British Street Food Award finalists Wagyu Lookin' At? (burgers celebrating Yorkshire Wagyu beef) to Los Antojitos (vegan and gluten free tacos).
As well as other cuisines including Malaysian flavour and Dutch street foods there will also be craft beers, a prosecco van, cocktails and a variety of spirits and soft drinks.
The festival is run by New Citizens and Leeds Indie Food. It will also return again to Lincoln Castle again between June 28-30.
Full list of vendors:
Wagyu Lookin' At?
Nasi Lemak
Lekkereatdutch
The Middle Feast
The Ball Box
Fat Annies
Good Grub Monkey
Slap and Pickle
Los Antojitos
Knuckle Sandwich
La Onda
Fuzzy Duck (piggie Smalls)
Froconut
Greek Street Food
Luigi Street food
Meat Stack
Chicken Little
Laynes – Coffee