Lincoln orchestra to play tribute to teen sweetheart crash victims
The teenagers died after a drink driver crashed into the back of their car before Christmas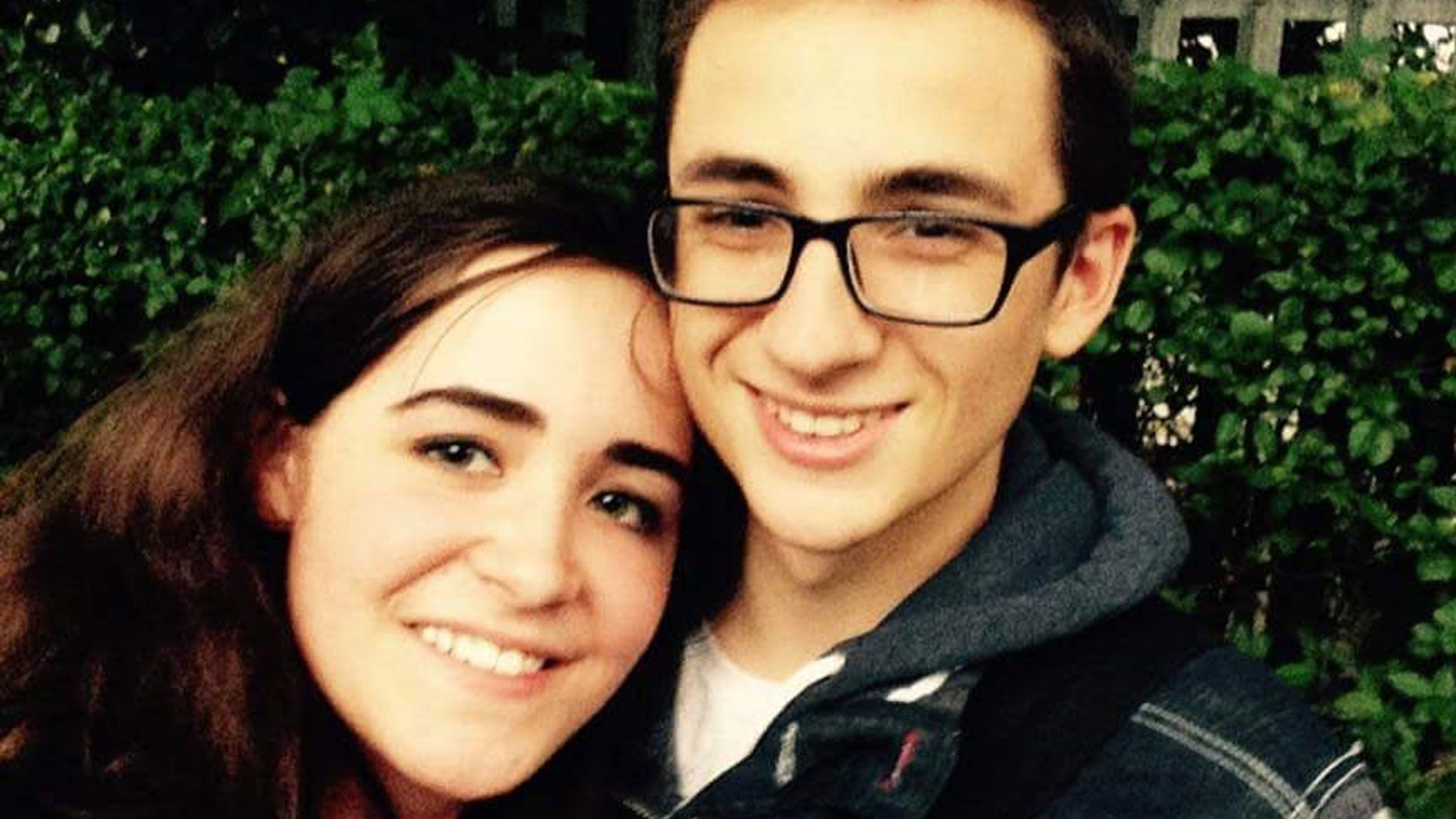 A Lincoln youth orchestra will pay tribute to two teens who were killed by a drink driver on the A46 just days before Christmas.
Siân Chambers and Alex Ross were both talented musicians for the Lincolnshire Music Service, which will hold two concerts this weekend in memory.
As previously reported, a man was jailed for seven years after he crashed into the back of Siân and Alex's car in a layby on the A46 on December 22, 2018.
Lincoln Crown Court heard how the Matthew Jacobs spent six hours drinking with work colleagues before the crash.
Now the Lincolnshire Music Service will hold a concert at the Engine Shed from 7pm on Friday, April 12 and Saturday, April 13.
Tickets are available in the links above at £8 for adults, £6 for students and over 60s. Accompanied school children get free entry.
Jennifer McKie, senior advisor for the Lincolnshire Music Service, said: "We dedicate the performances to Siân and Alex who are sorely missed by all and will always be in our hearts.
"The weekend is a celebration of some of the very best music making from across the county by a wealth of young musical talent.
"Siân was a beautiful and talented double bass player. She was always keen and eager to please and last year became a mentor where she helped the younger, less experienced double bass players.
"She was taking a gap year and was looking at different university courses to begin in September.

"Alex Ross was a loving, vibrant, energetic and friendly member of Lincolnshire's orchestras, not to mention his incredible talents as a musician.
"He was a great friend to so many people and his incredible sense of humour and spirited, exuberant nature will be greatly missed."
At the end of both concerts, there will be collections for Diabetes UK in memory of Siân and the Alex Ross Bursary, which was set up by the Royal Academy of Music to support promising young musicians.
Both of the teenager's families have paid tribute to remember their loved ones.