Lincoln pharmacy will close in months
They say the decision was made based on patient numbers and increased demand for deliveries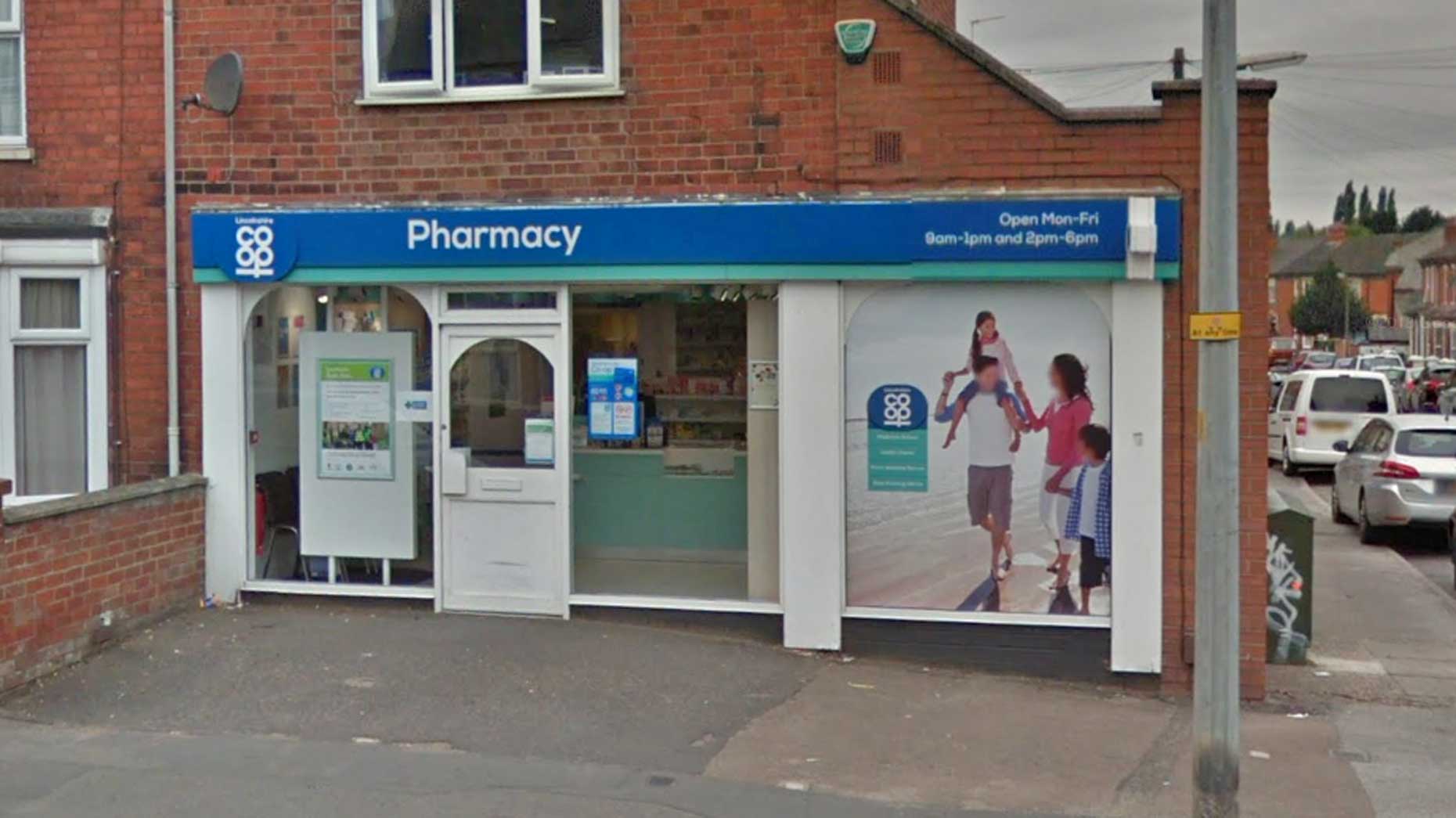 A Lincoln pharmacy will be closed down in a few months' time, Lincolnshire Co-op confirmed.
St Catherine's Pharmacy, at 59 Newark Road, will be closed by early autumn under new plans.
All patients will be moved to nearby St Botolph's Pharmacy, on 18 High Street, which is a ten minute walk away.
The four staff members who work at St Catherine's will be offered new jobs at other pharmacies in the Lincoln area.
Lincolnshire Co-op confirmed to The Lincolnite they have no plans to close down any of their other pharmacies.
Alastair Farquhar, head of the pharmacy division, said: "We've taken the decision to consolidate these two pharmacies because of the volume of patients we see, the type of work we undertake including the high number of home deliveries, and the distance between the two branches.
"This is a unique set of circumstances particular to these two sites. None of our other pharmacies are affected by this decision and we have no plans to close any other branches.
"We want to carry on providing a pharmacy service in that area of the city and we believe this will mean it is sustainable for the future."
Lincolnshire Co-op has made an application to NHS England to close down St Catherine's, which they expect to be approved.