Man charged after Lincoln drugs raid
A 32-year-old man has been named by police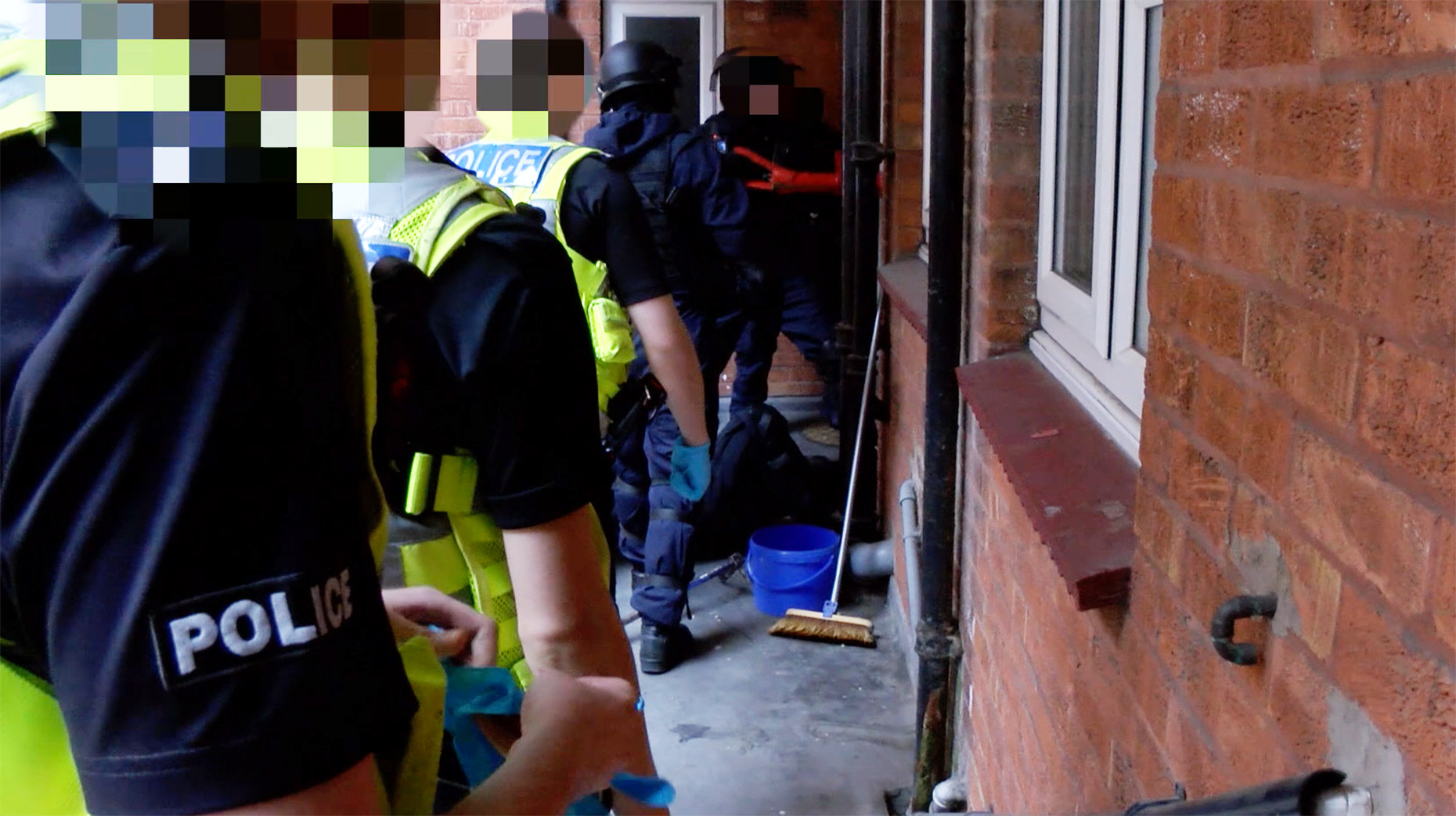 A 32-year-old man suspected of growing cannabis has been named by police.
Ngoc Son Vo, of Monks Road, was arrested and charged by Lincolnshire Police after a police raid.
Officers were seen entering a house on Monks Road at around 11pm on April 15 before Vo was arrested.
It's unclear how much cannabis was seized by police at this stage in the investigation.
An eyewitness told The Lincolnite: "I heard police breaking down a door before they raided the house. Then we saw men in white suits coming in and out of the place all day."
Vo was remanded by officers and is due to appear in Lincoln Magistrates Court on this morning (April 17) charged with the production of cannabis.