April 10, 2019 11.11 am
This story is over 55 months old
New rail operator promises 80% more Lincoln seats
All aboard! Here's a run down of all the changes on track for Lincoln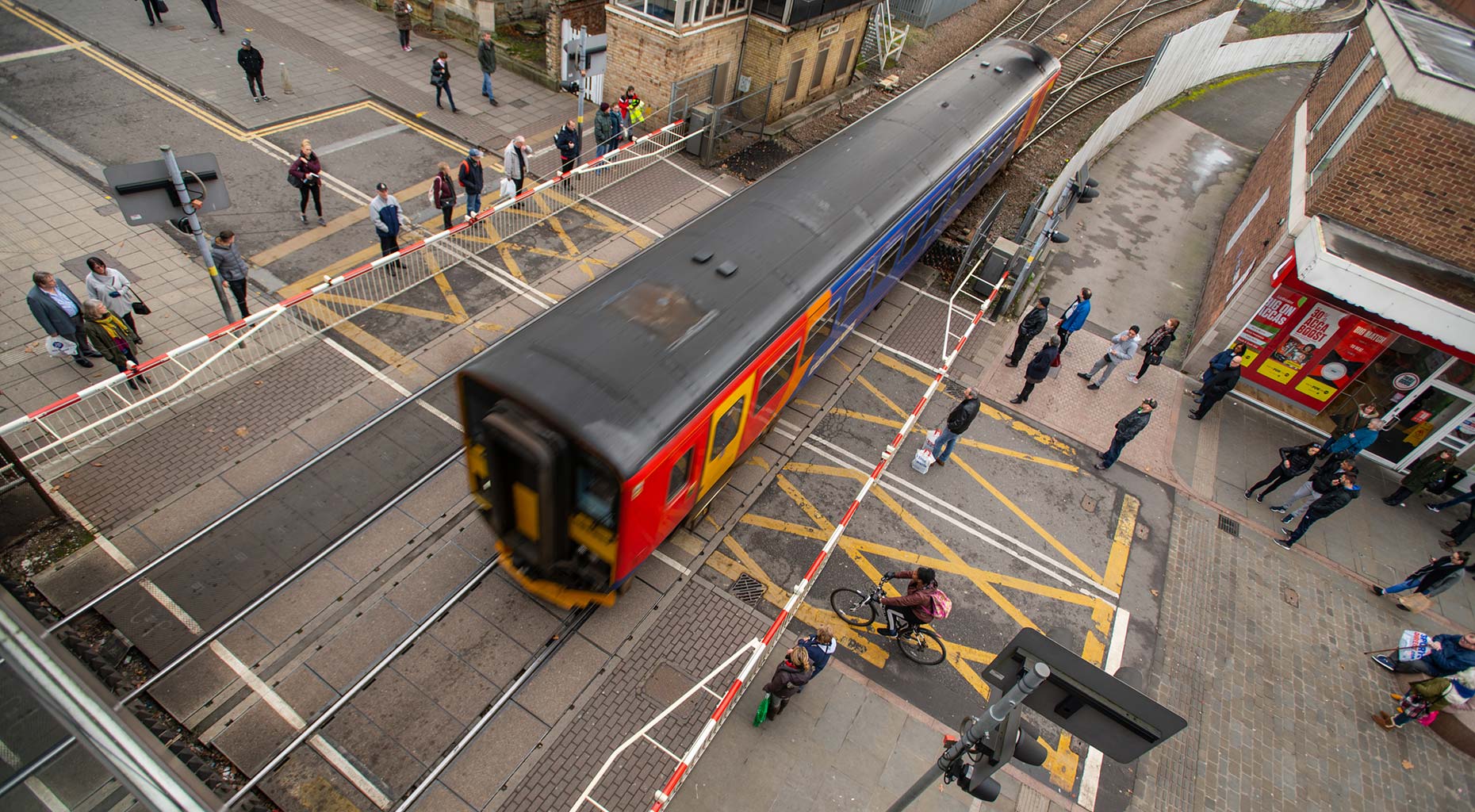 Rail commuters travelling into Lincoln will benefit from 80% more seats at peak times in a big shakeup.
The government has announced Abellio as the new East Midlands rail franchise operator.
As part of the plans announced on April 10, all of the existing trains will be replaced by a cleaner, more reliable fleet with free WiFi and better mobile network connectivity.
Customers could also claim compensation for any delays more than 15 minutes.
Abellio won the East Midlands Railway contract from August 2019 until 2027, when it will be reviewed once again.
The new firm will use £600 million of a £1.5 billion government investment to upgrade to Midlands Main Line over the next five years.
It is the biggest upgrade of the line since it was completed in 1870.
Chris Grayling, transport secretary, said: "Improving the experience for passengers is at the heart of this new franchise. Abellio will deliver state-of-the-art new trains, upgraded ticketing systems and improvements to stations.
"Through zero-carbon pilot schemes, trialling hydrogen fuel cell trains and delivering more seats on modern, spacious trains, the new franchise will also play a major role in building a railway fit for the future."
Stagecoach lost the contract after it was disqualified from bidding. The government said they submitted proposals which breached pension rules.
Councillor Richard Davies, Executive Member for Highways and Transport, said: "There has been good growth in rail use across the county in recent years, and it's important that rail services adapt to meet that increasing demand. Today's announcement appears to be a step in the right direction."
How will your line change?
Each of the new services will benefit from more modern trains. Changes and improvements are as follows:
Nottingham – Lincoln – Grimsby:
There will be a new hourly service from Nottingham to Grimsby, with a limited extension to Cleethorpes.
They will be extending the hours for two trains per hour between Nottingham and Newark Castle.
A new Sunday service will be introduced between Lincoln and Grimsby.
Peterborough – Lincoln – Doncaster: 
A new hourly service will be introduced from Lincoln to Doncaster from December 2021.
The Lincoln and Doncaster line will get a new service on Sunday.
Lincoln – London: 
The Lincoln to London St Pancras line will now see two trains per day pass through each way.
There will be increased capacity between Nottingham and Lincoln at peak times.
A new 125 miles per hour will be put into service from April 2020 with tables at every seat.
Newark North Gate – Lincoln: 
Limited early morning services will continue to operate to and from Cleethorpes.
A new hourly service will be introduced between Lincoln and Newark North Gate when passenger join the London service.