April 1, 2019 2.15 pm
This story is over 55 months old
Police ban man over aggressive begging
The CBO has been extended to March 2021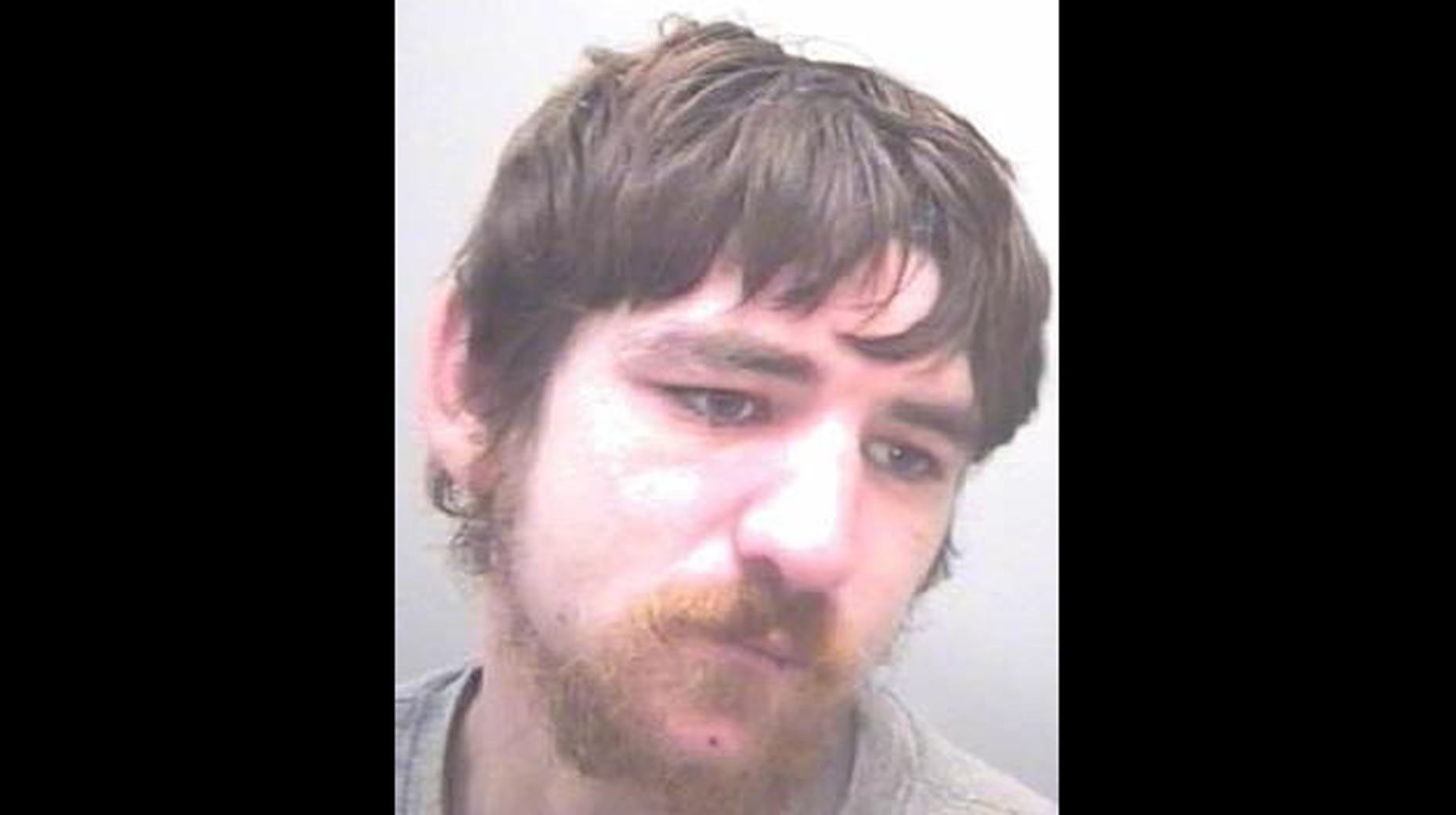 A 34-year-old man has been banned from entering certain parts of Grimsby due to aggressive begging – again.
Anton Barnes of Victoria Drive in Grimsby was made the subject of a Criminal Behaviour Order (CBO) in 2017.
The CBO prevented him from entering an area of Grimsby Town Centre – in streets around Freshney Place and Market Hall.
It also prevents him from begging in any public place in North East Lincolnshire.
Barnes is also banned from engaging in harassing or distressing conduct or behaviour that could be threatening, abusive or insulting to others.
The CBO has now been extended to March 2021. It includes further prohibitions to the order such as an exclusion zone. The exclusion zone includes Freeman Street and surrounding streets such as where Asda is located.
If Barnes is seen within these areas he could be arrested.
Grimsby East Community Beat manager PC Keren Johnson said: "This extension and variation to Anton Barnes' CBO will prevent him from begging aggressively in Grimsby town centre for another two years, and from behaving in the same way in other parts of the town.
"We have made this move following further information we received about Anton Barnes who was first subject to a CBO in 2017.
"Being able to get a two year extension will hopefully stop him from entering areas of Grimsby and acting in the way he has. It's just one of the moves we can take to reduce antisocial behaviour in North East Lincolnshire."