April 3, 2019 10.57 am
This story is over 39 months old
Tributes paid to much-loved Gainsborough murder victim
He was loved by so many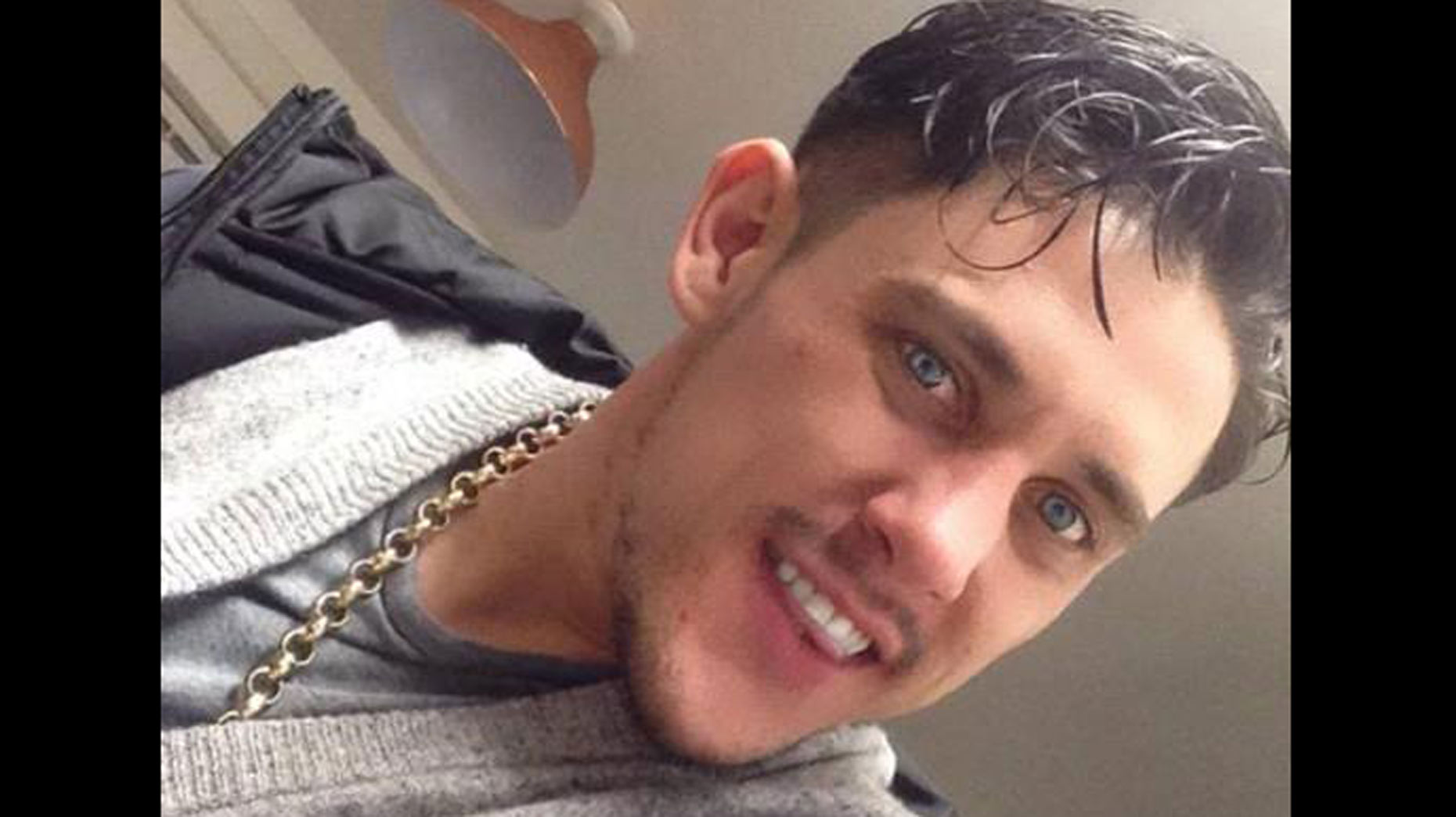 Tributes have been pouring in for a Gainsborough dad with a "true heart made of pure gold" as police charged a man with his murder.
As previously reported, 25-year-old Jordan O'Brien suffered serious injuries in an alleged assault at his mother's house on Scampton Way in Gainsborough at 10.43pm on Wednesday, March 27.
Reports say that the dad of two suffered injuries so severe that doctors had to amputate one of his legs while in critical condition. Lincolnshire Police is now treating it as a murder investigation.
Kieron Walker, 22, of Larch Avenue, Auckley, Doncaster has been charged with murder after the incident.
He has also been charged with possession of knife/sharp pointed article in a public place. He will appear at Lincoln Magistrates Court on April 3.
A 21-year-old man was also previously arrested in connection with the incident before being released on police bail pending further enquiries.
'Loved by so many'
Friends and family posted tributes and memories to Jordan on social media.
Jason Thornton said: "Can't believe it. Only knew you for a short space of time but what a guy. True heart made of pure gold, a proper soldier loved by so many, true family man. Will miss you brother. All my love."
Adam Wrote said: "May not have been brothers by blood but you will always be my brother."
Rhys Cole wrote: "RIP Jord. So many crazy memories together, most of them we were in some states, from going commando style on Kelly's roof thinking we were being watched…sparking yourself out trying to climb into my flat from the drain pipe and it snapped.
"My biggest regret is not making enough time for you as we grew older. I'm sorry pal."
Josh Sycamore said: "My heart goes out to all your family Jordan O'Brien, taken far too soon! I'll never forget all the crazy times we had, absolute legend. RIP buddy."
Aiden Green added: "Can't believe this has happened. RIP Jordan O'Brien you were my best friend, a brother and a lot more. You taught me so much in life and always had my back no matter what. I will never forget you. Still doesn't feel real. See you soon my brother, fly high."
Among tributes posted online for the much-loved dad was a touching poem.
'Family want justice'
Carrie Rose posted in the Facebook group 'Connecting Gainsborough' concerned about crime in the town involving knives and other weapons.
She wants to raise awareness after the death of Jordan to highlight the severity of the issue.
Gainsborough crime levels