Two fly-tippers named, shamed and fined
One man was fined over £4,000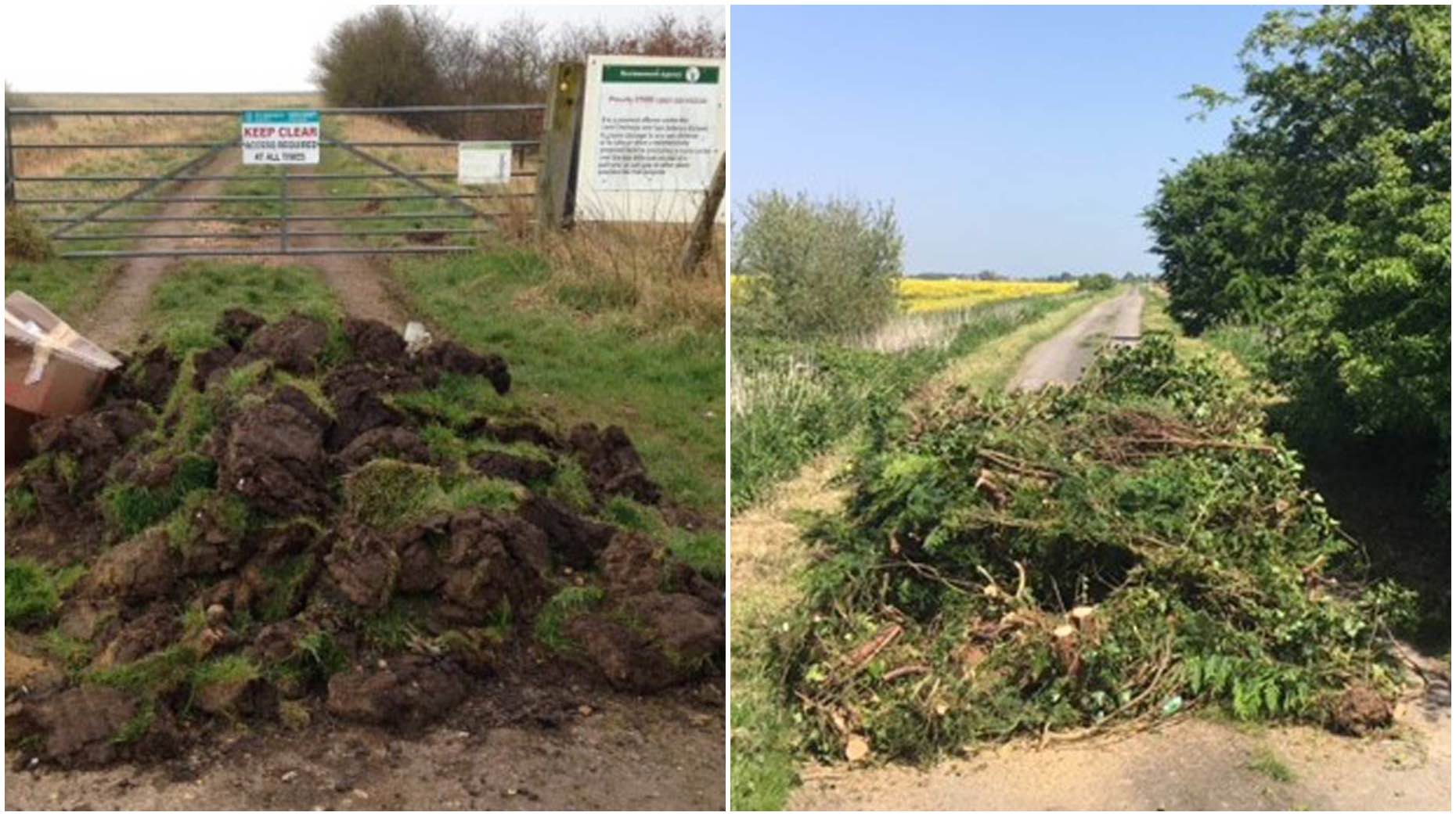 Two men were named, shamed and fined for fly-tipping after successful prosecution by South Holland District Council.
Stephen Penn of Garnsgate Road in Long Sutton was found guilty on February 15 of offences relating to a fly tip. It happened on Guys Head Road near Sutton Bridge in March 2018.
Approximately two tonnes of soil and turf were dumped in a gateway. It was witnessed by someone who reported the incident to the council.
Mr Penn was fined £3,000 with costs of £1,104.86 and a victim surcharge of £170. The total amount payable was £4,274.86.
He was also issued with a two-year Criminal Behaviour Order around the correct carrying and disposal of waste.
A second prosecution followed on April 1. Shaun Harvey of Kinderley Road in Wisbech pleaded guilty to an illegal fly tip at West Drove South, Gedney Hill in May 2018.
A large load of tree cuttings were dumped in the road and witnessed by a local resident.
After pleading guilty the court handed him a fine of £1,400 alongside a victim surcharge of £140 and costs of £732.13. The total amount payable was £2,272.13.
These cases followed the successful conviction of two other fly-tippers in November 2018 who were both handed signifiant fines by the courts.
Information about tips should be reported to the council via the website here or by calling 01775 761 161.