May 13, 2019 10.18 am
This story is over 54 months old
New group formed to rival Tories at North Kesteven District Council
Four councillors elected as "independent" have joined the group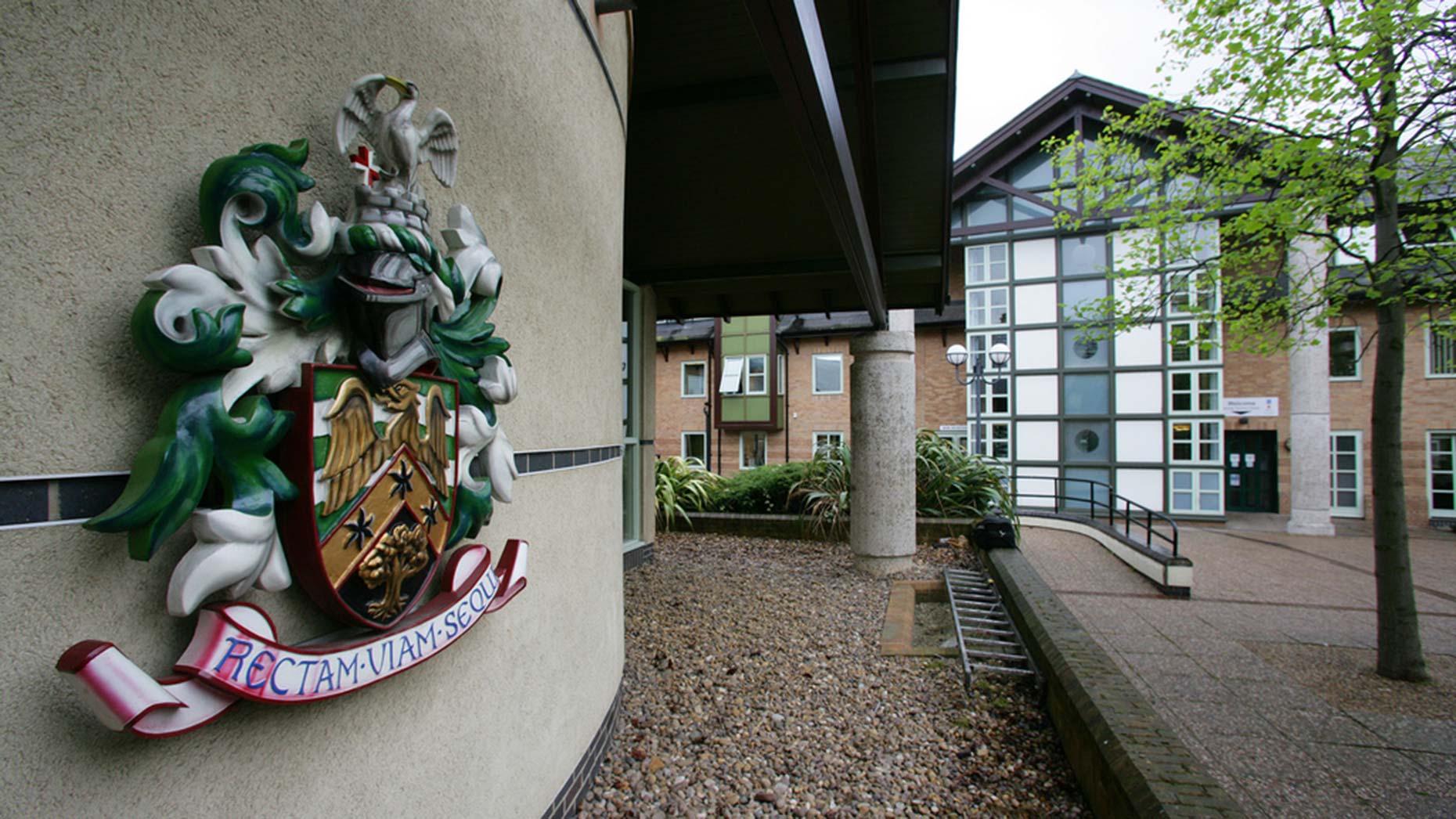 A group of 20 Independent councillors have formed a new group on North Kesteven District Council  to rival their Conservative opposition.
The NK Independents have said they believe a change of administration at the authority, which prior to the elections on May 2 was Conservative-led, will make a difference to communities.
Following the election results, the council stood at 20 Conservatives, 16 Lincolnshire Indpendents and 6 Independents.
Former, and potentially future, council leader Richard Wright said this meant the Tories still held the largest group.
However, four independents (who appear to be Councillors Bozena Allan, Anthony Brand, Kay Gilliland and David Suiter) have been swayed to form an alliance, meaning the two groups hold the same number of members.
In their latest statement, the NK Independents call for communities to be at the heart of decision-making, including school meals and helping to retain community facilities such as libraries, pubs, post offices and health facilities.
Councillor Marianne Overton said: "There's a real need to change the focus of the services our council delivers.
"That's not about going on an irresponsible spending spree but it is about our council focussing on what people actually need.
"Talking to people on the doorstep, it's obvious that our communities are hurting."
However, both groups, it appears will have to convince the final two independents.
Councillor Steve Clegg has been active on social media in saying he will remain unaligned.
In a joint statement with fellow Councillor Chris Goldson, the pair call for an end to "tribal politics".
They say a situation of no overall control presents the authority with opportunities including "shifting from a combative approach in decision-making to a collaborative/consensus based one, which brings us together for a common purpose."
"We should use this opportunity to… demonstrate a different way of working where councillors pull together for the benefit of the community as a whole."
North Kesteven District Council's annual general meeting will take place on Thursday at 5pm when the new leadership of the council will be elected.
In the case of a tie in electing a new council chairman, former-chairman Conservative Geoff Hazelwood will cast the deciding vote.