May 8, 2019 2.21 pm
This story is over 53 months old
NHS top boss to visit Lincoln
It is a free to attend event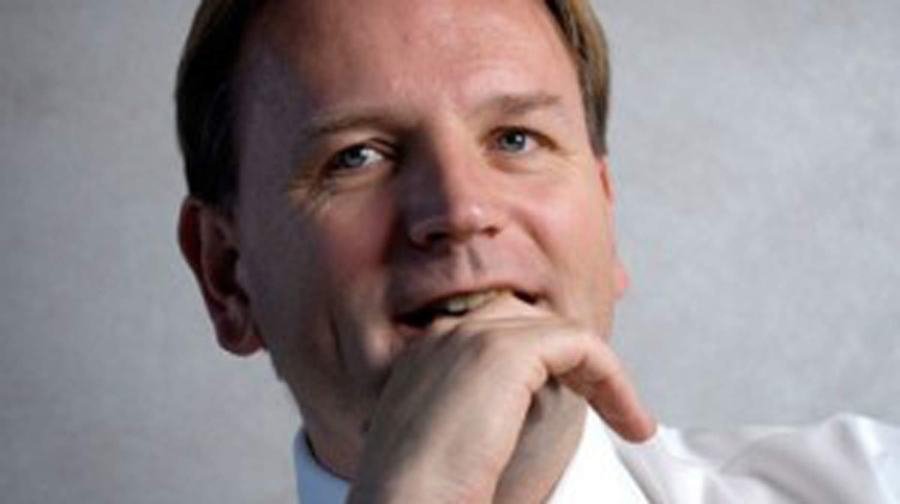 Yellowbellies will be keen to quiz the NHS CEO about issues affecting the county when he visits Lincoln to deliver a lecture next week.
As part of its Distinguished Medical Lecture series the University of Lincoln will welcome Simon Stevens to the city to deliver a free talk in the Isaac Newton Building on May 14 (registration from 5.30pm, lecture starts at 6pm). It is free to attend but booking is essential – click here for more information.
Stevens has identified five main priorities for the NHS for the next 10 years including improvements to mental health services, an overhaul of cancer screening, a renewed focus on children's services, reducing health inequalities and a new focus on cardio-vascular diseases.
He will speak at the university about the challenges currently facing the NHS and how the service will respond to these in the coming decade.
Among the issues affecting Lincolnshire are the concern over the loss of women's and children's services and overcrowding in Boston, the closure of Grantham A&E, ambulance delays, recruitment, problems with the parking system and the added pressure these county problems have put on Lincoln.
The University of Lincoln expects its first cohort of students in the Lincoln Medical School in September 2019. Initially they will be trained at the Sarah Swift building. Work will start this autumn on the new medical school which will be complete by Spring 2021.