May 30, 2019 4.24 pm
This story is over 53 months old
Skegness named among country's best seaside spots
Oh we do like to be beside the seaside!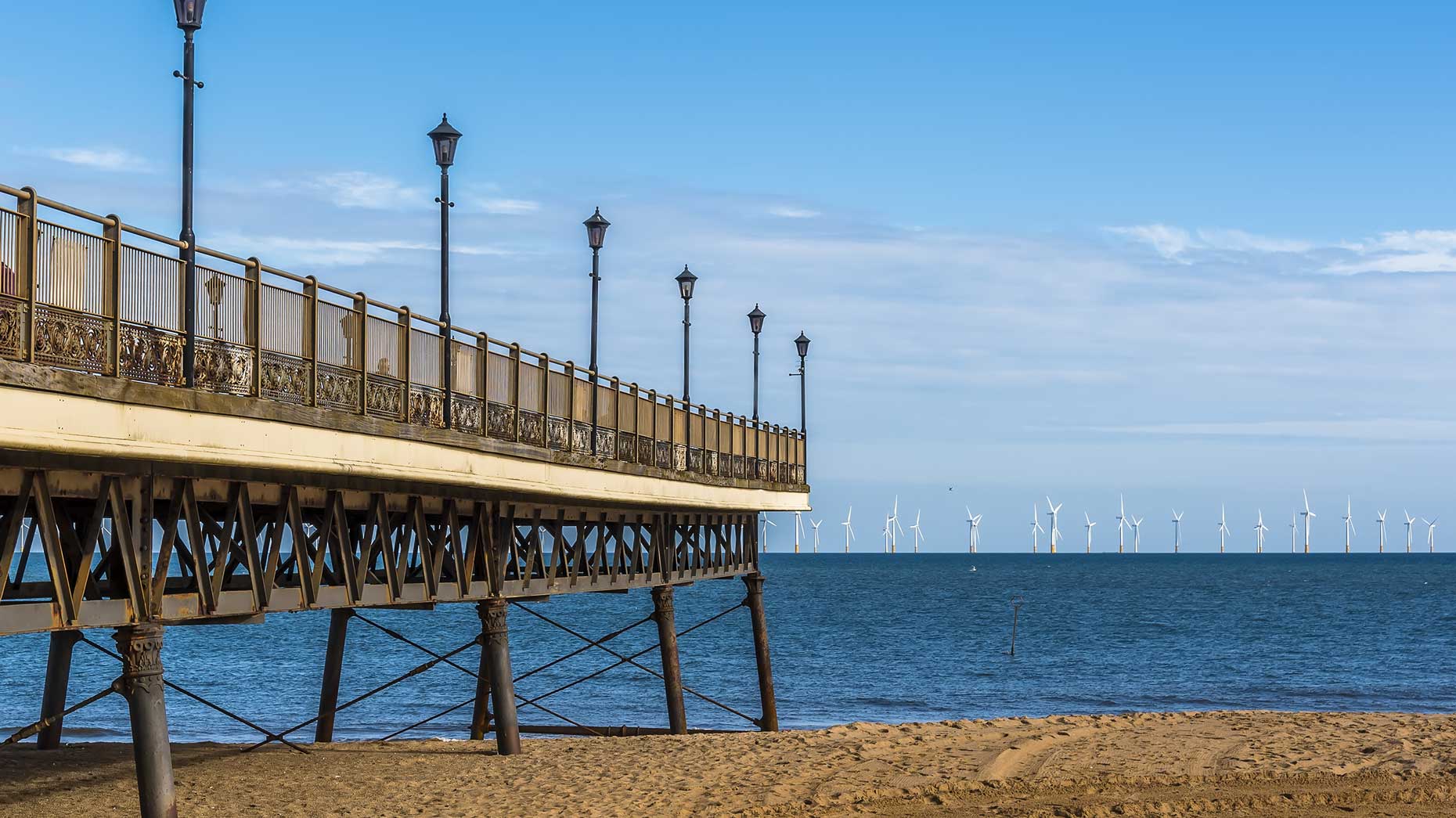 Skegness has been ranked as one of the best family seaside destinations in a nationwide study.
It turns out that we really do like to be beside the seaside with thousands flocking to the coast every year.
Two Lincolnshire coastal spots in Skegness and Mablethorpe have been named among the best places for families.
Researchers looked at a variety of factors to make up the list including the number of beaches, average temperatures, family friendliness, cost of an ice cream and number of Instagram hashtags.
The list of 50 was topped by Bournemouth, Brighton and Torquay. Skegness earned the 14th spot and Mablethorpe finished in 44th place.
Meanwhile, Skegness Pier has achieved a TripAdvisor Hall of Fame certificate after receiving an "excellent" rating on the website for five years running.
A survey by over 2,000 people also revealed the key elements which make up the ideal seaside holiday.
Clean, sandy beaches were rated as ideal by 85% and child-friendly places was voted as important by 70%.
Lisa O'Keeffe, from the website dayoutwiththekids which carried out the research, said: "Skegness hasn't always had the best reputation, but this study shows how much it has on offer for visitors, especially a family audience. We're thrilled to be able to award it silver status this year!
"Going to the seaside is a staple part of British childhood, and as the research shows, it's still a firm favourite for families.
"UK seaside resorts have benefitted hugely from the rise in staycations in recent years, and as the trend continues to grow, it's really exciting to see all the towns on this list really embracing family visitors and improving their offer."