May 22, 2019 4.26 pm
This story is over 54 months old
Staff to protest outside Lincoln hospital over parking fines
They're asked for thousands of pounds in historic fines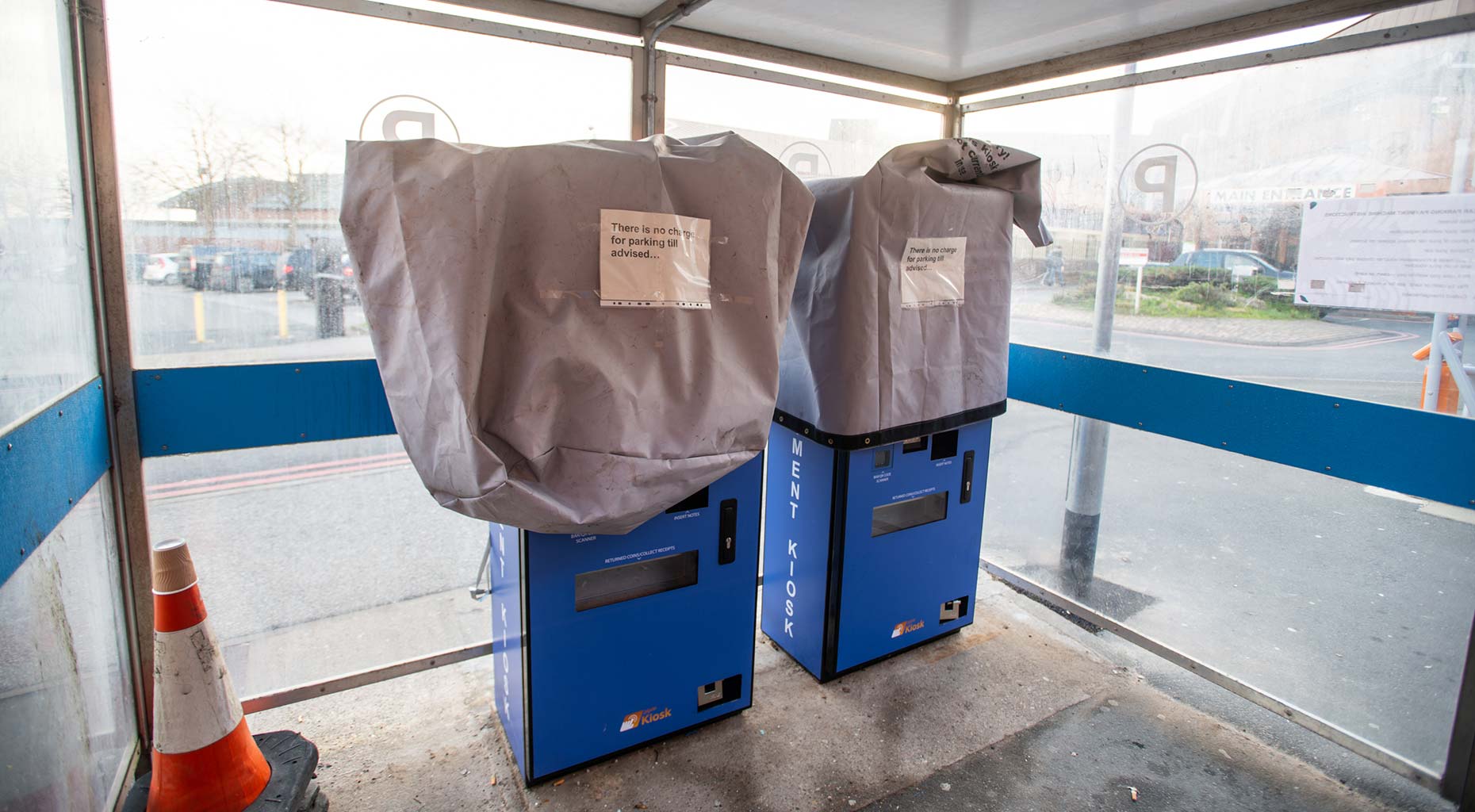 Staff from Lincoln County Hospital will hold a two-day protest over parking problems and thousands of pounds in fines.
They are protesting against a lack of security and what they call poor conditions in the car park, as well as "ridiculous fines."
Unite the Union is organising the demonstration from 12pm to 2pm on both June 10 and June 11.
A poster addressed to all staff at the United Lincolnshire Hospitals Trust (ULHT) calls for staff to come out on their lunch break.
It comes after hospital staff were sent thousands of pounds in parking charges for offences allegedly committed up to four years ago.
All of the letters are from Total Parking Solutions (TPS) Limited, which was employed by United Lincolnshire Hospitals Trust five years ago.
One former employee, who asked not to be named, told The Lincolnite that staff are losing sleep over the fines.
"Car parking was a constant thorn in the side of staff during the TPS reign," they said. "The parking firm would ticket us for anything and many refused to pay at the time.
"Staff already have highly stressful jobs. I am certain they would not let it affect their patient care, but it all adds to the mental and emotional load.
"I know lots of people who go home dreading that they've got another letter from the post. It's caused a lot of anxiety and anguish for some."
Staff even managed to raise over £1,000 help those taken to court over parking charges.
ULHT told their staff to contact the parking company TPS over the parking charges, which claims to have "acted within the scope in implementing a parking management scheme for over five years."
TPS no longer manages parking at the hospital. ULHT recently awarded the contact instead to ParkingEye.
The transition hasn't been a smooth one, with multiple complaints piling about fines and broken machines.