June 12, 2019 4.57 pm
This story is over 52 months old
Mental health support to help Lincolnshire RAF families
Research suggests that military personnel are less likely to speak up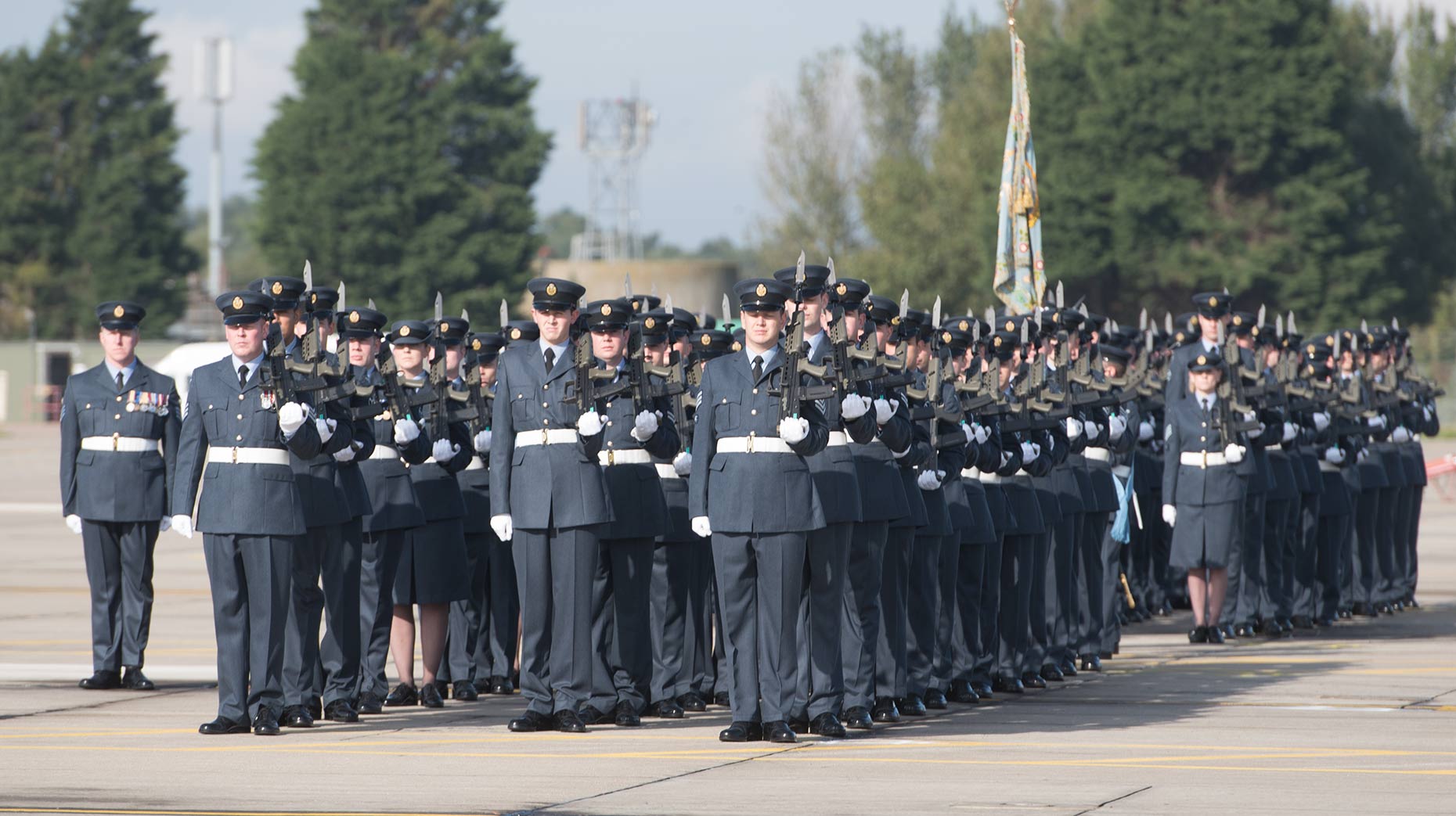 A charity is offering training to the families of serving personnel to help them spot mental health issues.
RAF Scampton will host the training on July 9, after it was given grants through the Postcode Community Trust and the Lincolnshire Partnership NHS Foundation Trust's Mental Health Promotion Fund.
In what is believed to be a first, the half day course will also be offered to partners and spouses of civilian staff contracted to work on stations.
Teachers of children whose parents serve in the RAF can also take advantage of the course.
A quarter of people in the UK experience a mental health problem each year, and research suggests that military personnel are less likely to reach out for help.
Ailsa Gough, the RAF association area director, said: "We feel it's vital to provide support to the families of those serving their country in the RAF.
"I have taken part in one of these sessions myself and, in my voluntary role as a friend to veterans, it's given me a better understanding of how I may help people in need."
The RAF Association successfully piloted the course at RAF Benson and RAF Valley in 2017, with participants saying they had a better understanding of mental health issues affecting people.
Anyone who would like to register their interest in the course should send an email address by clicking or tapping here.