June 13, 2019 11.02 am
This story is over 53 months old
Over 4,400 Lincoln homes hit by cuts to free TV licence fee for over 75s
A controversial move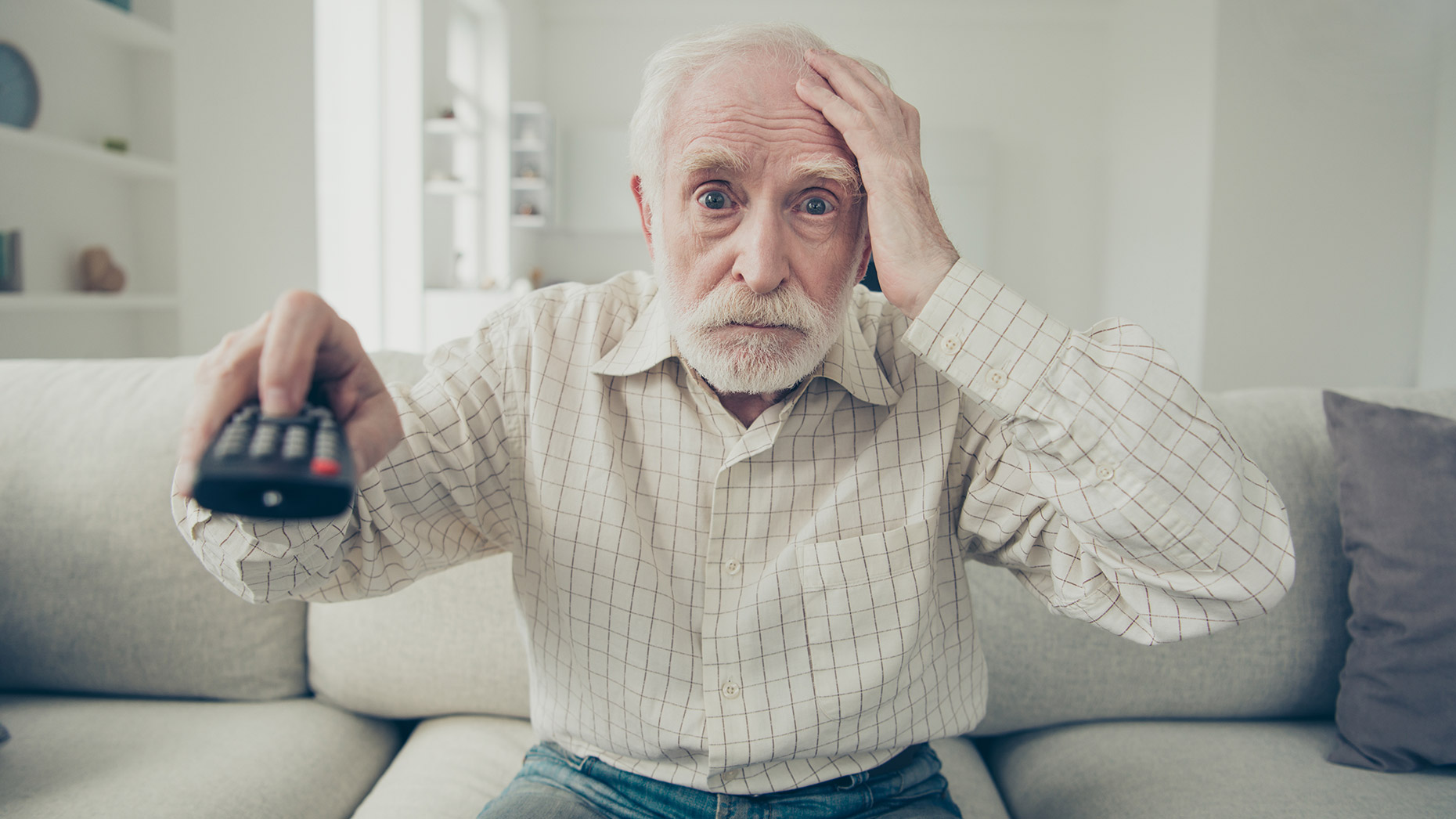 Some 4,440 households in Lincoln are set to lose their free TV licences from June 2020 under new BBC plans. This is estimated to cost the city households some £668,000.
Instead of offering free TV licences to all over 75s in the UK, the BBC will only give them to households claiming pension credit, a government benefit paid weekly to low income pensioners.
Free TV licences were given to the over 75s as part of a Labour government plan to reduce pensioner poverty. Fifteen years later that funding was cut by the Conservatives.
In 2015, the government announced the BBC would take over the cost of providing free licences for over 75s by 2020 as part of the fee settlement. But that would have cost £745 million, a fifth of the BBC's budget, by 2021/22.
Funding free TV licences for all over-75s would have resulted in "unprecedented closures", the BBC said. The broadcaster said that BBC Two, BBC Four, the News Channel, Radio 5live, and several local radio stations would all have been at risk.
But Lincoln MP Karen Lee criticised the plans. She said: "It is unacceptable that over 4,400 households in Lincoln could lose their free TV licence under these plans. A recent survey found that 40% of older people say the television is their main source of company, but the Conservatives seem determined to means-test loneliness and isolation.
"It is estimated that over 1.6 million pensioners living alone will lose their free licence in a means tested system. A further 1.3 million poorer over-75s, who are eligible for Pension Credit but do not claim the benefit, are also projected to lose out under these proposals.
"It's appalling that the government is trying to offload responsibility for funding free TV licences onto the BBC. It says a lot about the Conservatives that they chose to target their spending cuts on vulnerable older people who are struggling to make ends meet."
| | | |
| --- | --- | --- |
| Area | Number of households that could lose free TV licences | Total annual cost across all households affected |
| Great Britain | 3,037,950 | £457,211,475 |
| England | 2,638,660 | £397,118,330 |
| East Midlands | 234,800 | £35,337,400 |
| Lincoln | 4,440 | £668,220 |