June 11, 2019 5.00 pm
This story is over 36 months old
Step onboard Lincoln's new floating cocktail bar
It's ready to set sail, so we went for a sneak preview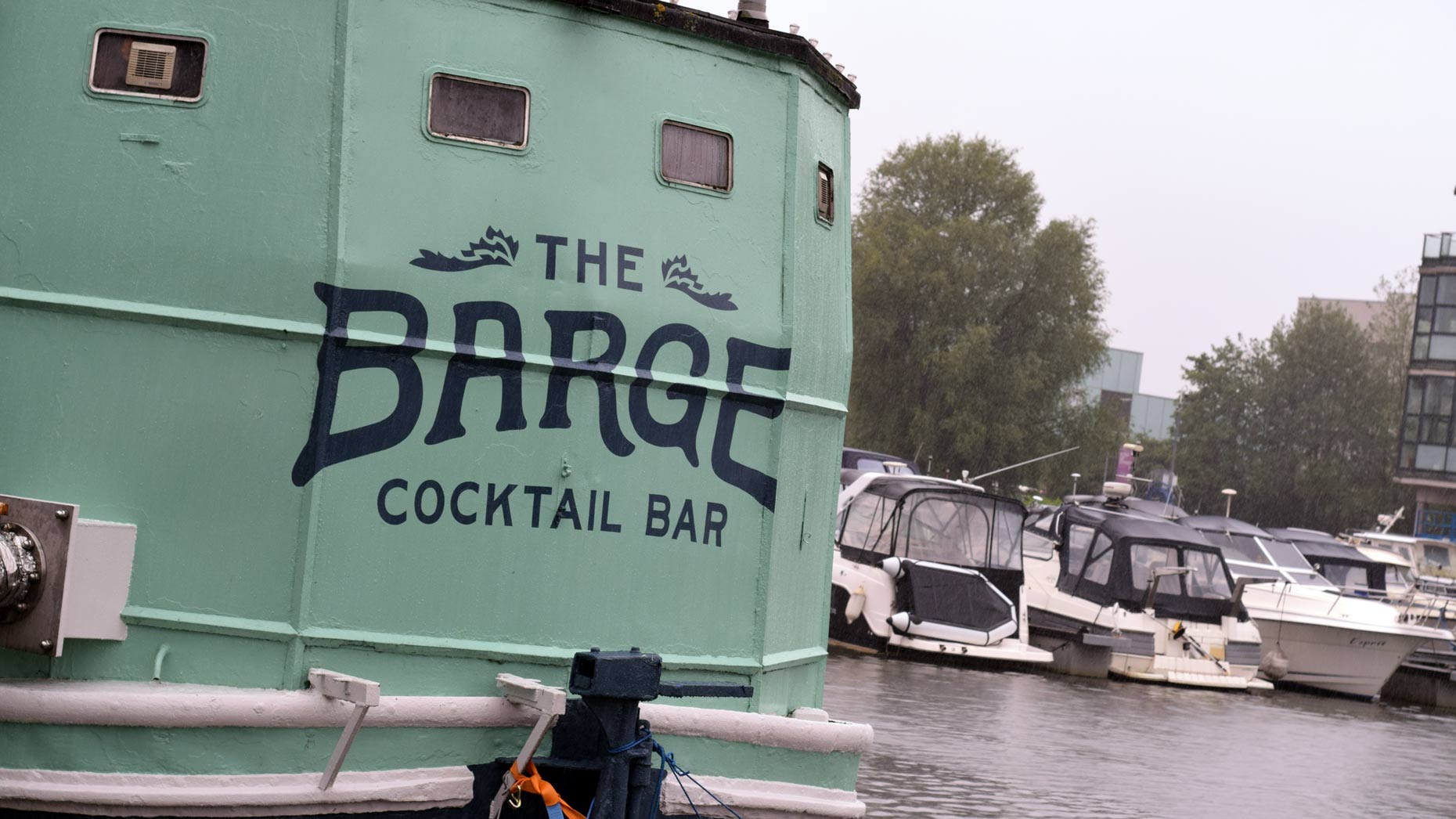 All aboard! Lincoln's only floating cocktail bar is ready to set sail so we went for a sneak preview.
Over the past few months, artisan bartenders have blended distinct flavours from around the world ready for the opening on June 13.
It can hold up to 100 people inside and another 50 people outside.
The bar will offer fine, speciality cocktails and tapas style food for vegetarians, vegans and meat-eaters alike.
Check out the bar's website for the full menu of food and around 20 different cocktails.
The historic venue's restoration has create four full-time jobs and a further part-time student jobs.
As previously reported, the University of Lincoln Students' Union (SU) bought the Barge on the Brayford in June for £192,000.
James Brooks, CEO of the SU said: "It gives me great pleasure to add The Barge to our current portfolio of award-winning venues.
"Lincoln is a dynamic and expanding city, so to be able to restore one of its unique and most recognisable properties and give the community a new, one-of-a-kind venue to explore is something I am very excited about."
The Lincoln Students' Union already owns The Engine Shed, Tower Bar and The Swan.
The Barge on the Brayford had a challenging recent history. In 2014, the floating seafood restaurant was severely damaged by a fire in the kitchen.
A new captain was sought for the unusual business in January 2017, when owner Catherine Kirk-Keverne announced her retirement due to ill health.
Anyone who wants to book a private table can send an email here or call 01522 886006.