July 18, 2019 9.47 am
This story is over 29 months old
Ballot bin a big hit to get cigarette butts off streets
It's a poll with cigarette ends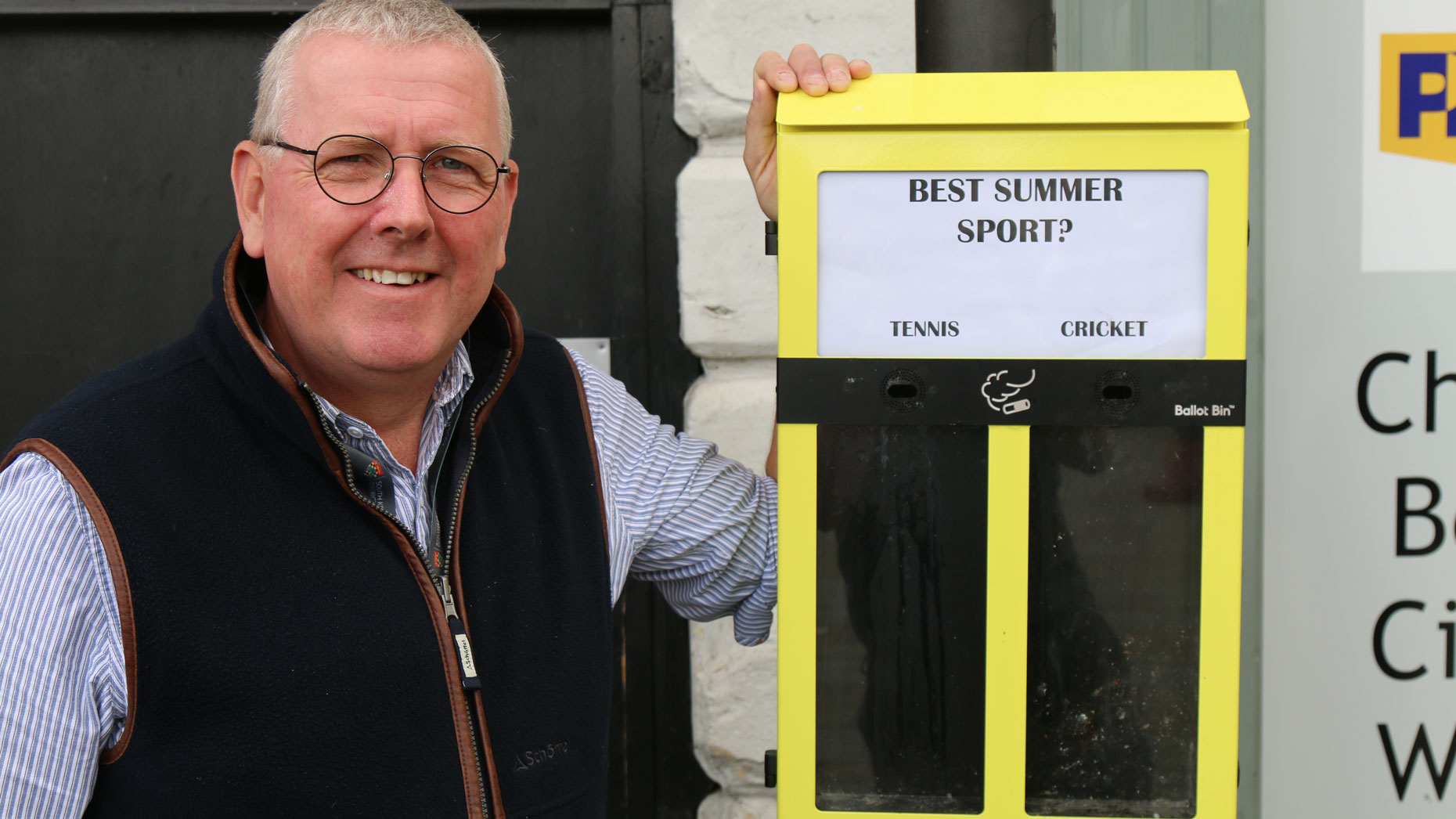 A new ballot bin in Grantham is encouraging smokers to dispose of their cigarette ends in an eco-friendly way.
South Kesteven District Council is behind the bins which display a question and has two replies.
Any smokers can vote by putting cigarette ends in the slot beneath their preferred answer.
It was a resounding 'no' on the first question which asked whether it was okay to put pineapple on pizza.
Now the bin has been cleared and the question has changed. It now asks whether tennis or cricket is the best summer sport.
"There's no doubt the ballot bin has had an impact," said SKDC's cabinet member for commercial and operations, Councillor Peter Moseley.
"It's a light-hearted approach to what is a serious problem because smoking-related litter is the most common form of litter in the district."
"We have pledged to crack down on littering and other anti-social behaviour that can blight our communities. People who drop cigarette butts, or any other kind of litter, risk a significant financial penalty."