July 25, 2019 3.09 pm
This story is over 52 months old
Changes to Lincoln bus routes from this weekend
Find out how it will effect your journey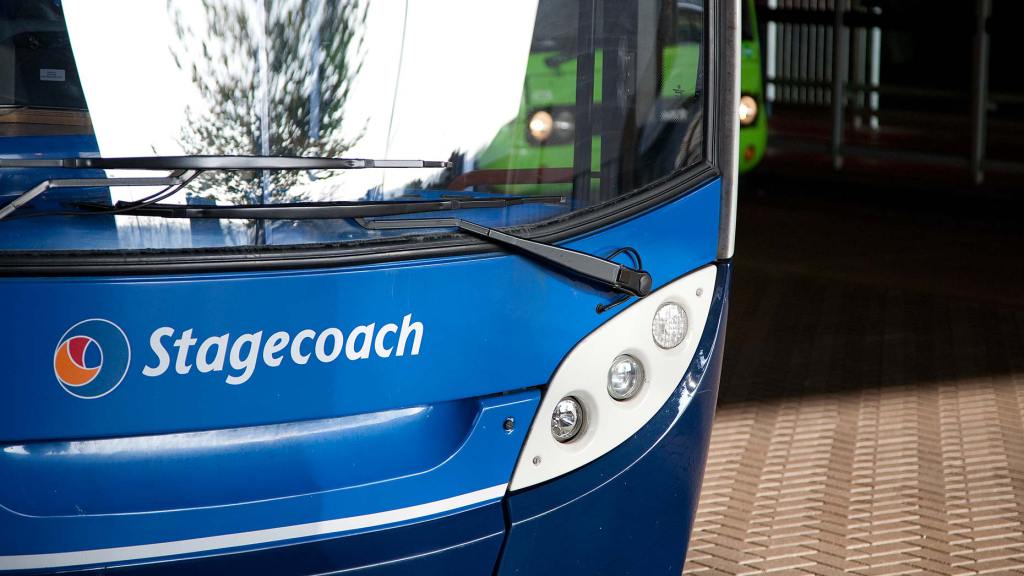 Additional journeys, roads no longer served on certain routes and a cut service are among changes Stagecoach will be making in the Lincoln area from this weekend.
The changes will take effect from Sunday, July 28, 2019 including residents in Scothern seeing their half hourly bus service cut to just two a day.
Service 11 will be withdrawn apart from two peak time journeys. Scothern and Nettleham will be covered by the CallConnect service – click here for the new service 11 and 12 timetable.
Click here for more information about the CallConnect service.
The other service changes are as follows:
Service 3 – will call into the Hospital Main Entrance on journeys towards the City with an extra evening trip at 8.05pm to the hospital. Laburnum Drive in Cherry Willingham will no longer be served and will terminate at Ferry Lane in Fiskerton
Service 4 – will have an additional 6.30pm Monday to Friday journey to the hospital and will no longer serve Tower Estate due to inconsiderate parking. Customers can board on Allenby Road or Greetwell Road
Service 7 and 8 – will not serve the bus turning areas at Broxholme Gardens and Trelawney Crescent due to inconsiderate parking. Buses will instead pick up outside the bus turning areas
Service 10 – Park & Ride will be replaced with a 15 minute daytime Service 12 to Waitrose extending directly to Welton and Dunholme
Service 14 – towards the city from Birchwood will no longer loop around Larne Road but will stop on Brant Road. Journeys from Lincoln to Birchwood will still serve Larne Road as well as all 'short' 14 journeys.
Service 16 – Sunday times will be slightly revised at Grosvenor Hall to depart two minutes earlier
Service 17 – additional Monday to Friday journeys at 6am and 6.30am from Lincoln Central Bus Station to help those travelling to the hospital and city centre
Service 18 – additional Monday to Saturday 7.05pm journey from Lincoln Central Bus Station to help those travelling from the hospital and city centre
InterConnect 53 – will continue to serve Nettleham village and service 12 will serve Nettleham via the main A46 road. The departure stand from Grimsby Riverhead Exchange will be revised to depart from Stand G
InterConnect 100/107 – will combine creating a 30-minute daytime frequency between Gainsborough, Saxilby and Lincoln. The 8.40am journey from Gainsborough to Lincoln will run Monday to Saturday
Services 106 and 107 – route and times will be revised with increased 107 journeys to Saxilby, Torksey and Gainsborough. The Lincolnshire County Council CallConnect service will be available for more villages
Services 510, 511 and 548- school day only routes and timetables will be revised in readiness for the permanent closure of Hawthorn Road due to works related to the Eastern Bypass
Click here to view the new timetables and here to download a revised Lincoln City route map.
Click here for an overview of bus service changes in Lincolnshire in July relating to CallConnect.