July 23, 2019 4.33 pm
This story is over 52 months old
Karl McCartney on PM Boris: DUDE, am I happy with this result!
When Karl met Boris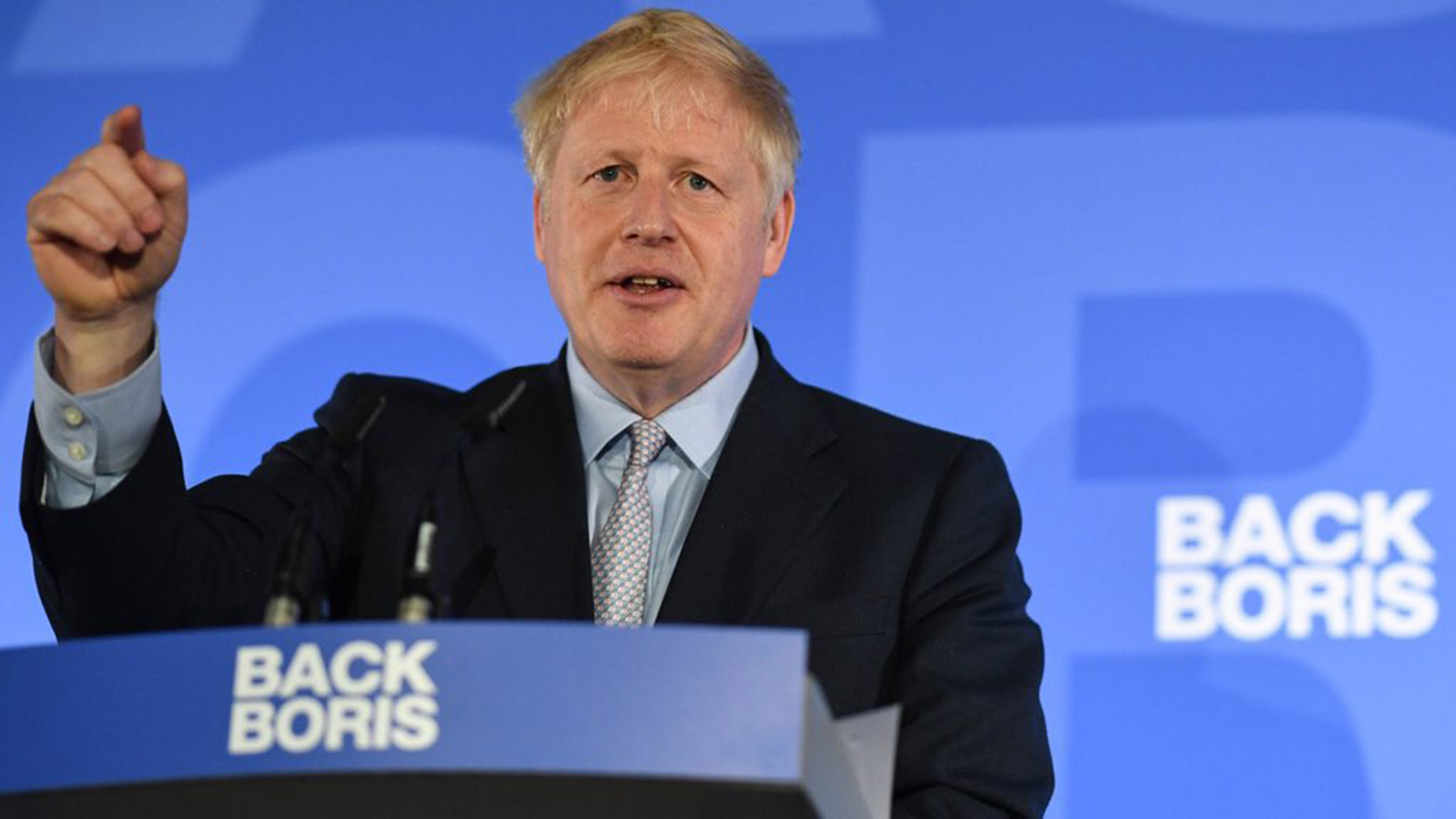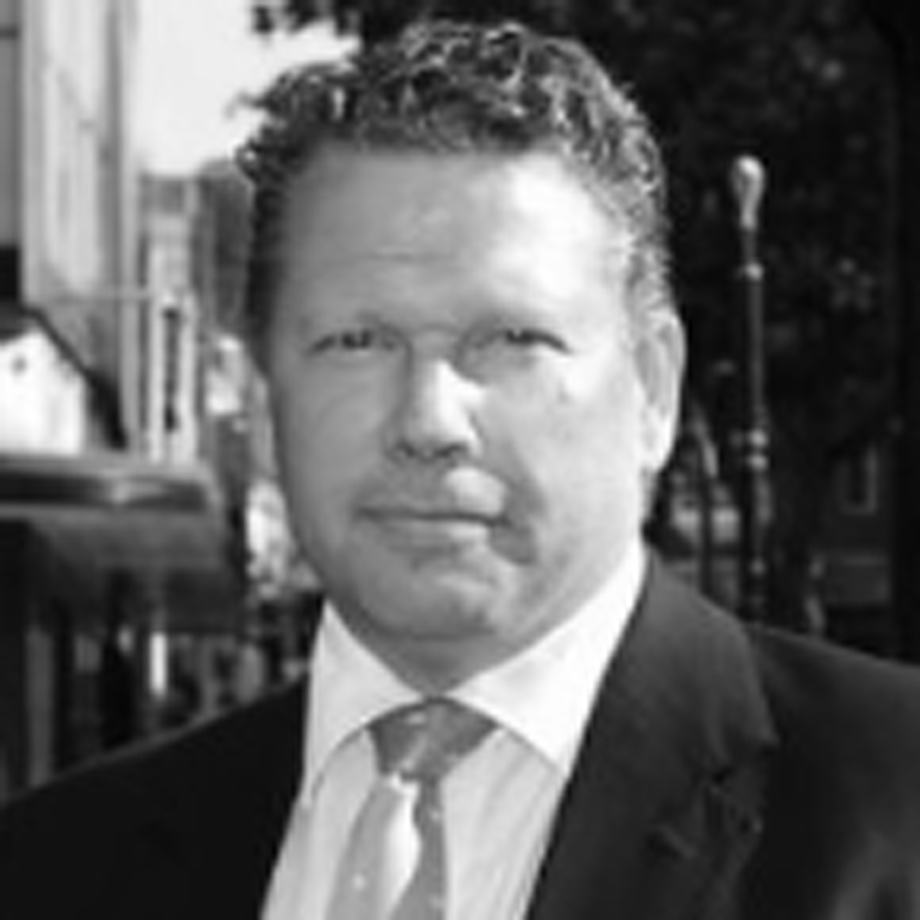 I first met Boris Johnson probably around 15 years ago as the MP for Henley, but really began to know him better when our paths crossed in the run up to his Mayor of London election campaign, and then in a professional sense as he carried out his Mayor of London duties competently and with flair towards the end of the first decade of this century.
I was working in the City and had stood in Lincoln in the General Election In 2005, and I had gone on to be headhunted to run the Sir Keith Park Memorial Campaign as its Campaign Director late in 2007.  I had approached Boris and his team at City Hall both before the Mayoral Election and subsequently.  We went on to work closely together to achieve a remarkable feat with the SKP Memorial campaign and the installation of a temporary 4th Plinth statue in Trafalgar Square, and a permanent statue in Waterloo Place, that many in evolved in politics, in London politics particularly, and certainly amongst probably the majority of the art establishment in our capital were definitely against and willing to fail – or certainly expecting us not to succeed.
The unveiling events were amazing to be a part of along with Battle of Britain veterans and representatives of so many countries and current air forces, including our own Royal Air Force, and at these events Boris Johnson was a star, and showed he was at ease with a pivotal role and he will no doubt shine as the new centre of our political world in the UK.
I sat in meetings with Boris Johnson, our new Prime Minister, with only two or three other people in the room for a number of hours and on various occasions during that successful campaign, I saw another side to him that the public and some journalists perhaps don't see, or know.
He was eloquent, polite, on point, direct, understanding, had empathy and was quick to spot any flaws or positive attributes to an issue that could be either ironed out, or made the most of. He was a taskmaster who knew what his own mind was, and where he wanted to be on an issue and how that would play out with wider and disparate audiences.
I also saw him at his ebullient best – playing to a crowd, speaking at times slowly but then quickening the pace with verve and vigour as he stirred the souls of his appreciate listeners and pressed the buttons that made hearts race at the positivity and optimism of whatever message he wished to convey.
The man has undergone many trials and tribulations, as have those close to him, and he has been constantly denigrated in this campaign.  He has, and continues to, put his heart into the public service he has carried out, whether as a Member of Parliament, a Shadow Minister, or Secretary of State or as a very successful, twice elected, Mayor of London.
He so easily could have succumbed to the naysayers, 'retired' for a quieter life and more wealthy professional pursuits – he has been paid well as a journalist as he has a flair and an understanding of what galvanises his readers. But he hasn't – he has continued to plough his own furrow.
He has already achieved many things whilst in the political arena and he has now achieved the ultimate position of service and responsibility as Leader of the Conservative Party, which he has served so well, and now as Prime Minster of a country that like so many of us, he loves dearly.
I have no doubt he will serve with distinction and a steely determination to do what is right for our country as a whole, and its people; whether in the London village of Westminster, but more importantly the wider, depth and breadth of our great nation. He will be a Prime Minster for all. The vanquished other candidates can be proud of their own performances – and I am friends and would have accepted a number of them as our Prime Minister, but they were all up against an individual who is a one-off.
If you had put the formal front runners of the Conservative leadership campaign on Lincoln High Street, by the Stonebow or in Castle Square, I can guarantee after 10 minutes only one of the candidates, Boris, would have had a gaggle of 200 plus people round him wishing him the best, wanting selfies and/or his autograph.
He is a celebrity figure in a political age where that matters, as Tony Blair following Clinton and David Cameron followed them, showed. But Boris is slightly different. I will use a phrase used about me by Conservative city and county Cllr Hilton Spratt when I was first selected as the Parliamentary Candidate to fight to represent the Conservative Party in Lincoln, and then Lincoln in Westminster. Hilton has oft repeated the phrase,  '…he has the common touch'.
My maternal grandfather, a plasterer, might have termed that a 'backhanded compliment' but as Boris Johnson seeks to Deliver Brexit, Unite the Country and Defeat Jeremy Corbyn – with energy and an energised Conservative party behind him – that common touch is going to go a long way with the 'ordinary voters' – maybe some who might not have voted Conservative before too, or perhaps have not ever voted for anyone before.
Boris understands the democratic process and whilst Delivering Brexit is important, so is Uniting our Country positively – and thirdly we stand together then as a [arty with a very credible record on the economy and all the other issues that matter in a general election, to ensure we defeat the far left Corbynites led by Jeremy Corbyn.
The acronym is 'DUDE' as Boris himself pointed out in his acceptance speech – …and DUDE – am I happy with this result.