July 24, 2019 12.19 pm
This story is over 52 months old
Man arrested after police pursuit and garden wall smash
Officers pursued him on foot after he fled his vehicle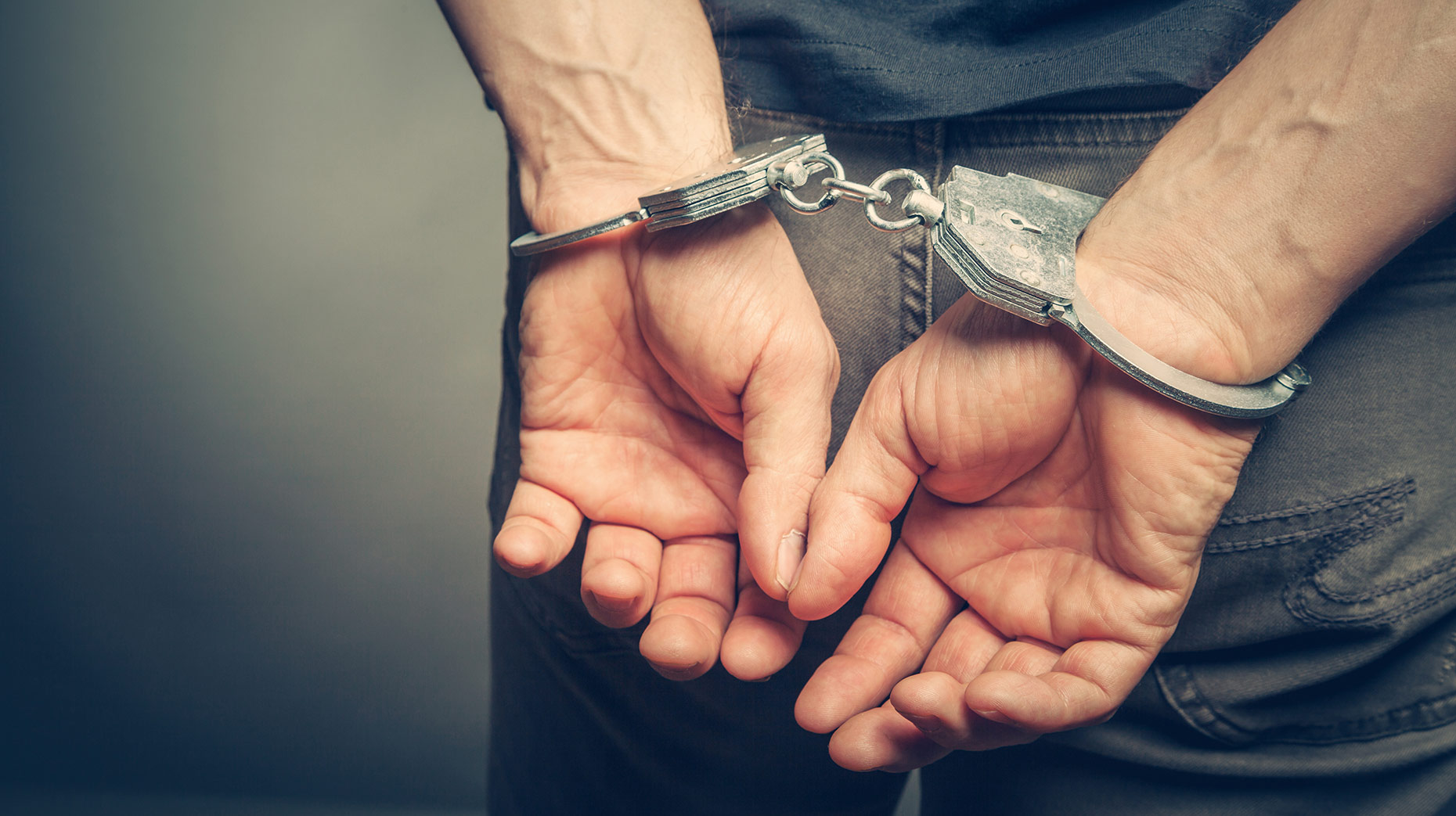 A 30-year-old man has been arrested after driving into a garden wall in Brigg during an armed police operation on Tuesday night.
Humberside Police were alerted by Nottinghamshire Police after reports of a number of serious offences by a man in their force area during the afternoon of Tuesday, July 23. He was believed to be travelling through Lincolnshire and in the direction of North East Lincolnshire.
Various enquiries were carried out by officers and were then linked to a call at around 6.50pm of a report of a man allegedly attempting to attack another person in a supermarket car park in Immingham, before getting into a car and driving away.
Traffic officers located the car close to Elsham Industrial Estate at around 7.30pm. A police pursuit ensued along the A15 and onto the A18 towards Brigg.
The car then crashed into a garden wall on Davy Crescent in Brigg and the driver fled from the vehicle. Officers pursued him on foot before his arrest just before 8pm. No injuries were sustained by anyone involved in the incident, police said.
The man was arrested on Tuesday evening on suspicion of a string of offences including two armed robberies, arson with intent to endanger life, theft of a motor vehicle and various driving offences. He remains in custody at the time of writing.
Chief Inspector Matty Wright said: "I want to thank the public and local communities for their understanding and patience while we dealt with this incident.
"A number of officers were deployed, including armed response, to ensure we were able to resolve and bring the incident to a safe conclusion.
"Our priority will always be to protect the public and ensure their safety, and thankfully there were no injuries sustained by anyone involved in the incident.
"The man arrested is currently in police custody and will be interviewed by officers in due course."
Police are appealing for witnesses as part of this investigation, particularly in relation to the incident in Immingham.
Anyone who was in the Aldi car park off Washdyke Lane around 6pm to 7pm on Tuesday may have seen a man allegedly being threatened by a male suspect. Police also think there may have been three or four potential witnesses who were there at the time, who they'd like to speak with.
The force added: "There was a lot of police activity last night in Immingham and in Brigg and we had deployed armed officers as a matter of course.
"We want to reassure residents that our priority at all times was the safety of the public. After we identified the suspect he was arrested quickly. No one else was hurt."
Anyone with information should contact police on 101 quoting log number 282 and 523 of July 23.