July 10, 2019 4.59 pm
This story is over 29 months old
Meet the inspirational people behind new Grimsby photo exhibition
Do you know someone inspirational from the Grimsby area?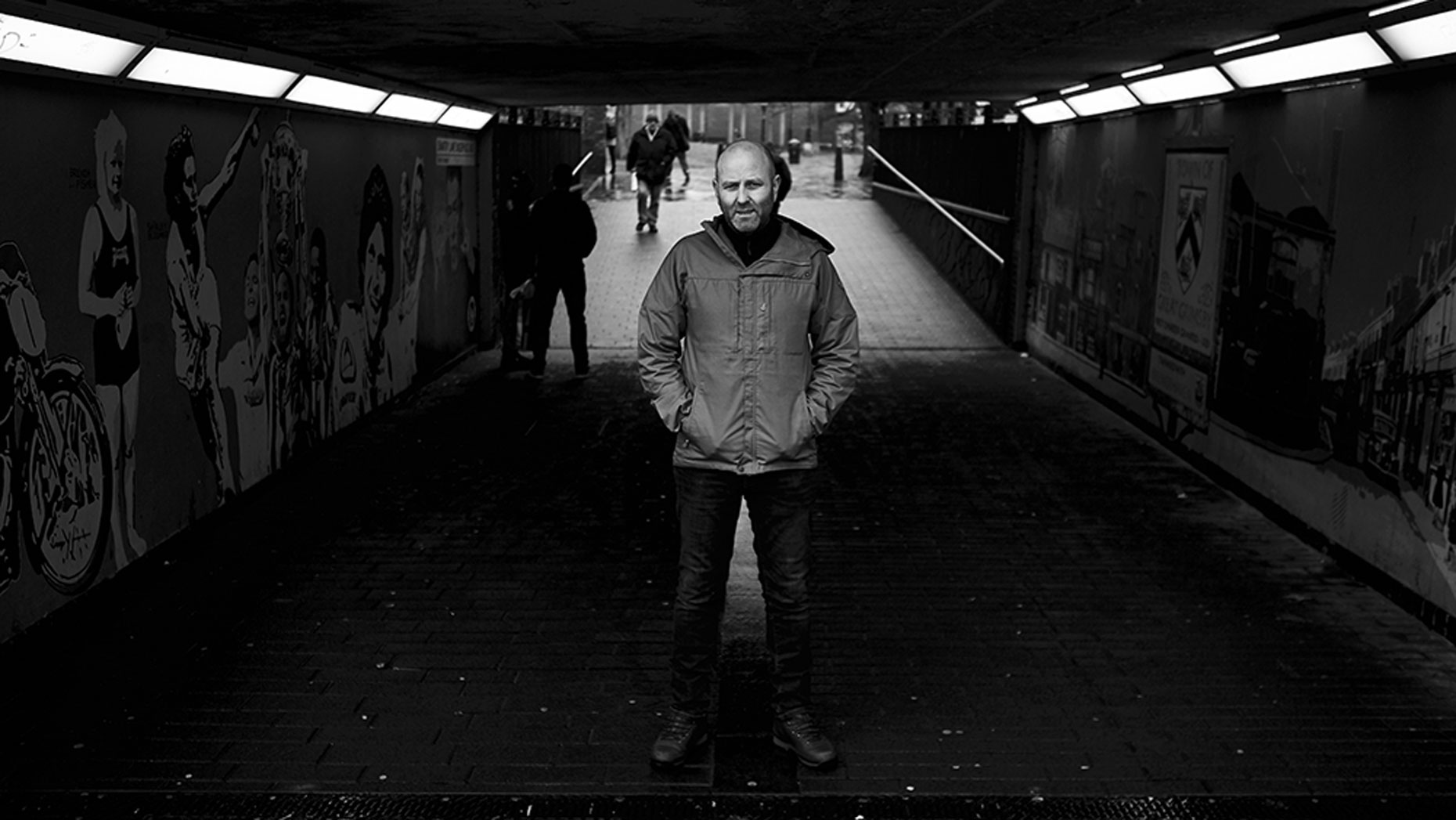 A series of black and white portrait photos will tell the stories of the great people in and around Grimsby.
The photos will form a three-month exhibition at the Grimsby Fishing Heritage Centre on July 14 and will run until October 20.
Dan Clarke, the founder of the Grimbarians project, said: "We created this to show all of the great things that people are doing in the area.
"This is an opportunity for people to get up close and personal with the portraits. We'll have some never before seen photographs as well."
Over the past year and a half, 40 people from the area have been featured for their positive contributions in the Grimsby area.
It will include MMA Fighter Jack Grant, Comedian Lloyd Griffith, and Ebb & Flo's Toni-ann Buckle Weavers. Each portrait is accompanied by a profile written by the freelance content writer, Lindsay Cowie.
The duo said they are always looking for new nominations for future Grimbarians who were either born in the town or moved there.