July 22, 2019 10.03 am
This story is over 29 months old
Popular Lincoln coffee house put up for sale
Coffee Aroma has been brewing up success and building up a loyal customer base over the last 15 years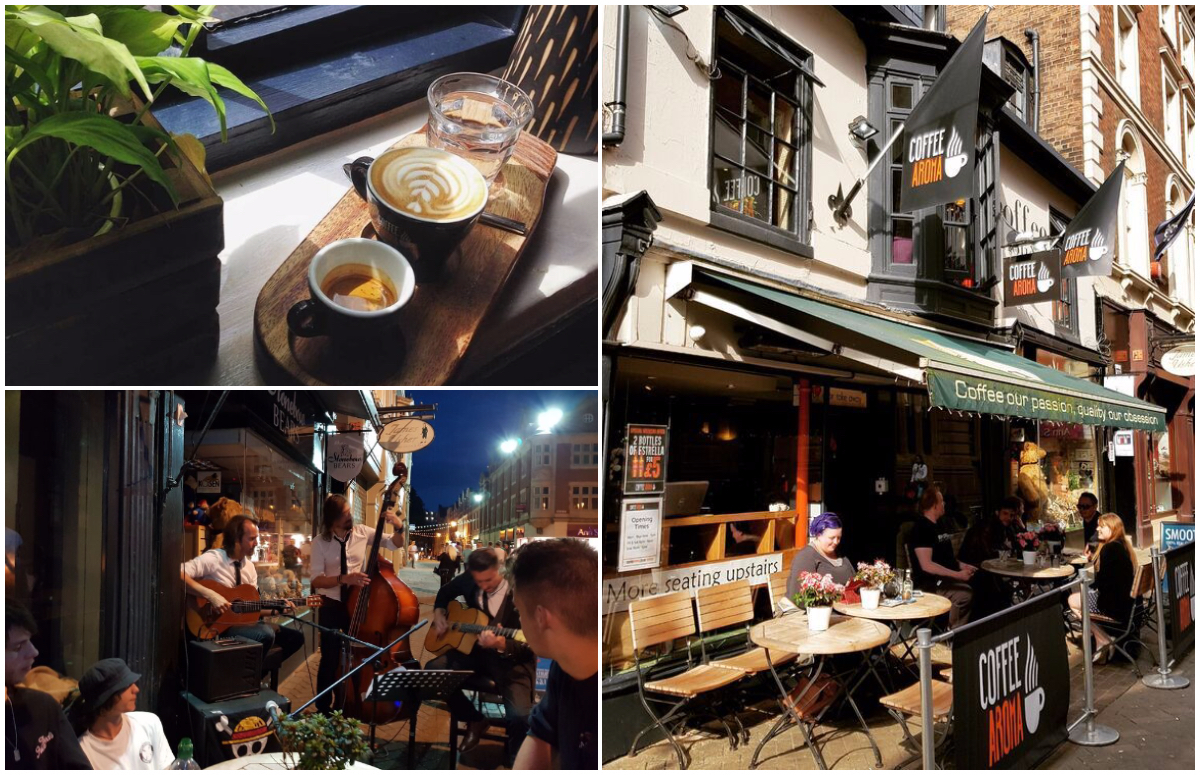 It's the end of an era for a popular Lincoln coffee house after the owner put the business up for sale.
Coffee Aroma, which is based on Guildhall Street, has been brewing up success and building a loyal customer base over the last 15 years.
Owner Andrew Carnell bought the café five years ago when the opportunity came up to make the place into something more sustainable.
Now that he feels this has been achieved, Andrew is putting the business up for sale with a leashold price of £126,000.
Coffee Aroma has been put up for sale on the Daltons Business website, where it has been listed with an annual turnover of £250,000 and annual net profit of £30,000.
"It was my mid-morning 'office' from the day it opened its doors back in 2005," Andrew said of his time with Coffee Aroma. "No other coffee shop came close to their quality.
"By 2014 it was time for a new owner to progress the venue from a hobby to a sustainable and secure business. I could see the vast potential and felt it essential to foster the growth of the expanding community.
"Feeling this has been achieved, it is now time to pass on the ownership to someone who wants to run a well-established, technologically progressive business with an astonishingly loyal following.
"It has been a privilege to own Coffee Aroma and be part of its community, I am sure the future owner will have a fantastic time running one of the best coffee houses in the country."