July 9, 2019 2.35 pm
This story is over 29 months old
The places with the highest and lowest vehicle crime rates in Lincolnshire
Vehicle crime hotspots revealed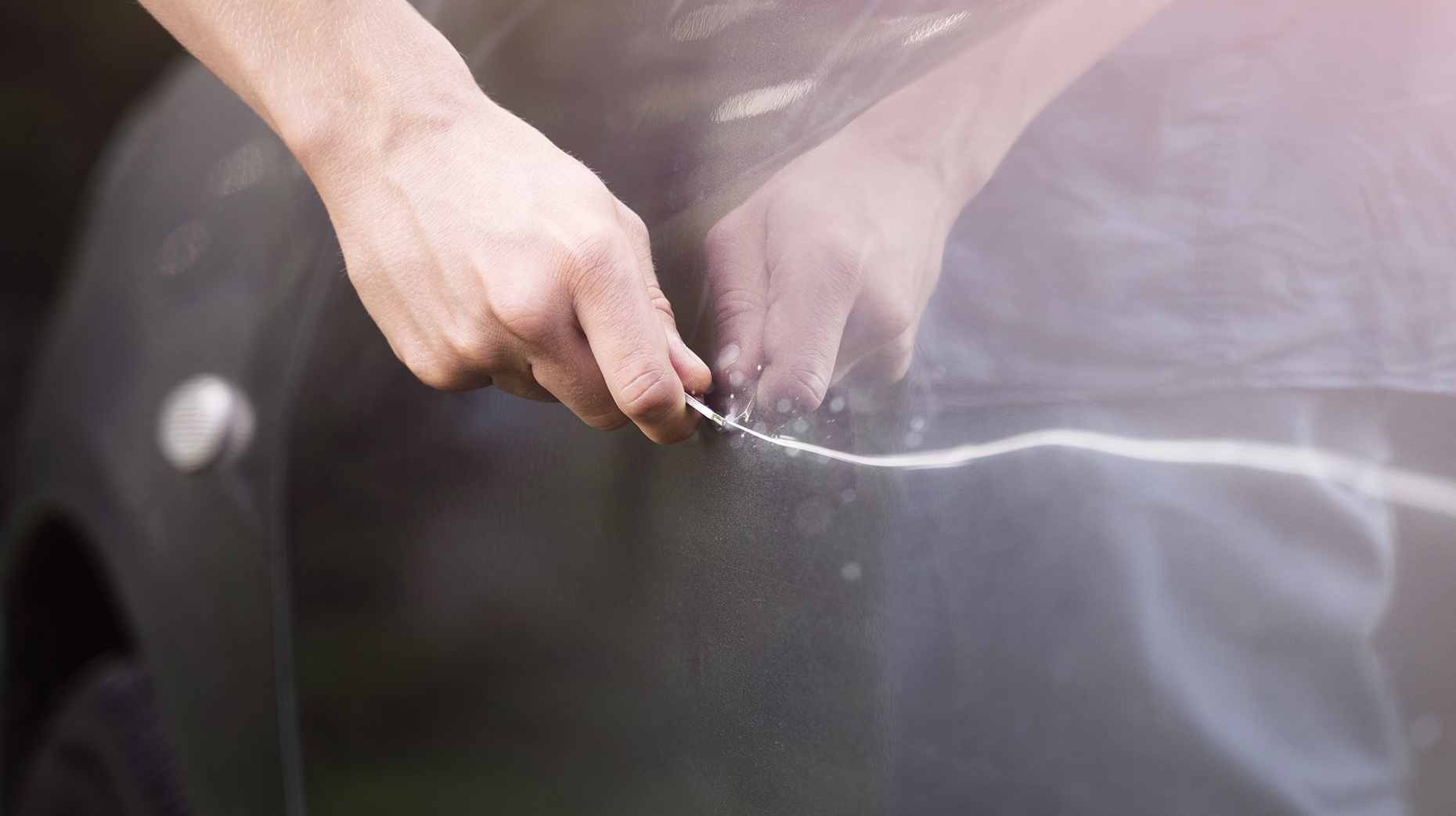 Vehicle vandalism is more likely in some parts of Lincolnshire than others, according to a recent study.
Research by MoneySuperMarket looked at more than 232,000 offences reported to the insurance provider across 300 police force areas in the UK from April 2017 to March 2018.
Figures suggest however that just 26% of victims chose to report the incident to their insurer.
South Nottinghamshire recorded the highest vandalism rates at 11.65 cases per 1,000 members of the population, closely followed by the City of London (10.71) and Middlesbrough (8.46).
Newport came next at 7.58, followed closely by North East Lincolnshire (7.56).
There were 1,208 offences recorded in North East Lincolnshire
The safest locations were Isles of Scilly in Cornwall (0.89 cases per 1,000 members of the population), Rutland (1.70) and Broadland in Norfolk (1.71).
However, following closely in joint fourth place with Dorset is North Kesteven in Lincolnshire (1.76). 
There were 203 offences recorded in North Kesteven.
Mercedes was the most likely vehicle type to be vandalised, followed by BMW and Fiat. Convertibles and coupes were also in the 'most likely' category.
The vehicle types least likely to be vandalised were Seat, Citroen and Honda. MPVs and hatchbacks were also in the 'least likely' category.
Green and black vehicles were more likely to be targeted, with 1.5 and 1.4 cases reported per 1,000 respectively. White vehicles rank third of 'most likely to be vandalised' with 1.3 reported cases.
Blue is the safest colour, with one case of vandalism – the lowest rate reported. Silver and red follow closely behind, with 1.1 cases per 1,000 policies each.
Rachel Wait, consumer affairs spokesperson at MoneySuperMarket, said: "Only one in four victims of vandalism decide to report the incident to their insurance company, possibly due to concerns about losing their no-claims discount.
"However, some insurance providers protect a driver's no-claims bonus for cases of vandalism, so it's worth double checking your policy as you may be protected without realising."