August 28, 2019 1.54 pm
This story is over 28 months old
Finalists announced for Made in Lincolnshire Awards 2019
The awards will be held in September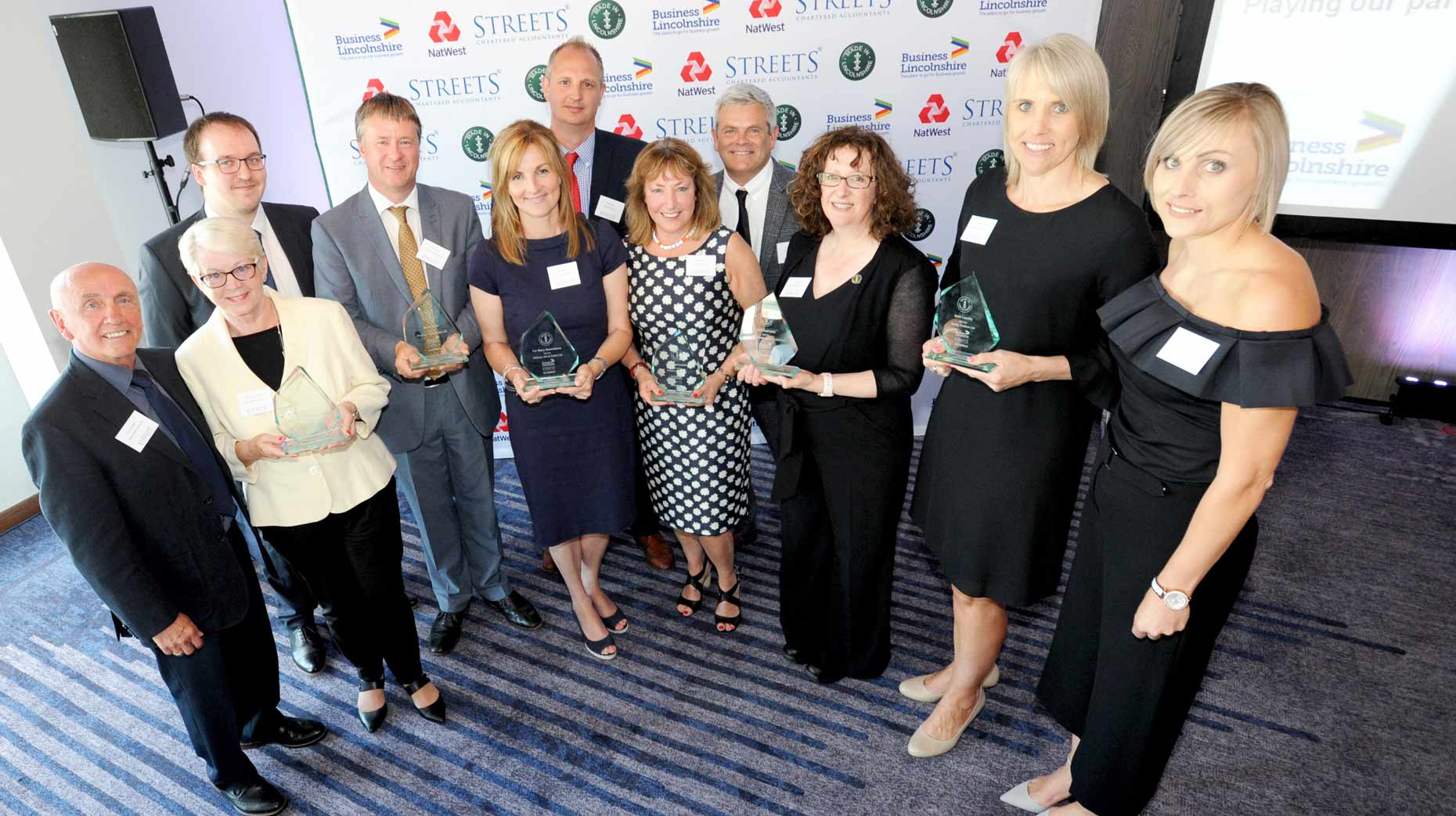 The finalists have been announced for the 2019 edition of the Made in Lincolnshire 2019 awards.
The finalists, entrants and those interested in celebrating the county's manufacturing prowess are invited to attend the event at 2pm on Thursday, September 19 at the DoubleTree by Hilton in Lincoln. It will be hosted by BBC Radio Lincolnshire's Melvyn Prior.
Winners will then be announced and prizes presented by event hosts and supporters Streets Chartered Accountants, Business Lincolnshire and Natwest Bank. Click here for more information and to book a free place at the event.
James Pinchbeck, Marketing Partner at one of the event organisers, Streets Chartered Accountants, said: "The judges certainly had their work cut out in drawing up their list of finalists and category winners, from more than 60 entrants. We are delighted to announce the finalists for the 2019 Made in Lincolnshire awards."
And the finalists are…
Made in Lincolnshire Sold Locally
Grantham Engineering Ltd
Bottomley Distillers Ltd
Househam Sprayers Ltd
Trickle Net UK
Hawkens Gingerbread
Made in Lincolnshire Sold Nationwide
Beaphar UK
White Air Solutions
Rocket Print Promotions
Greenstock Inconnect
Amanda Coleman Jewellery
Made in Lincolnshire Sold Overseas
Househam Sprayers Ltd
Grantham Engineering Ltd
Red Rhino Mini Crushers UK Ltd
Badges Ltd/Ebadges
SqWears Couture
Made in Lincolnshire For Many Generations
L J Fairburn & Son Ltd
Micronclean
Grantham Engineering Ltd
Made in Lincolnshire – World Class
Autocraft Solutions Group Ltd
Micronclean
Jointine Products (Lincoln) Ltd
Metsa Wood UK Ltd
Red Rhino Mini Crushers UK Ltd
Made in Lincolnshire – Food & Drink
Sleaford Quality Foods
The Lincoln Tea and Coffee Company
Hawkens Gingerbread
Ferry Ales Brewery
Lincolnshire Brewing Company