August 12, 2019 5.06 pm
This story is over 51 months old
FOUR Lincoln County Hospital cafes slapped with poor hygiene ratings
Major improvement was required to get up to scratch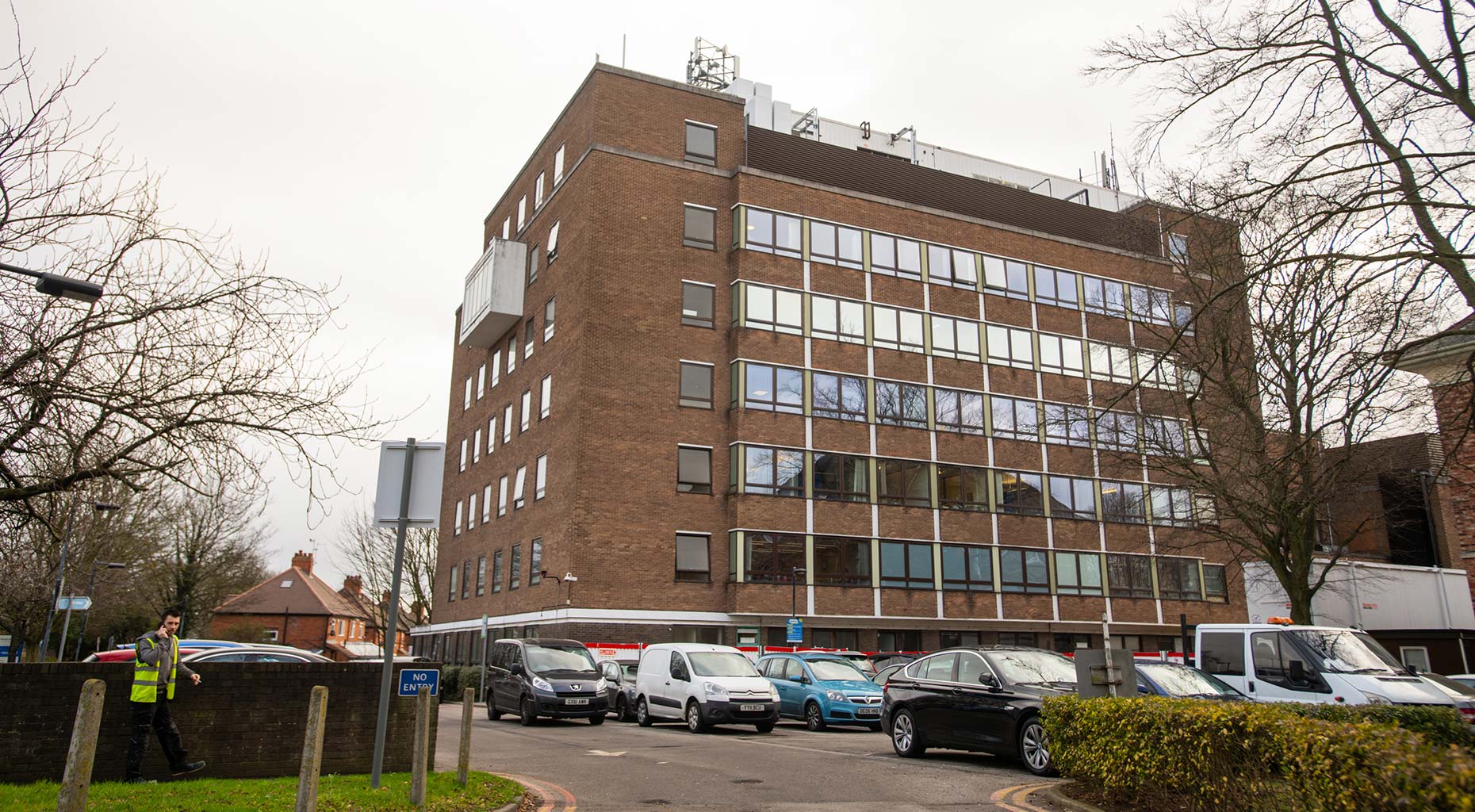 The four cafes at Lincoln County Hospital have dropped to one out of five food hygiene rating.
Inspectors from City of Lincoln Council told managers that major improvement was required to get up to scratch.
The Pantry, Maternity Coffee Shop, Time Out – Out Patients and Ground all need to improve hygienic food handling and management of food safety.
Each of the cafes were rated either good or very good for cleanliness and condition of the building, however.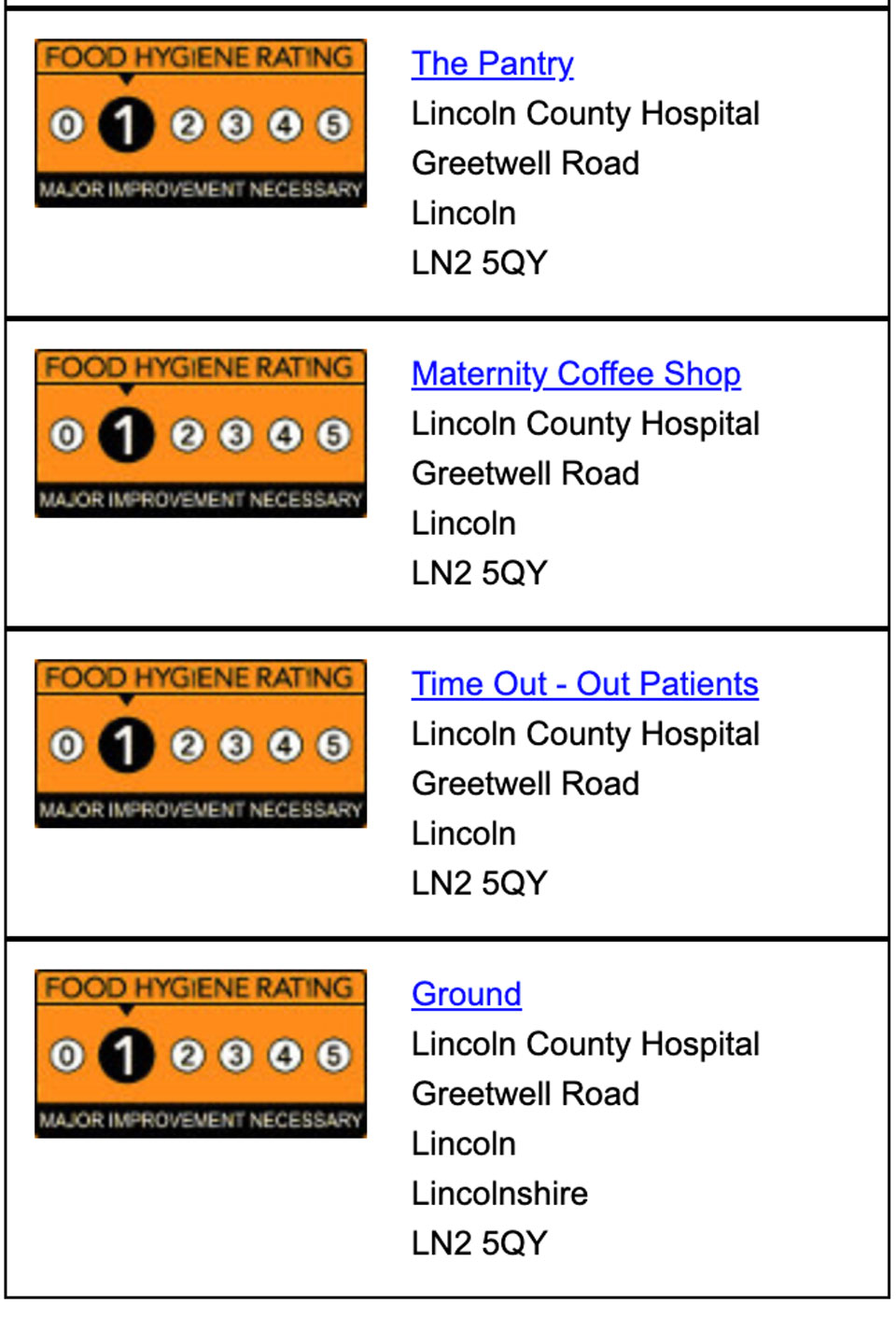 The Lincolnite understands that inspectors threw all the sandwiches in the fridge away apart from a few which were taken for testing when they visited in June 2019.
Claire Hall, associate director strategic business planning and facilities at UHLT, the trust running the hospital, said: "The coffee shops and retail shops at Lincoln County Hospital are run by CH&CO as separate entities to the trust.
"We are aware of the recent inspection. CH&Co are now preparing for a re-inspection to regain their previous five-star rating."
CH&CO has been running the facilities since March 2018 and told The Lincolnite that it was confident that the rating would be back up again soon.
A spokesperson for CH&CO said: "Following the EHO visit in June, the required actions were carried out immediately and this has been confirmed by the EHO in a recent visit.
"We are confident that we will achieve a high rating at our next audit."
A manager from the cafes previously told The Lincolnite: "We already inspect the fridges and equipment every few hours every day. It was an unforeseen circumstance that the fridge in the storage room went down. It wasn't emptied, but the items in the fridge weren't going to be served.
"I am 100% and there's not a shadow of a doubt that the rating will go up again. It was unfortunate that I was on holiday at the time, but we will do everything we can to ensure this is rectified and it won't happen again."