August 23, 2019 1.06 pm
This story is over 51 months old
Lincoln hospital cafes bounce back after inspectors threw out food
A freedom of information request has revealed what inspectors found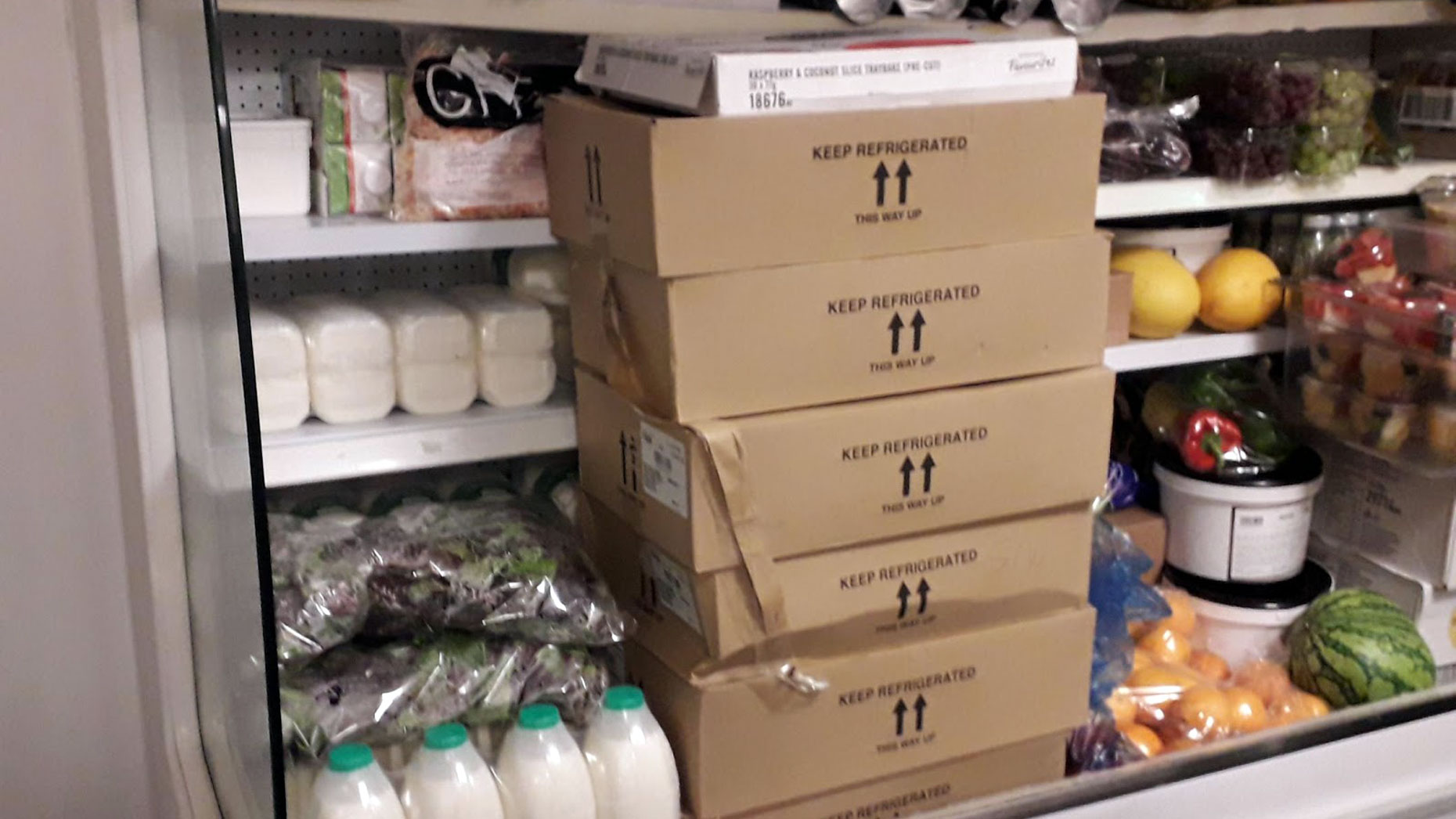 The four cafes at Lincoln County Hospital which were slapped with a one out of five hygiene rating have managed to bounce back after a couple of months.
A freedom of information request by The Lincolnite has revealed what inspectors were faced with when they were forced to throw out lots of food.
The fridge in the storeroom had broken down so all "high-risk food" like prepared sandwiches and salads were above the legally required temperature.
Inspectors also told the cafe staff to clean the nozzle of the drink dispenser and to get insect-proof screens in the Ground cafe kitchen.
As a result, The Pantry, Maternity Coffee Shop, Time Out – Out Patients and Ground were all given a one out of five hygiene rating on June 14.
CH&CO, which has run the facilities since March 2018, previously told The Lincolnite it was confident that the rating would go back up.
A spokesperson for the company said: "Following the EHO [environmental health officers] visit in June, the required actions were carried out immediately and this has been confirmed by the EHO in a recent visit.
"We are confident that we will achieve a high rating at our next audit."
Since then, a re-inspection on August 20 found "good" or "very good" standards at all cafes and have since restored their five out of five hygiene rating.